When I think day job, I think Office Space -- a person working at a big corporation and dealing day-in and day-out with cubicles and mind-numbing paperwork.
But, for many, that's simply not true. Your day job is your dream job.
Earlier this week after we asked the HuffPost Arts community to send us pictures of how they spent their day, we received photos of art studios, film sets and yoga classes, beautiful views from picturesque windows, and, of course, puppies.
@Heatherdayart: "@HuffPostArts - My Office! #hpdayjob #art #studio pic.twitter.com/6fjB1Y1x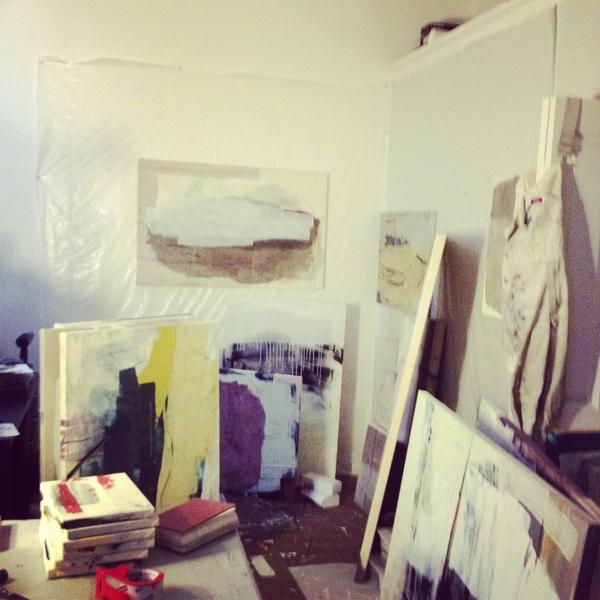 @lauraehphillips: @HuffPostArts #hpdayjob proof reading @mrwolfmagazine on a bus in Hong Kong. Tough times! pic.twitter.com/QqQaTECE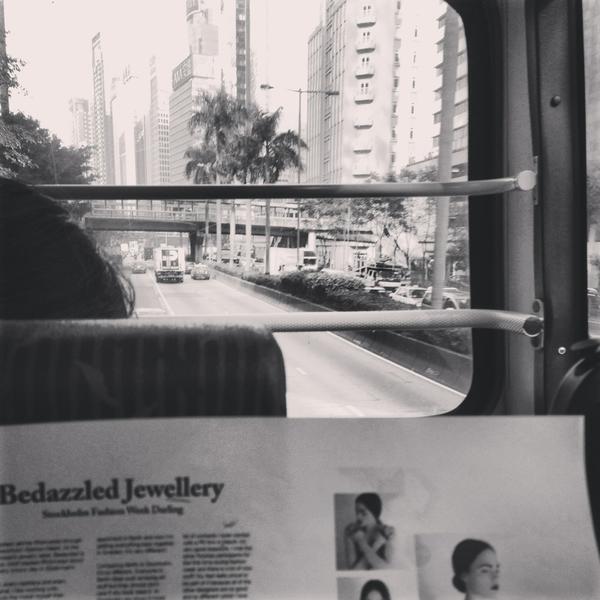 @calvin_samuel: @HuffPostArts #hpdayjob pic.twitter.com/9REDPViM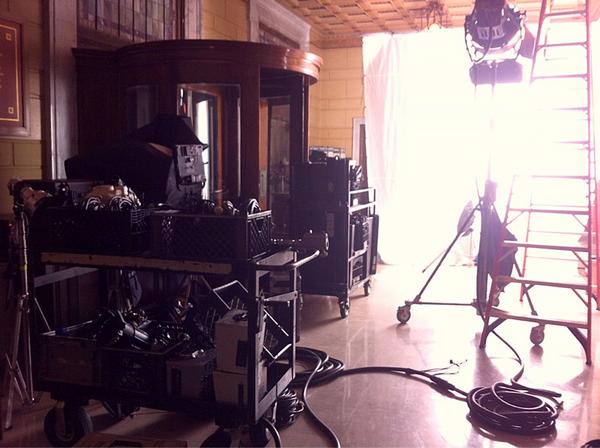 What's your day job like? Take a look at some of the photos we received and then submit your own below.
PHOTO GALLERY
What's your day job?
To take part in more photo challenges and see what the community has shared, visit here.