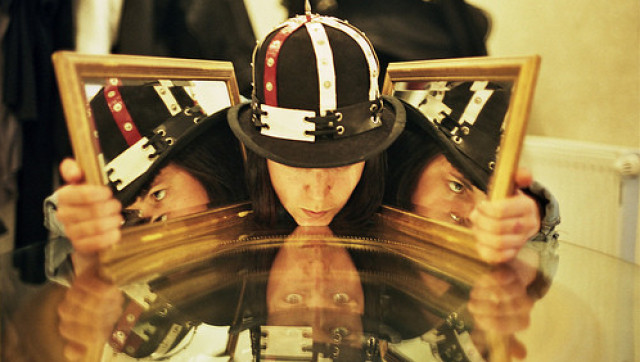 We're obviously excited it's almost the weekend, but we're also wondering if we should be feeling some type of existential angst about the fact that life seems to be passing us by so quickly.
Nah.
Instead, let's focus on the positive, shall we? We've got an amazing weekend mapped out for you, but before we get into it, we're offering some exclusive discounts to Simply Stylist, a fun fashion event on Saturday. For free entry to the shopping portion of the event, click here. For 25 percent off one of the bigger event packages, click here and use promo code FRIEND.
With that out of the way, let's dig into the rest of the weekend...
PHOTO GALLERY
Best Weekend Ever