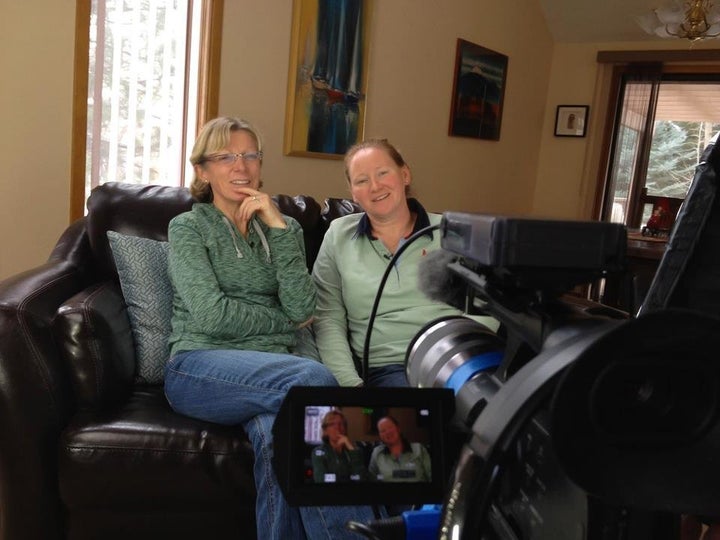 In the last week we passed some incredible milestones in the fight for marriage equality. First, Sen. Rob Portman (R-Ohio) became the first sitting Republican U.S. senator to declare his support for marriage equality, and after a career of voting against our rights, no less. Then, by video, Hillary Clinton endorsed the right of same-sex couples to marry, and it was the strongest such endorsement by any American political leader so far. Finally, an ABC News/Washington Post poll found that support for marriage equality has skyrocketed in just two years, with a staggering proportion of every demographic supporting equality for lesbian and gay couples. Overall, 58 percent of Americans polled said that they support our right to marry (previous polls had been creeping above the 50-percent line, but this was the first dramatic leap toward 60 percent). A third of Republicans, nearly two thirds of independents, almost three quarters of Democrats, about half of senior citizens and an astounding 81 percent of young voters polled said they support marriage equality.
What to make of this surge forward on marriage equality? There can only be one conclusion: LGBT families are standing up, assuming equality and challenging everyone to see their humanity. By reaching out to our neighbors, families, co-workers, fellow congregants, employers and friends, and by living open and honest lives, we have changed the hearts and minds of more than 100 million Americans, but we must keep up this pace. We have work left to do.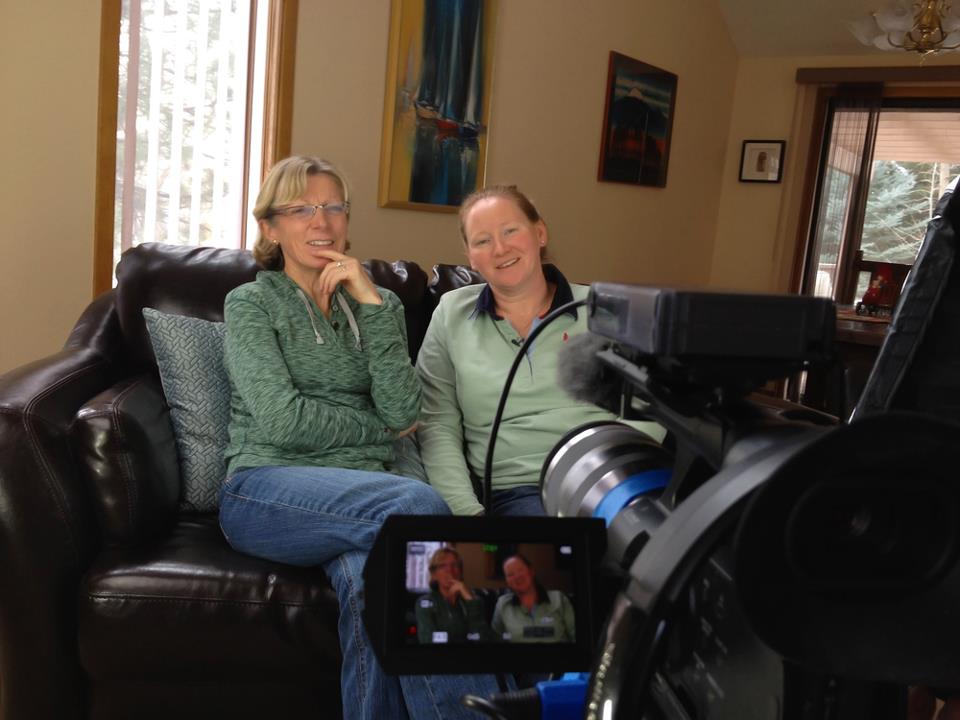 Love Stories: Binational Couples on the Front Lines Against DOMA is a series of short films produced by the DeVote Campaign and the DOMA Project, featuring lesbian and gay spouses discussing life under the Defense of Marriage Act (DOMA), which prevents the federal government from recognizing their marriages for immigration purposes. For many in the U.S., DOMA is an obscure law that has no effect on them, so they don't even know what it is, but for the couples portrayed in these pieces, their entire lives are at stake because of it, but they are fighting back by sharing their stories while ultimately ensuring that their lived experiences are archived as history never to be forgotten or repeated.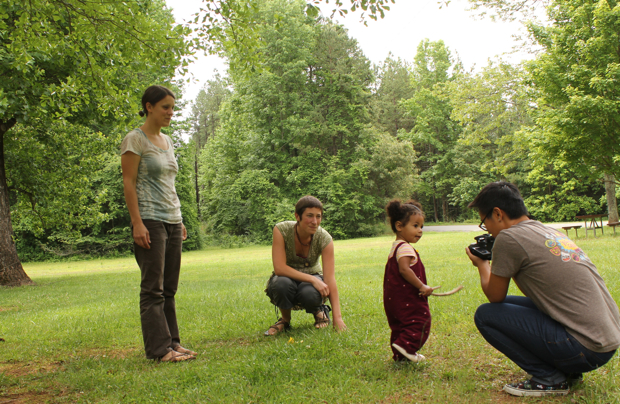 We must defeat DOMA so that our marriages are recognized at the federal level, putting an end to the catastrophic discrimination faced by countless same-sex spouses, including binational couples, who are denied green cards despite being legally married. We must demand that our federal government, like all our state and local governments, treat our families with dignity and respect, and that our laws do the same. We have come a long way in a short time because we have truth on our side. Ultimately, however, our success is not the result of momentum inevitably moving in our favor. Rather, it is the collective voices of LGBT Americans and their allies that are changing our world.