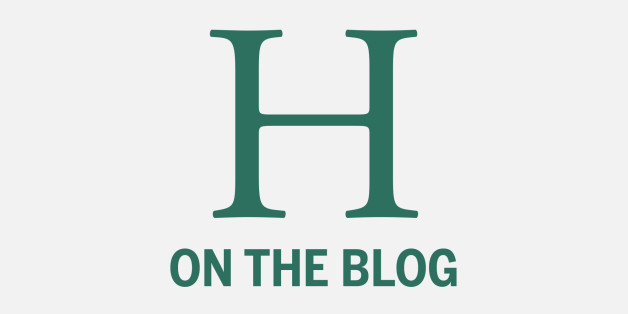 It was one of those moments where every ounce of my being longed to capture what was unfolding before my eyes. I knew I might forever regret letting it pass without taking a picture. But I knew that a picture might scare away the magic.
People go to great lengths to join thousands of other admirers in an auditorium to see either Dan Savage or Esther Perel. These same people form long lines afterward, to express a simple "Thank you," or to take a selfie with their idol.
What lengths, you may ask, did I go to in order to find myself alone with both of them?
I think the answer is really important, but not nearly as important as the reason today's most influential sex educator and sex therapist - one known for writing about monogamy, the other about infidelity - were there together in the first place.
That morning I had sat in a room of five hundred of our field's brightest minds, at the 47th Annual Conference of the American Association of Sexuality Educators, Counselors, and Therapists (AASECT) in Minneapolis, as Esther gave her presentation. I had survived my own presentation, a panel with David Ley and Robert Weiss, the day before. Together we had succeeded in our objective of momentarily transforming the polarizing and incendiary debate on "sex addiction" - a debate that has hurt our clients and confused new counselors in our field - into a collaborative dialogue on all we have in common in what we can simply call sexuality. Together we had spelled out the work we have to share to make this transformation a broader reality.
As Esther gave her talk on infidelity, I heard the music in her words, and the poetry of what she subtly left unspoken. I had to restrain myself from applauding at the conclusion of nearly every sentence she spoke. The moderator gathered questions for her to choose from, and she began with mine: "What the heck is fidelity?"
You'll have to wait for her to answer that for you as well, but it will be worth the wait. Until then, you can watch her new TEDTalk that was just released.
By lunch I found myself seated again in that enormous ballroom, where Dan Savage would be honored with the AASECT Humanitarian Award. But now at my table I looked around and into the eyes of Esther Perel, Eli Coleman, David Ley, Chris Donaghue, Doug Braun-Harvey, Neil Cannon, Anna Randall... Doug said something softly to Esther and looked at me. She caught my eye and nodded toward the lobby, inviting me to step outside and speak privately with her.
It was probably the time we spent together that later made it seem reasonable for her to invite me into a discussion with her and Dan - someone I have almost met countless times. It was loud at the party on the 25th floor, and the two of them wanted to find a quiet place to talk. I would never have dared to join them without permission - but Dan looked at me, just as Esther had at lunch.
I followed them out of the crowded room and we sat on the carpet. It was midnight, and as it became Sunday, I worshipped. They explored where their work is different and where it intersects, and I got to see the parts of their work and perspectives they haven't yet given to the world.
And they made room for my voice, too, and engaged my contributions. I recognized that what I said to them in this moment might have the power to influence their work, and might reach our culture on a level I couldn't imagine. When someone simply listens to you, they invite you share in all of their power. Because if we aren't concerned about getting credit for an idea, but simply getting it into our culture, we can just share our best thoughts without having to worry about building an audience or platform.
Those ideas will undoubtedly be visible in the work Dan and Esther produce in the months and years ahead. I will keep those conclusions secret, silent, and sacred, out of respect for their immeasurable gesture of inviting me to sit with them while they delved into the parts of their work that are still being molded. And because they will do it beautifully, as they have always done, it should be protected until then.
Far from being seduced, they had inspired in me what stirs them and births their brilliant work.

But I still haven't answered the question I set out to answer. How did I get here?
A year ago I met author Janet Hardy, whose many works on sexuality (including best-seller The Ethical Slut, co-authored with Dossie Easton) have profoundly influenced my life, and our entire culture, as we both attended the annual AASECT Conference.
Ever since a conversation we had in a hallway of that conference, Janet has been nurturing me as a writer, and she has helped me to continue discovering my voice.
So I can't help but believe that what brought me to one of the most blessed moments I've had of being heard in the field of human sexuality, is having found my voice. I found it in AASECT.
Read more from Buster Ross at www.busterross.com