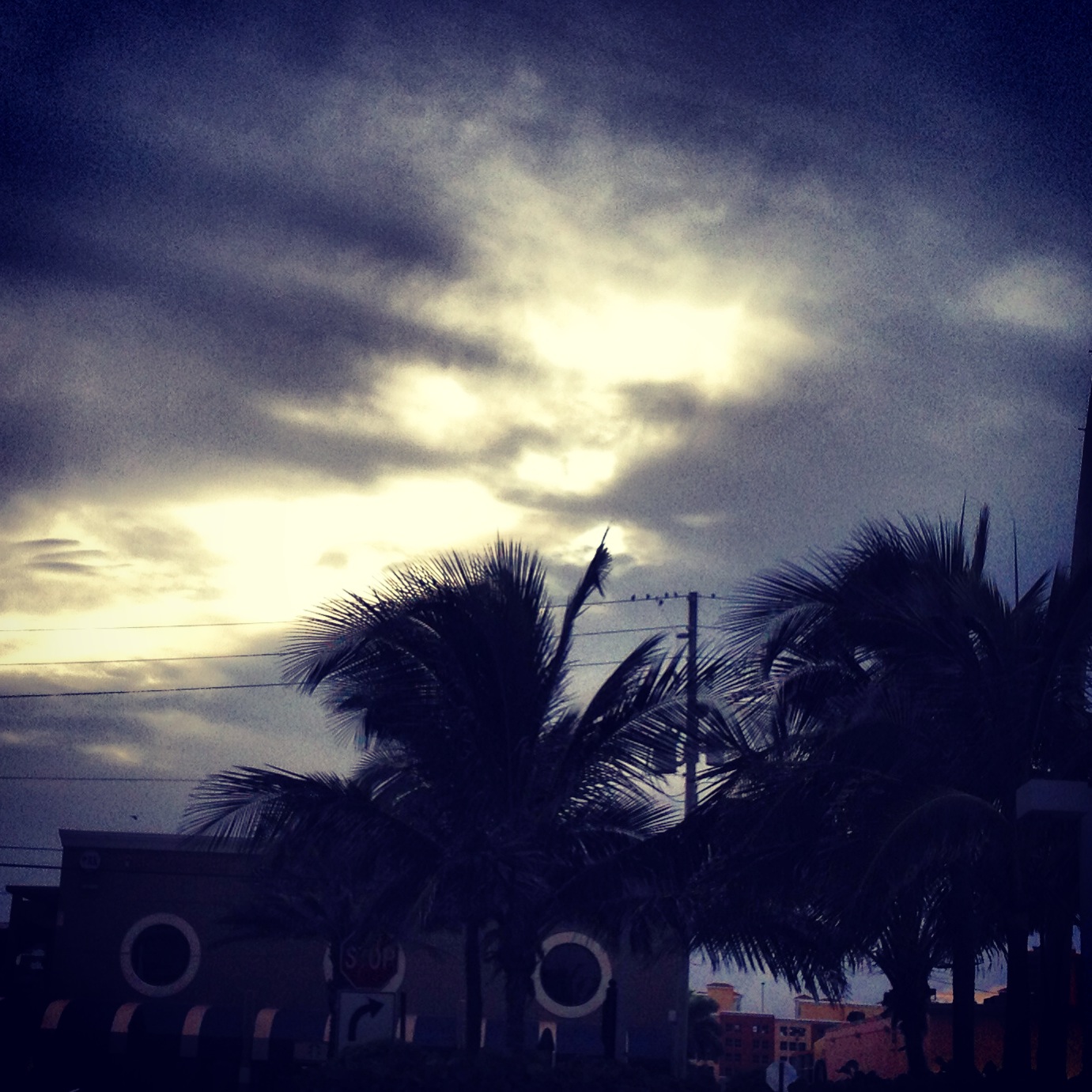 Photo credit: Caitlin Fisch
I have always been looking for answers. Thankfully, I have finally found the answer I was looking for, which is that there really aren't any, just more questions. My husband gets annoyed at me when he asks me something and I respond with another question. I always want some more information before I make a decision, even when it is a simple yes or no question. This is partly a habit that lingers as I recover from people pleasing and perfectionism. I don't want to answer until I'm sure that I am correct, or that the person asking me won't be mad or disappointed. It is still hard for me to give my opinion outright, especially if I am concerned that it will be unpopular.
My voice is growing stronger as I become less afraid to fail. The more I know that I am a valuable person, no matter what I do or say, the more I am able to tolerate and enjoy the ups and downs of life. There is so much of what happens in our lives that is outside of our control, yet we run endless circles inside our minds trying to predict and bargain our way through the highs and lows that inevitably come. I am trying to extract myself from this constant race, trying to see my life unfolding, celebrating the joys, and inhabiting the painful times. It is really hard. Brené Brown calls this being vulnerable. There are many ways to say it, but we all know what it feels like. When we are totally present, sometimes feeling like we've been punched in the chest with terrible news, or like we might float away we're so excited and happy. I'm trying to pull myself into more and more moments, even the most mundane. The ups and downs are everywhere, and the more I live inside them, the more genuine and treasured my life becomes.
How do I want to spend it?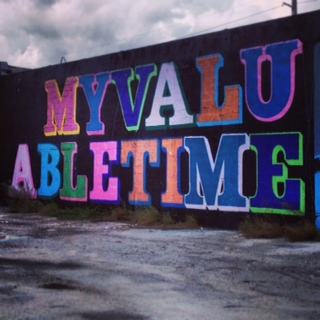 Photo credit: Caitlin Fisch
For more by Caitlin Fisch, click here.
For more on happiness, click here.