I'm just gonna go ahead and say it: my wedding makeup was literally perfect. It's exactly what I wanted and I felt like a freaking movie star. I had the unusual benefit of having the incredibly talented makeup artist (and my good friend) who does my makeup every day for HuffPost Live do my wedding look. Kari Bauce is a veteran in the industry and knows my face better than I do since she does it five days a week for work. But, for brides-to-be who are going with someone new, here are some fail-safe tips to achieving the best version of you on your wedding day.
Bring a photo.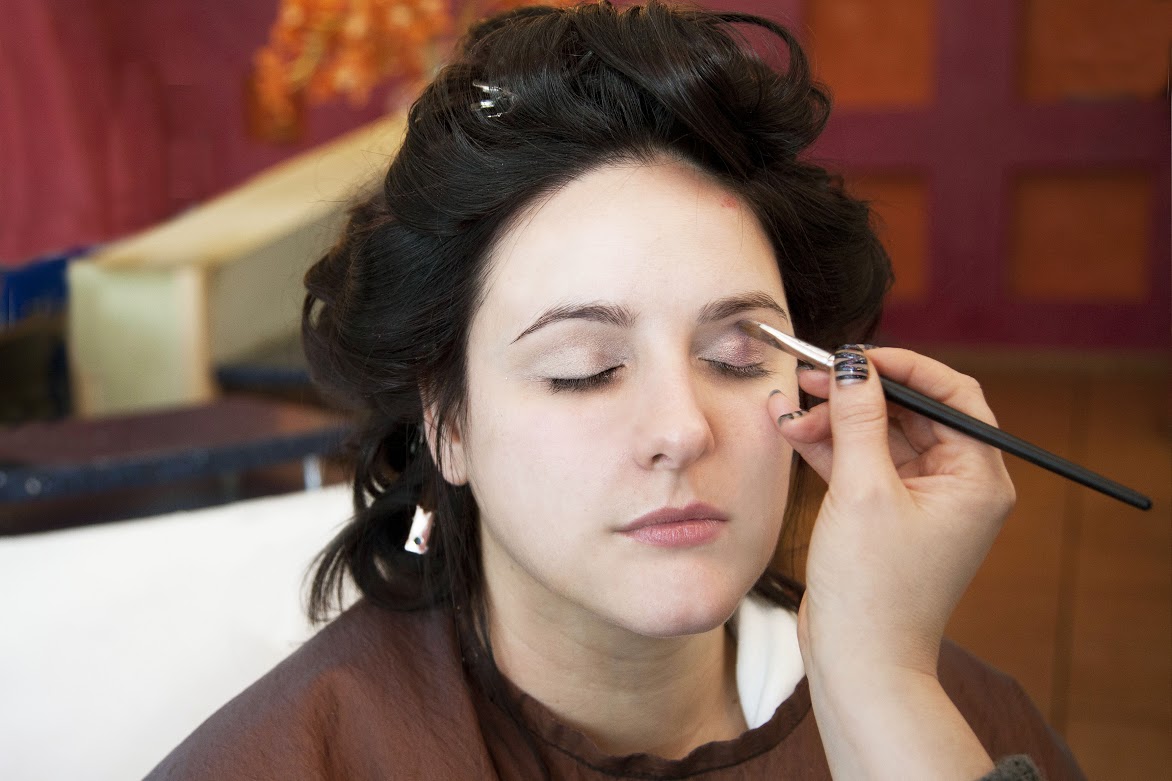 Art Group Weddings
Bride: The most important thing you need to know when you meet your makeup artist is what you want to look like. It's your day and you should look the way you've always pictured. Bring a few photos of the same celeb or style to give your makeup artist a visual for what you like. They're experts but they can't read your mind. And nothing is worse than not knowing what you want -- it wastes time and money during your trial.
Makeup Artist: If you're bringing in a photo of a celebrity be realistic. If you don't usually wear a ton of makeup don't bring in pic of a smokey eye and a red lip, it won't feel natural. Keep your personal style in mind and don't just pick a pretty picture. Now, if you love a look but it doesn't look like you (say you're a brunette and it's a photo of Charlize Theron) your artist can adjust the makeup to your face. You can also bring in your favorite photo of yourself for inspiration.
Do a trial.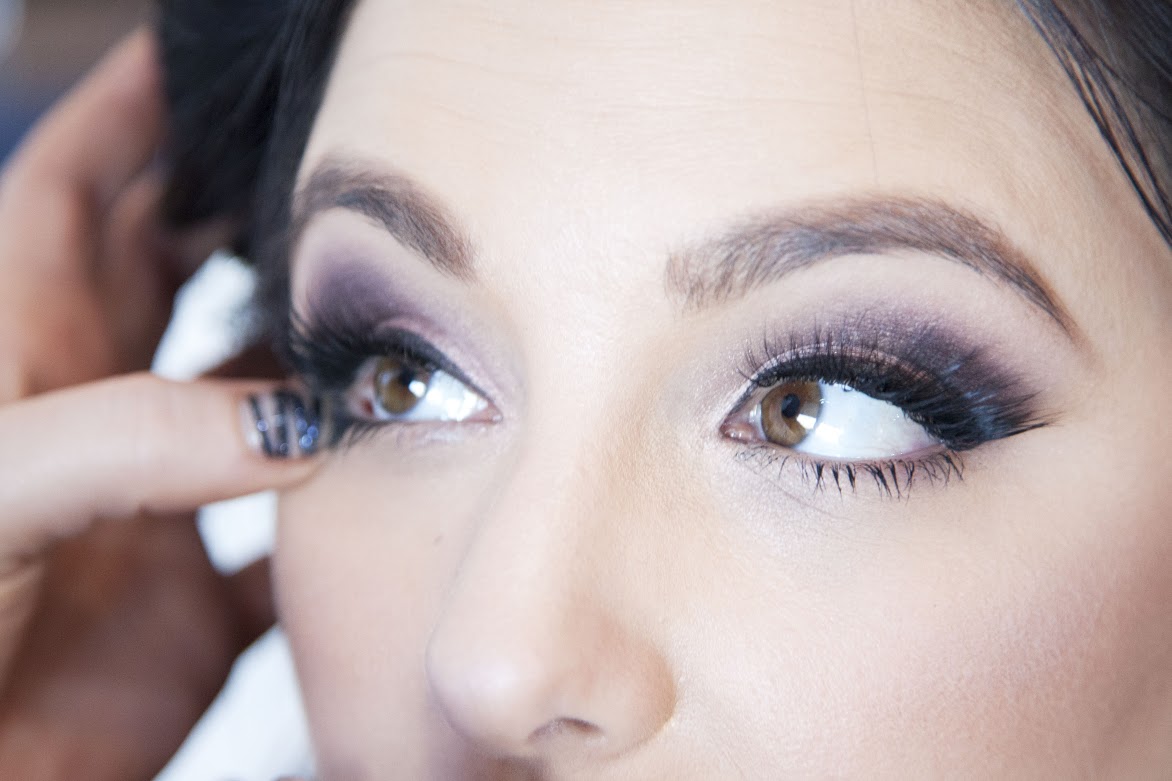 Art Group Weddings
Bride: Money well spent. You might be tempted to cut this when you see your wedding creeping over budget but don't. Feeling confident about what you will look like on your wedding day gives you one less thing to stress about. During the trial, speak up and be honest. You won't hurt your makeup artist's feelings -- they're professionals. Being polite and ultimately unhappy at your trial will make you stressed and dissatisfied on the big day, not to mention in photos.

Makeup Artist: This is imperative. The actual day of your wedding will be hectic no matter how much planning you do. It benefits both you and the makeup artist to know what the plan is. You don't have time to work out the kinks on your wedding day. Try to book your trial anywhere from four-to-six months ahead of your wedding. If you feel like you need a second trial, maybe you need a different makeup artist (and that's fine). Not everyone is for everyone.
Plan ahead.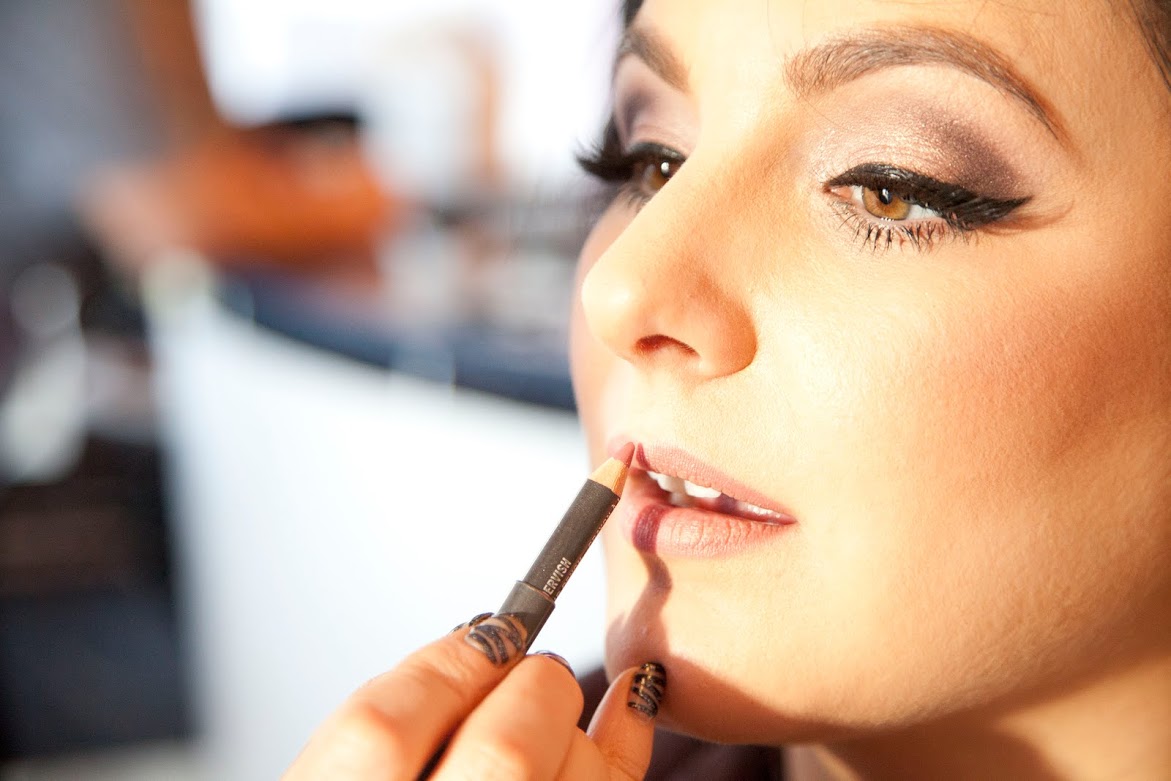 Art Group Weddings
Bride: Make sure your wedding planner, mom, bridesmaid or BFF either puts your lipstick in your purse or has it in theirs. You definitely want this handy after the ceremony and during photos (if you're lucky the groom will kiss it right off!). Anything else that you might need, like cotton swabs or concealer, should be on hand too in case you get a little weepy.
Makeup Artist: Communicate with the artist as to whether or not you need to purchase your touch up kit or if they will be providing one for you at an extra charge. Make sure you let your bridal party know that they need to bring their own lip color for touch-ups. Keeping it neutral is recommended, Mac Viva Glam VI lip glass is a wedding favorite. And plan any facial or waxing appointments at least five days before the event in case you break out.
Make it last.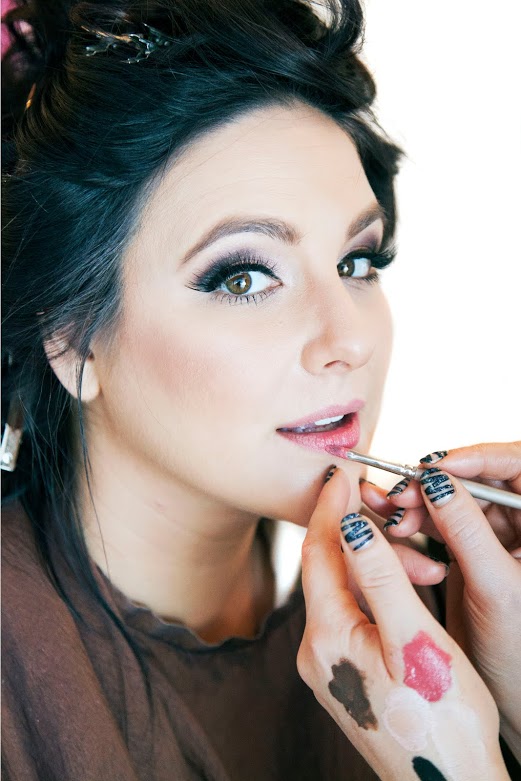 Art Group Weddings
Bride: Talk to your makeup artist, hair stylist and photographer about timing well ahead of your wedding. You definitely don't want to get done too early since your makeup needs to last but you don't want to rush it at the tail end. And use quality makeup, it has staying power. For my look we used Koh Gen Doh 023, Kevyn Aucoin Sensual Skin Enhancer SX09 and Benefit Erase Paste 2 for my perfect glowing skin (and we never needed to touch it up).
Makeup Artist: Primer! Primer! Primer! It helps keep your makeup in place so it doesn't absorb into your skin. Eve Lom radiance primer is a great choice. Don't use something with SPF if you're having an indoor wedding with a lot of flash photography. The SPF bounces back against the flash and creates a ghosting effect. It's fine (and recommended) to use product with SPF if you're outside during the day. Avoid heavy moisturizer the day of your wedding. A thick moisturizer pretty much eats up the makeup.