It's Friday and if you're like me, you're ready to wash off the snark (and sweat), drink a pitcher of margaritas because you're a grown-up dammit, and enjoy some honest-to-Bill-Murray happy thoughts.
From the return of one of the best viral video series of all time to 21 photos that made the Internet cry, here are five of the things that made me want to be a better person this week.
Go forth, friends, and do some good.
1. Dancing 2012
The viral video series that embodies the phrase "dance like no one is watching" returns with another piece of globe-circling magic.
2. This correction
And I take full responsibility/credit for the error.
3. That BuzzFeed post that proves we're still human beings
4. The existence of fried chocolate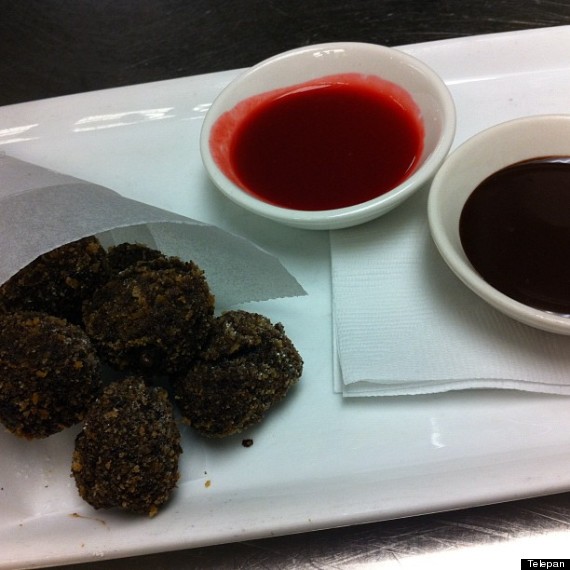 5. Having your phone handy when your dog and cat start wrestling