It's that time of the year when all of us are busy running last-minute errands, decorating our homes, wrapping gifts and cooking elaborate meals for family and friends. When your schedule is packed to the gills, having a few quick recipes to rely on can be a life-saver. Here are five easy party food recipes that will save you time in the kitchen so you can enjoy a quiet cup of tea before your guests arrive.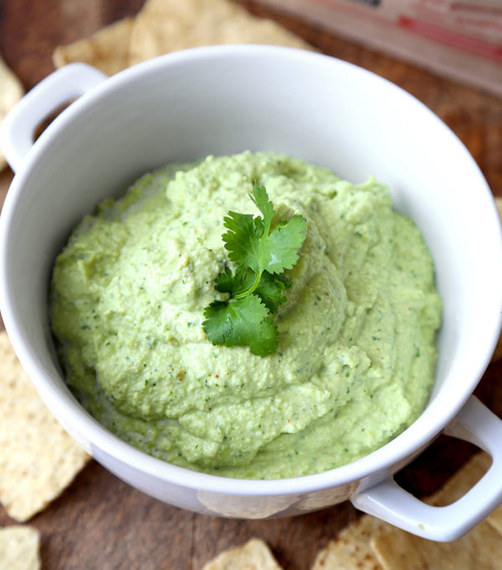 This hummus is made using shelled edamame beans, a little tahini, garlic, lemon juice and cilantro. It's absolutely delicious, healthy and will fool your guests into thinking they are dipping their nachos in guacamole! GET THE RECIPE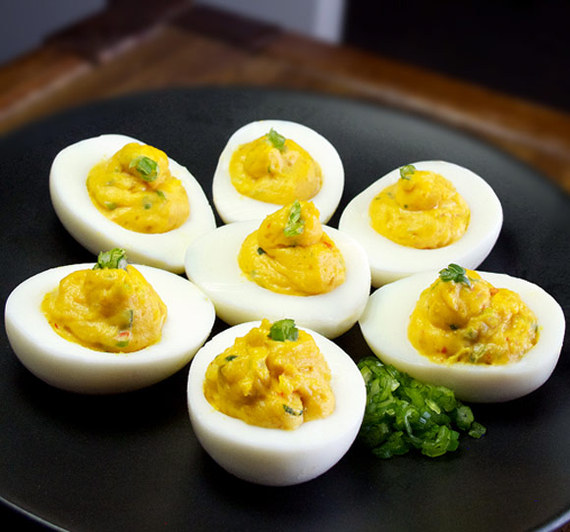 These spicy deviled eggs are sure to wow your guests! A mix of gochujang and wasabi add heat and an Asian flair to this otherwise French classic. GET THE RECIPE
3. Vegetables Wrapped in Bacon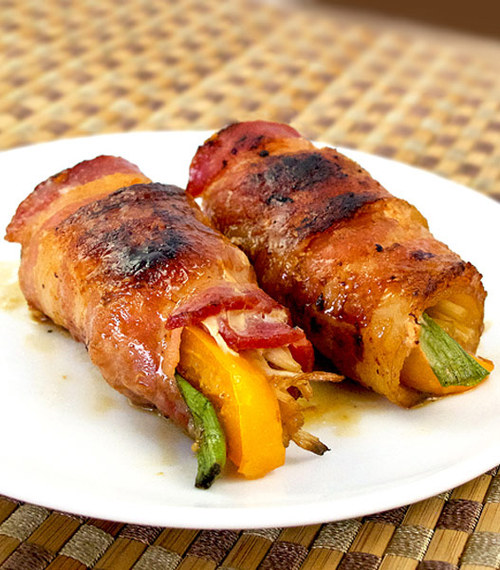 Wanna surprise your guest with something classically Japanese that everyone will absolutely love? Then serve these easy vegetables wrapped in bacon. The original recipe calls for enoki mushrooms but you can use any vegetable combination for this dish. After all, anything with bacon is guaranteed to be a success! GET THE RECIPE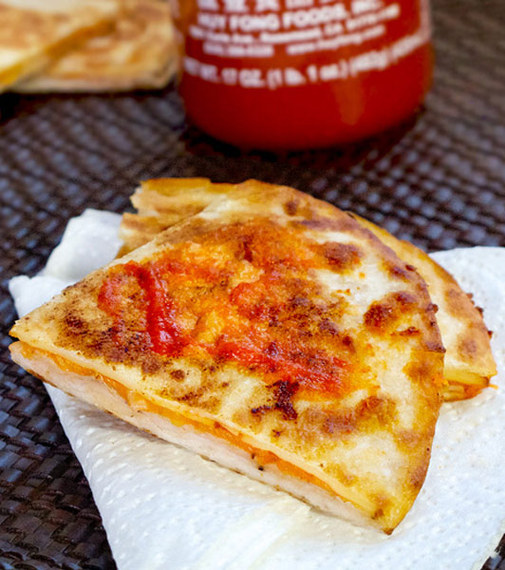 One of the most popular recipes on my blog is also one of the simplest. My husband makes sriracha quesadillas whenever he craves something with a little heat that's savory and tasty. It's a classic late night snack we never grow tired of. GET THE RECIPE
5. Salt and Vinegar Baked Kale Chips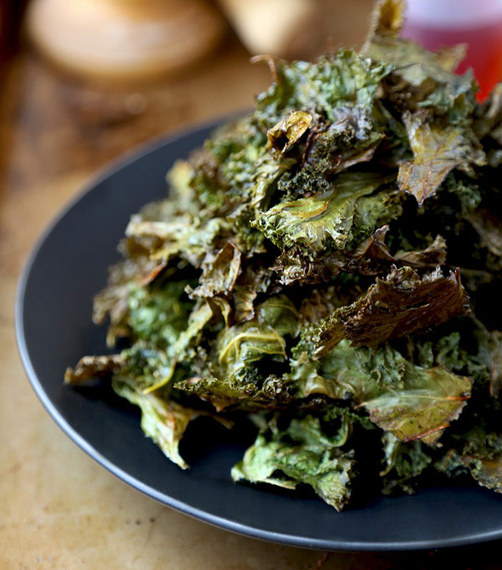 Baked kale chips are about the easiest snack to make at home so you can understand why I'm always outraged when I see how much a small container goes for at the store! These are seasoned with salt and vinegar but you can very easily make your own seasoning and serve an assortment of baked kale chips at your next gathering. GET THE RECIPE.