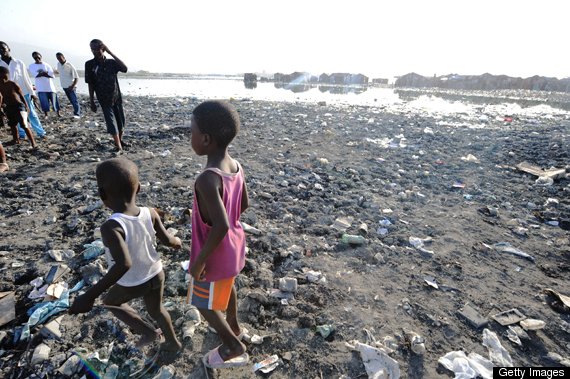 Hi Friends,
I wanted to remind you all of what we saw in Port-au-Prince just a few weeks ago.
Haiti needs our help.
We visited a tent city that had 20-30k people in it. There are hundreds of them all over the country - that was just one of them.
We went to the University Hospital (Hopital de l' Universite d'Etat d'Haiti, or HUEH) & had meetings with all the doctors there.
We started going into another tent city and got completely mobbed so security came in and took us away.
There are people on top of people... everywhere.
Kids constantly are coming up and rubbing their stomachs, telling us they are hungry in French.
Babies... I hugged all the babies I could. They have not had baths in weeks, maybe months, but I don't care.
Girls were braiding my hair and I looked like the Pied Piper with all the kids surrounding me.
Women are selling dirt cakes that they're eating to feel full. I have never seen anything like it before in my life, and I have traveled the globe...
It is a devastating sight.
However, there is hope - Haiti needs our help, is welcoming our help, and we are more than capable of providing this.
Please don't forget Haiti and her people - they are still suffering 4 months after the Quake.
Please help. Every little bit counts, adds up, and we CAN make a difference.