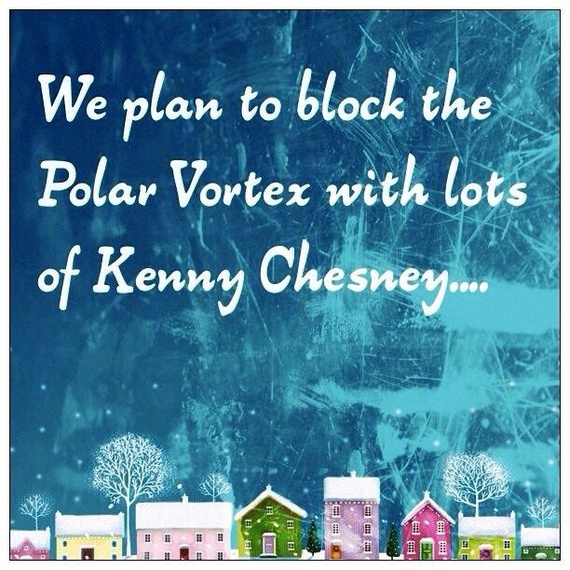 Where did it go? Not Thumbkin or Waldo, but that beautiful effervescent thing we call summer? When days are longer, people are happier, and life is just a whole lot brighter? It is hard to believe that my baby has started kindergarten and is six-years-old. Time sure does fly! Especially this particular summer, when fun was all we were having.
I had decided back in June to take the summer off from blogging to finish up some projects. My partners and I had a boutique to open up and a book to publish so I thought the summer would have me bogged down with some big demands. But somehow, someway, I always seem to jam pack a schedule to the point of management awe -- amazing myself, at times, by the demands I purposefully put on myself. I seriously must be sick!
There was a point this summer when I pondered the thought of pretending to have some kind of issue to be worked out so I could escape my hectic life and mentally put it all in order at a beautiful little hide-away on the beaches of St. John. But it dawned on me as I was opening a bottle of red, that I maneuver in and out of organized chaos like Batman in Gotham City. It takes mad skills and a great team to be a mom, wife and multiple business owner.
On this blistery cold January morning, my mind is going back to Kenny Chesney and The No Shoes, No Shirt Tour and how KC & cowboy boots can instantaneously make you feel warm and happy! There is something magical about this man. His high-octane performance, his good ole boy grin, and his camaraderie with his fans and his Chesney team are magnetic. He sings feel good songs about living life, friends, and the many sides of love, all with passion and a genuineness that is captivating. 2013's tour ended on a hot night in August at Gillette Stadium in Massachusetts. The crowd swooning over the excitement and awe with buried sadness that this was his last stop with no 2014 tour booked. Wondering if this was the end, the crowd sang every lyric to every song back to him that night, serenading him to "Come Over, Come Over, Come Over." Come over sung without hesitation..." Whooooahhh, Whooooahhh, Whooooahhh" over and over again, as if singing the sexy lyrics to celebrate the final one night stand we were all having with Kenny. The mere memory resonates and goose bumps bring me back to the reality of this polar vortex we currently find ourselves in.
This was just one memory's snapshot of a gorgeous summer's night -- a summer spent working hard and playing harder. But like every tour must end, we all must take time to reenergize and recoup. My spirit has been jump started by the magic of Christmas and inspired by the clean slate we mentally receive when the countdown reaches zero finding ourselves in another year.
In 2014, I vow to live like Kenny. I vow to inspire even if it is simply with a smile. I vow to savor every moment and live every single step of the way at max capacity! Cheers to the summer nights, the friends that we fell down with and those that picked us back up, to no shoes, no shirts, and no problems and to hoping Kenny's withdrawals of Gillette will have him serenading us in 2015.
"It's so easy to forget, the bitter taste the morning left,
Swore I wouldn't go back there again.
'Cause you and Tequila make me crazy, run like poison in my blood,
One more night could kill me baby,
One is one too many, One more is never enough."