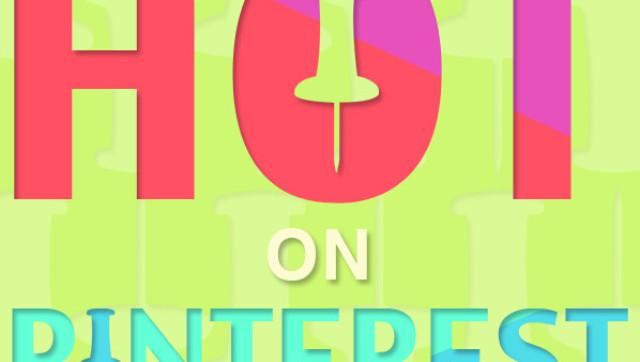 Technology affects every aspect of our daily lives. It's how we interact with each other, as well as with the brands we love. From mobile, social, tablet, smart TV and beyond, there are many platforms on which to engage. How do marketers best leverage the ever-evolving technology landscape?
OPERATE WITH A BETA MINDSET
The influx of data and the pace at which it's delivered requires us to operate in beta. Rather than hoping a campaign works, we can monitor many of the moving pieces in real-time to test new platforms and design configurations. Prototyping is critical to this process and is often the best way to see the possibilities. Speed to market is more critical than ever. By testing and learning, we can further optimize brand experiences. The launch of a campaign is no longer the final phase; it is truly just the beginning.
EMBRACE CYBORG ANTHROPOLOGY
Consumer insights will always be a key component to identifying a brand's white space. However, a dimension of consumer behavior that is often overlooked is the study of consumer engagement with technology. Observing how, when and in what form consumers best embrace your brand is key.
FOCUS ON METRICS THAT MATTER
None of us can predict the future, but we do need to start with the end in mind. Defining what success looks like can help you zero in on the metrics that matter, versus an exhaustive list of KPIs that don't drive qualified leads, conversion or sales. At the end of the day, we are all responsible for driving shareholder value, not fancy spreadsheets.
CREATE EXPERIENCES TO BE SHARED
Traditional marketers make ads. Modern marketers create experiences to share. Your customers are your best channel. All of us are constantly bombarded with an overwhelming amount of information. Consider serving up your brand in "bite-size" versus "super-sized" amounts. Shareable content is still king, but it's taking new forms to adapt to the changing habits of consumers and the expanding ecosystems of brands. Social networks like Pinterest and Instagram have capitalized on, and proven true, the notion that "a picture is worth a thousand words." In fact, the average sale resulting from a Pinterest user linking back to its source and then buying is more than twice as much than through Facebook and Twitter.
Technology will continue to evolve and change the marketing seas we swim in. Don't be afraid to jump in and test the waters. The only sure bet is that the ability to innovate is endless.