 Yesterday was Safer Internet Day 2013, and I find myself asking folks again and again, "Do you know how your children are accessing the Internet?" It matters not if they are under or over 13; don't you think it would behoove you to know where and how they are accessing the Internet? It's not like we have an option as to whether or not your child will be online; more and more, we are becoming reliant on the Internet for goods and services related to all age groups.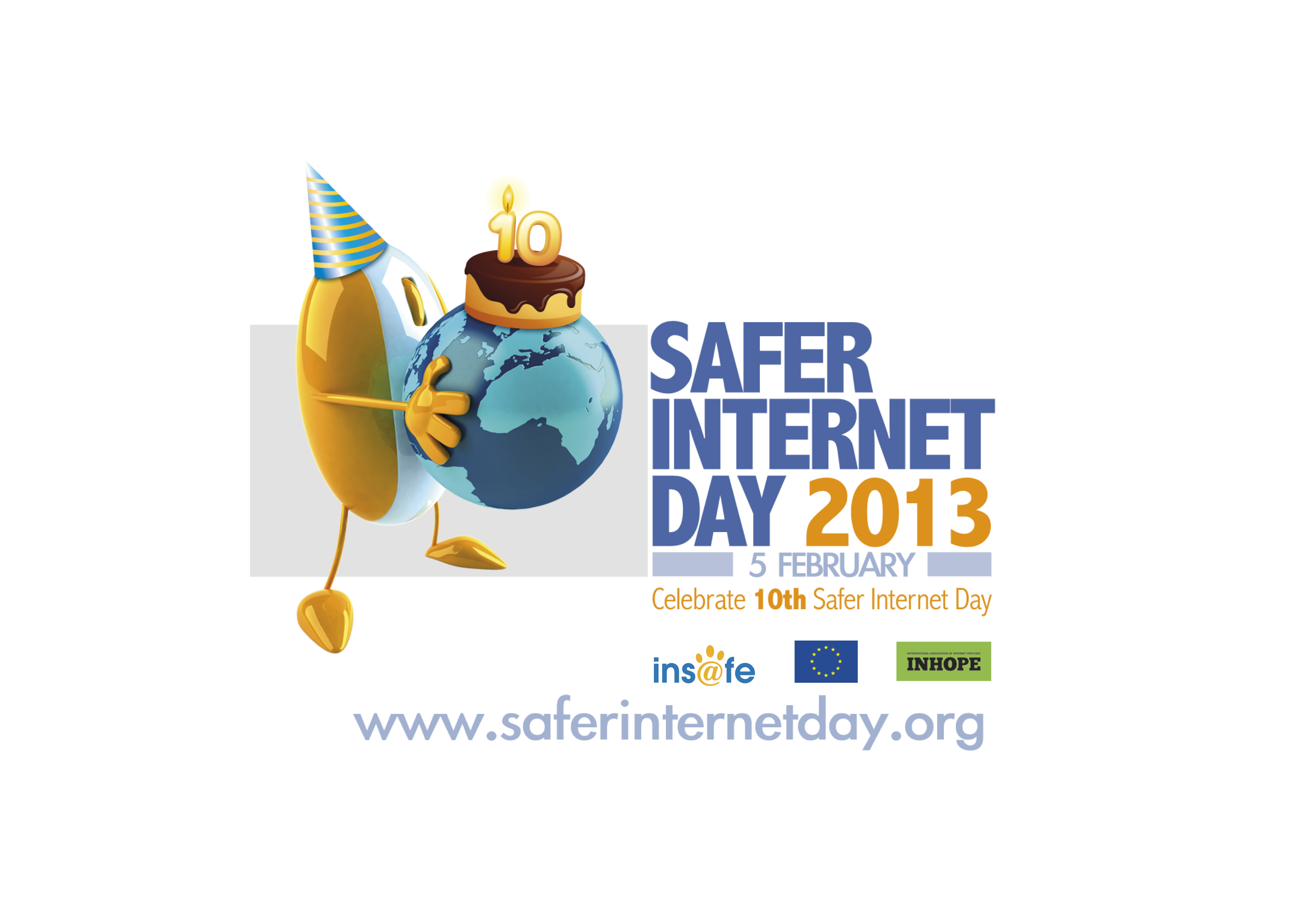 The U.S. government continues to evolve the Children's Online Privacy Protection Act (COPPA), and I admit it has some rough spots in it which are the subject of much discussion. COPPA is designed to put forward a standard level of disclosure and data protection. If the child is under 13 years of age and visiting sites designed for their participation, then the COPPA is germane. If they are visiting sites which have a reasonable expectation of a child under 13 visiting, COPPA still applies. What if they are visiting sites which explicitly state in their terms of service that visitors must be over 13 to participate (Facebook andTwitter come to mind)? They are exempt from the COPPA rules. Let's be realistic, how many among have encountered a "tween" who has found their way onto either social network? And that is where the chaffing of my seat occurs.
Would you know? According to the Family Online Safety Institute (FOSI) only one in four parents utilize a technological means to monitor their children's online activity. Well folks, that is well and good, but if you aren't talking to your child, the odds are they are making adult online decisions without the benefit of your experience. So for the 75% who aren't watching what your children are doing, please ensure you are having the internet safety discussion.
And here is a nice infographic from the good folks over at Common Sense Media to help you understand COPPA Rule a bit more comprehensively. Doing so will remove the misconception that Twitter, Pintrest, Facebook, Google+ or any other social network site that is not specifically designated for children (unlike the child-specific Yoursphere, Disney and Sesame Street), then the odds are the child doesn't belong in the environment.
In sum, it isn't espionage to know how your children are accessing the Internet.