When Paul Taylor Dance Company invited me to photograph their dress rehearsals, I was really excited to make photographs in the amazing (and enormous!) David H. Koch Theater at Lincoln Center. I had never photographed in that theater before and have always wanted to. It's a symbol of great performance art, the highest standards, the home of New York City Ballet and synonymous with "uptown" dance. To have the chance to photograph the incredibly talented dancers of Paul Taylor Dance Company on this stage made me smile from ear to ear.
The company's PR representative welcomed me into the theater and pointed to where I was to photograph from: the back of the house. The New York Times and two other photographers were already set up -- but it was FAR from the stage, behind the tech table, center orchestra; seemingly a football field's distance from the dancers. This just wasn't going to work for me.
I asked if I could sit any closer. Mr. Taylor would be sitting center orchestra just in front of the tech table, and I was instructed not to sit anywhere in front of him so as not to distract him or disturb his sight-lines.
But front row orchestra left was fair game and I took my position. This made me much happier. I was as close to the dancers as I could be and I was now envisioning my angle for the shoot. My intention was to cut off limbs and to really get intimate. The Paul Taylor dancers are superb technicians, gorgeous at every turn. I wanted to see their sweat. Something like: "Paul Taylor: Up Close."
I was happy with my results, finding toil and drama and personality in the dancers, even in that enormous theater.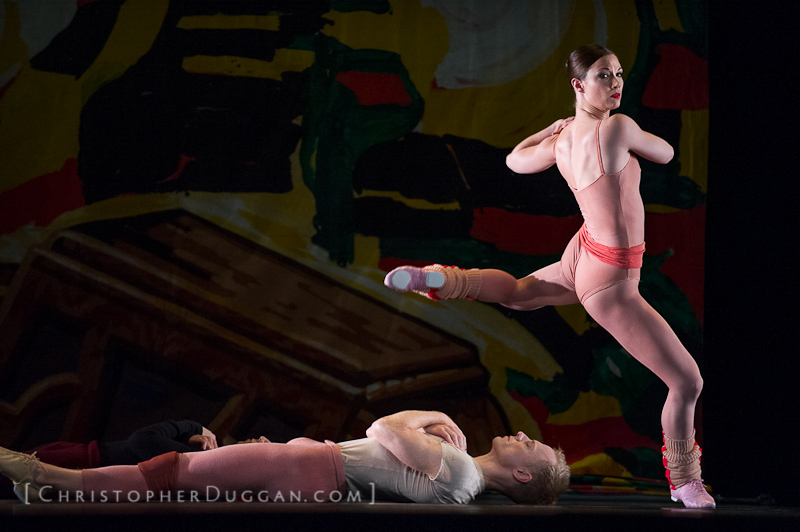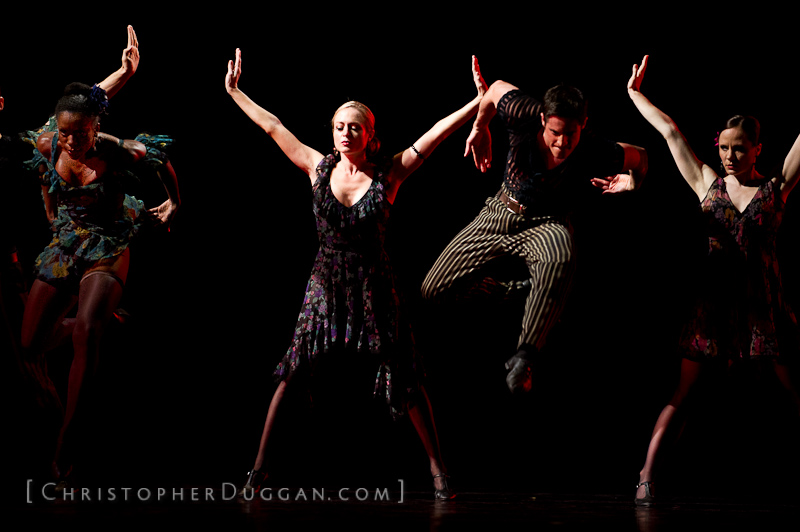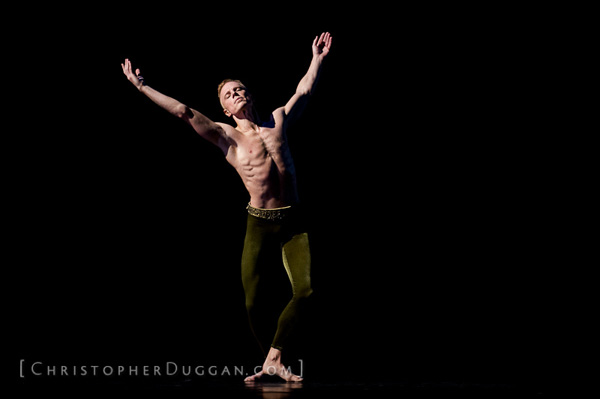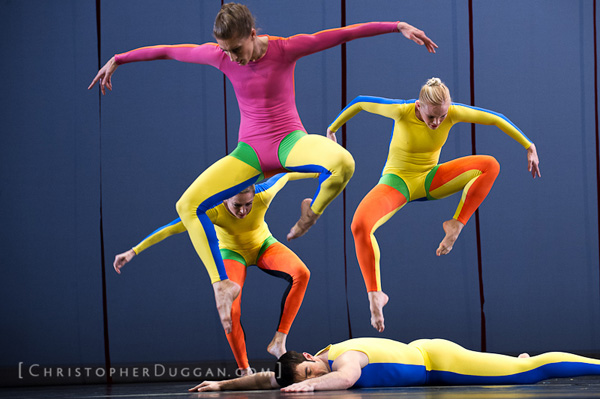 This article originally appeared on 4dancers.org.