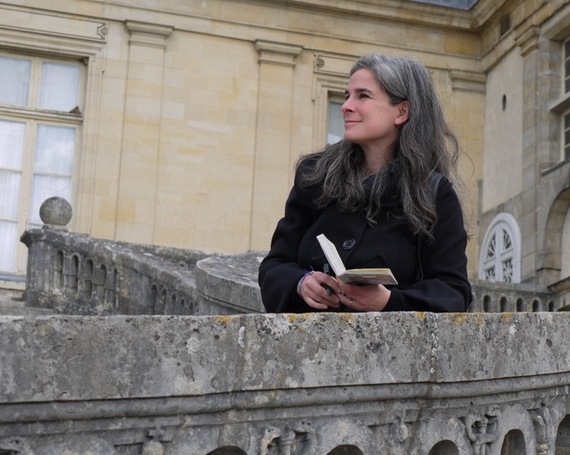 Pauline Frommer is the co-president of Frommer Media. "I started traveling with my guidebook writing parents at the age of four months and have been on the road ever since," she says. Her father, Arthur Frommer, published Europe on $5 a Day in 1957, revolutionizing not only the guidebook business, but the way we travel. She's continued that legacy, hosting a radio show on travel and writing a syndicated newspaper column. She's served as MSNBC.com's travel editor, a contributor to CNN Headline News, and was the founding editor of Frommers.com. "I'm not sure if that makes me a smart traveler," she adds. Oh, it but it does.
What makes her the world's smartest traveler? You mean, other than that she's the closest thing to travel royalty we have in the United States? Frommer has been everywhere. Her best travel advice? A little advance planning can take you a long way. "Make contact with a local who you'll meet in the destination," she says. "It will enhance your travel experience exponentially." Frommer tries to reach out to a friend of a friend through social media before she goes somewhere. Knowing a native is helpful when she's at a destination and needs to review restaurants, too. "I've found that the conversations we have over these dinners are often the highlight of the trip, and give me far more insight into, and affection for, the destination than anything else I do while traveling," she adds. Get to know the locals, in other words. You'll travel smarter.
The World's Smartest Traveler is a weekly series about the visionaries who inspire us to travel smarter. Its curator, Christopher Elliott, is the author of the upcoming book, How to Be The World's Smartest Traveler (National Geographic Books). Want to nominate someone for this feature? Send Chris a note.