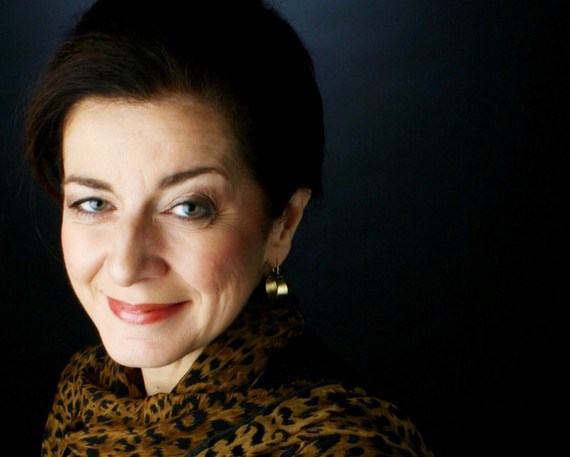 Patricia Schultz is the author of 1000 Places to See Before You Die, an opus that took her eight years to finish. And nothing will make you smarter about travel than covering the most sought-after destinations in the world. Schultz cut her teeth in the publishing world by penning guidebooks about Europe. But you don't have to venture far to get smart about travel. "Get out the front door," she says. "Whether it's a trip to the nearest national park or a once-in-a-lifetime adventure, travel hurtles you out of your comfort zone and pushes your boundaries and makes you a better person."
What makes her the world's smartest traveler? "I'm always aware and curious," says Schultz. "It is just my character. My antennae are up and out and something as simple as people watching becomes insightful and a joy." Schultz says one of the mistakes infrequent travelers make is trying to capture "everything" on camera, when they should be experiencing it in person. "Try to see everything as if it's either the first -- or last time," she says. "Ask yourself: Will I ever be back this way again?" And although Schultz likes the convenience of the hop-on, hop-off buses in big tourist towns, she prefers being a traveler to a tourist. "Serendipity is the best travel guide," she says.
The World's Smartest Traveler is a weekly series about the visionaries who inspire us to travel smarter. Its curator, Christopher Elliott, is the author of the upcoming book, How to Be The World's Smartest Traveler (National Geographic Books). Want to nominate someone for this feature? Send Chris a note.