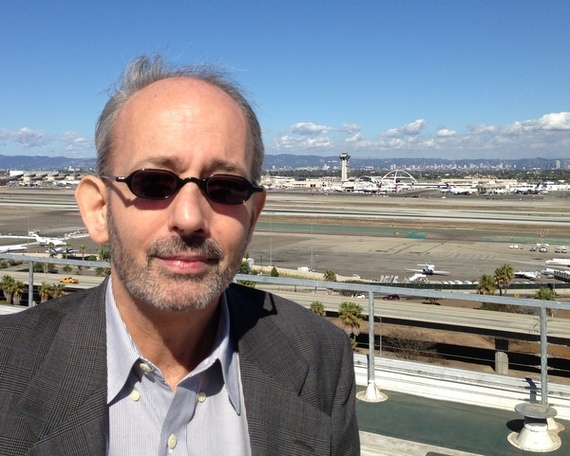 Tim Winship will probably forget more about travel loyalty programs than you'll ever know. He spent two decades life managing marketing for Singapore Airlines, All Nippon Airways, and Hilton. "I was a spectator and a participant in the birth and evolution of travel loyalty programs," says Winship. As both a loyalty program manager and a frequent business traveler, he says too many travelers misunderstood mileage programs, "and therefore failed to use them to their best advantage." So he founded the popular website Frequentflier.com in 1997 to help ordinary passengers maximize their miles, making him one of the first loyalty program bloggers.
What makes him the world's smartest traveler? You mean, other than the fact that Winship has an encyclopedic knowledge of loyalty programs? In an industry niche known for its hotheads, Winship is remarkably level-headed, and his reasonable advice gets the job done. "Restricted award-seat availability remains the most irksome obstacle to wresting full value from airline mileage programs," he explains. To get around it, he recommends using every medium at your disposal, including the phone. "If a search on the airline's website turns up no award seats for a desired itinerary, pick up the phone and dial the airline's call center," he says. "A reservations agent may well be able to book the seemingly closed-out itinerary by resorting to alternative routings, using partner airlines for one or more legs, or overriding capacity controls." Yes, you may have to pay an extra $25 for the reservation, but at least you'll have a seat. You read it here first, my friends: The phone is your friend. Now that's smart.
The World's Smartest Traveler is a weekly series about the visionaries who inspire us to travel smarter. Its curator, Christopher Elliott, is the author of the upcoming book, How to Be The World's Smartest Traveler (National Geographic Books). Want to nominate someone for this feature? Send Chris a note.