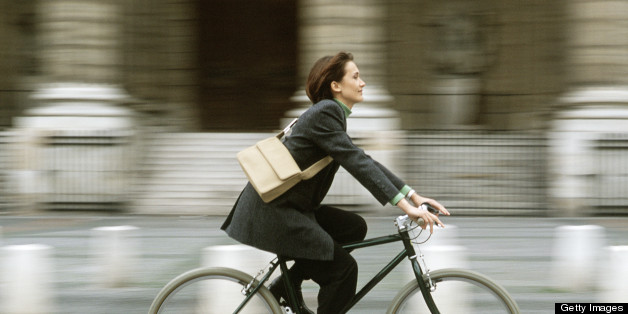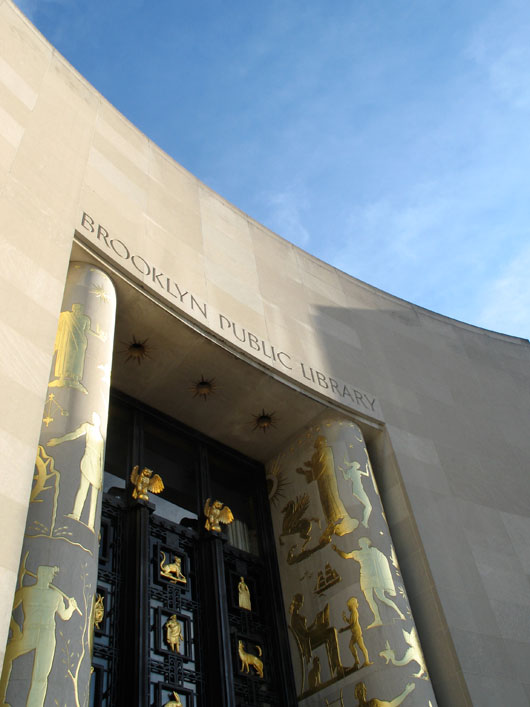 Remember going to the library in grade school and searching through rows of books that stretched for what seemed to be miles towards the sky?
There was a magic feeling when a book called to you from the shelf, opening a new world and letting your mind drift to places it never knew existed.
This Saturday (May 11), the Brooklyn Public Library, in an attempt to keep that magic (and funding) flowing, is holding its Bike the Branches spectacular that sends bikers on themed routes running all through Brooklyn.
Riders receive a passport that gets stamped at each branch they visit. The themes are as varied as the people who make up Brooklyn: Along the Waterfront, Brooklyn in the Movies, and Literary Brooklyn -- to name just a few.
The smells from the food trucks serving up The Borough's finest treats will no doubt provide added motivation for bikers to keep moving from branch to branch. There's nothing like sitting on a curb eating a Korean BBQ taco while listening for the echoes of Norman Mailer, Richard Wright and Henry Miller, all who had their minds fed right here in Brooklyn.
The day's events are set to strengthen the connection between Brooklyn and one of its most beloved and valuable institutions.
I had the chance to catch up with the Cheryl Todmann, director of Special Events and Membership at the BPL.
"There's going to be every kind of event you can imagine along the route," Todmann said. "I think it's a good chance for the community to come to talk authors, artists and even a few elected officials. I'm pretty excited. On Thursday we're having a pre-event party where we're giving away 300 bike helmets for kids."
After riders register, they can post donation sheets on various social networking sites to help raise money for an institution that is as much a part of Brooklyn as trees, brownstones and the ability to properly hang on a stoop.
The money raised helps to keep the doors open to an organization that provides free services to promote literacy, foster writers, and shows free films throughout the week.
I didn't even mention the free tango lessons.
There are few opportunities these days to go out on a weekend and do something that feels good, is beneficial to your body and soul, all the while providing value to a neighborhood that gives so much to all who cross the bridge.
Stay up-to-date with the lastest at the BPL on their facebook page.