Last week I put up one of my silly tongue-in-cheek HuffPost offerings: I Am the Coolest, Hippest Uncle in the Whole World
It's gone ever-so-slightly viral thanks to Hozier retweeting my tweet -- and tossing up one of his own: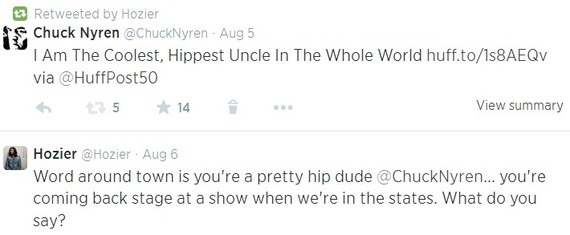 That was a shock. But I also felt a bit guilty because there wasn't much about him in the column. It's good to know (and a relief to me) that he has a sense of humor.
So, here's the more-or-less true story: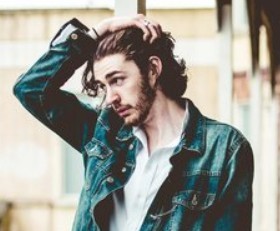 I'd heard him on the radio once or twice (KEXP, Seattle) and he was obviously something special. That voice jolted me, the kind of voice that hits your gut before your ears. I made a mental note to check him out -- but like most of my mental notes nowadays, it vanished into the unity.
Then he was featured on All Things Considered. Excellent segment. He and his band played live. Hozier sang a blues tune he'd written, and my jaw dropped.

After the NPR segment I texted my youngest niece (16 and sings) asking her if she'd ever heard of Hozier. She hadn't. I sent her a few links. Now she and her older sister are huge fans.
Hosier is steeped in Deep Blues. During the NPR interview he mentions Muddy Waters, Howlin' Wolf, Willie Dixon, John Lee Hooker.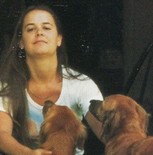 I remember when I first heard Tracy Nelson -- and had the same gut reaction. You'd rarely hear anybody outside of Howlin' Wolf or Skip James go so deep. Billie Holiday could go there. Bessie Smith, Etta James. There were others.
But some young lady (only a few years older than yours truly) from Wisconsin? And now a chap from Ireland? Wow. Culture Shock.

Here's Tracy Nelson & Mother Earth way back when (written by Ms. Nelson):
And Hozier going as deep as any blues singer (a duet with Karen Cowley):
Great storytelling.

I'd love to hear Tracy tackling In A Week, Hozier tackling Down So Low.
Take good care of that voice, Andrew. And keep penning masterpieces.