The sudden death of novelist E. Lynn Harris' death last week in Los Angeles has understandably saddened many of his fans and those of us who knew him in publishing circles. E. Lynn was known for chronicling the lives of Black men who dated and loved both men and women, while also giving heed to the ensuing emotional-rollercoaster conflicts. He was a mega-selling literary figure, with millions of copies of his books in print. Sales were predominantly fueled by a devoted female African-American fan base who he kept in touch with regularly through author tours, email updates, and special events.
As a former associate editor at Doubleday, which was E. Lynn's publisher, I worked with him occasionally, usually as a substitute player if his longtime editor, former Doubleday VP Janet Hill, was away. I was familiar with E. Lynn's work long before I knew him, having read his first two novels, Invisible Life and Just As I Am, as part of a black male sexuality seminar offered at Columbia University. He stood out in the class as having the most commercial offerings among a group of profiled artists that consisted of figures like iconic author James Baldwin, documentarian and performance artist Marlon Riggs, poet Assoto Saint, and avant-garde filmmaker Isaac Julien.
My inclinations as a student were more literary and "high." I criticized E. Lynn's work amongst my classmates and, over the years, amongst friends as being too commercial, too classist, too glossy; most of his main characters were physically beautiful and well-manicured, with glamorous, high profile positions in media, sports and the entertainment world. My criticisms were made years before I freely appreciated the body beautiful in myself and others, and I never shared them with E. Lynn to avoid rocking a professional boat.
I say now that I missed the point of E. Lynn's work, which provided a safe forum for African-American female readers to think about sex, sexuality and the realities of male desire, particularly when there are a lack of available institutions geared towards the Black community that did so. And while he ushered in a wave of commercial Black male fiction writers, he continued to stand out by regularly taking on a very taboo topic and making it feel normal, as an expected part of our world. David Barclay Moore, a documentarian who knew E. Lynn, pointed out that he created a "gravity well" of sorts, utilizing a soap-opera format to illuminate a secret that yearned to be whispered: that Black folks have erotic interests that are just as fluid as everyone else.
This proclamation was an audacious move on the part of a novelist who publicly admitted to suffering from severe depression and suicidal ideation. His bravery spoke to other men as well, as a close friend said that E. Lynn's novels gave him his first hope that he could be happy being with men. Again, I missed the point, and it's one I hope we all take time to reflect on as we enjoy a star's legacy, the juicy dramas on the page that made us clutch the pearls while letting the love below breathe.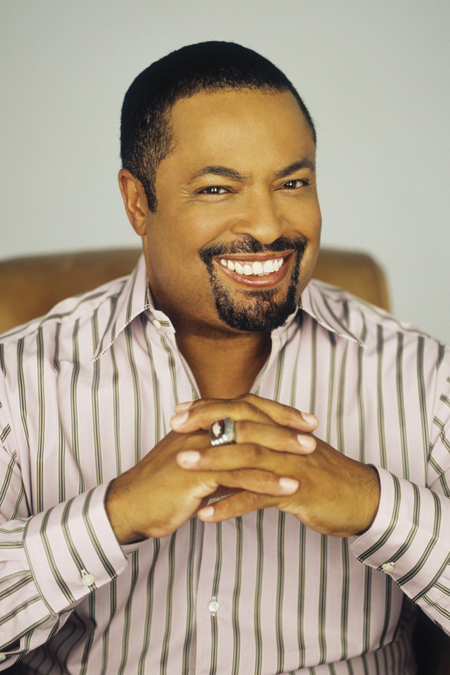 Author E. Lynn Harris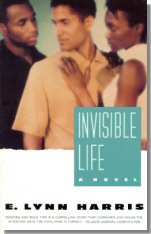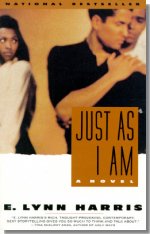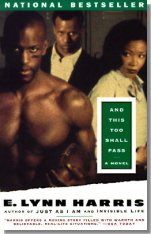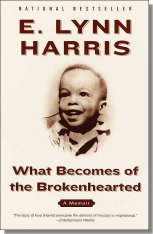 A selection of E. Lynn's work