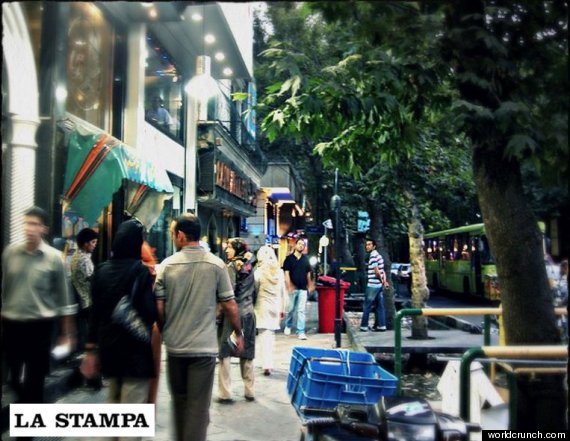 One year ago, President Hassan Rouhani was elected to pick up the pieces of the country, a tremendous challenge that both the nuclear deal and the future of the sanctions weigh upon.
In this kind of emergency, democracy is the least of people's worries, though some attempts have been made -- like when the president said that the Internet shouldn't be censored. But the truth is that it isn't Rouhani who gets to decide. It's the state powers, such as the judiciary, that seem to have but one goal: limit the government's actions.
Vultures, conservatives and the Revolutionary Guards watch the new president's every move, in silence, ready to raise their voices in case of signs of failure.