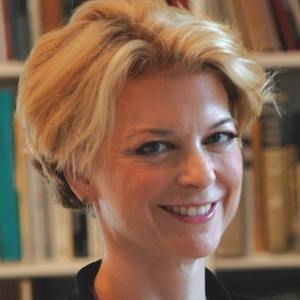 Frances Cole Jones is a presentation and speechwriting coach and author of How to Wow: Proven Strategies for Selling Your (Brilliant) Self in any Situation. Her blog was voted one of the top 100 websites for women by Forbes.com. Follow Frances on Twitter: @FCJones
What can light up your creativity/inspiration instantly?

FJ: Any good writing is inspiring. For a day-to-day fix I can always count on The New Yorker. When I want to be transported, I pick up J. D. Salinger's "Franny and Zooey" -- I find both the language and the story very moving.
What's one good question you ask a lot?

FJ: "Can you tell me why you're doing it that way?" Too often we see others doing things differently than we do them (or have requested that they do them) so we correct them without inquiring if they have a reason for their choice. I find, "Can you tell me why you're doing it that way?" serves two purposes: If you end up correcting them at least they feel you respect their process, and I often learn something new.
If now is a good time, what would you let go of?

FJ: Perfectionism. As is the case with many women, I expect an enormous amount from myself which ends up taking a toll on my health.
If you could experience for a day the life of one other person, whom would that be?

FJ: Aaron Sorkin. I'm obsessed with his command of the English language. I'd like to know what it's like to live inside his brain.
What do you know to be true?

FJ: Everybody is doing the best they can with the tools they've got.