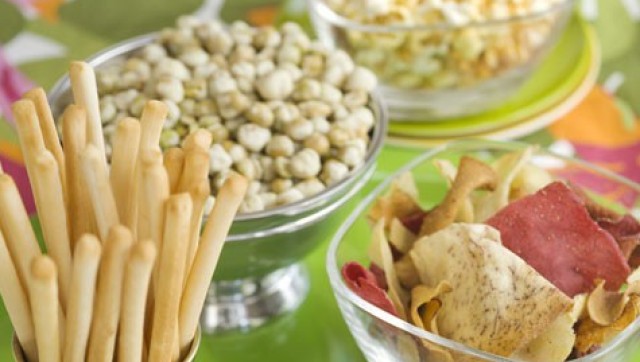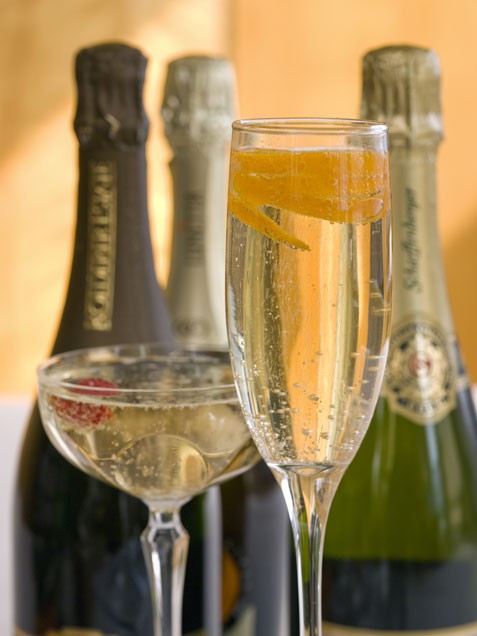 Lights Camera, Oscar!
Invite your inner circle over and raise the curtain for a night of fun and "Unchained" partying Hollywood style.
Host your own glam-filled, Hollywood-inspired Oscar bash at home, with tasty cocktails an easy to assemble meal, fun and games, and you're sure to be on the ballot for the best host in a "Zero Fail Mission."
Set the Scene

Invitations sent via-e-mail or by "Life" boat, with the trailers of the best picture nominations will get your guests excited about coming. Include the time (Countdown to Oscar starts at...), dress (red carpet style) and a ballot that can be printed and filled out beforehand.
Go Glam
To get in the true Hollywood spirit, pick up a bunch of gold statues, found at your party stores, that can be given out to the winners (those who won best dressed, best couple, "Amour" to them!). Set your table in sophisticated Old-Hollywood style with a black cloth, white lilies cut short and set in small vases or cups, and gems and jewels scattered down the table to add a bit of bling. Here's my fashionable tablescape, use this to inspire your scene.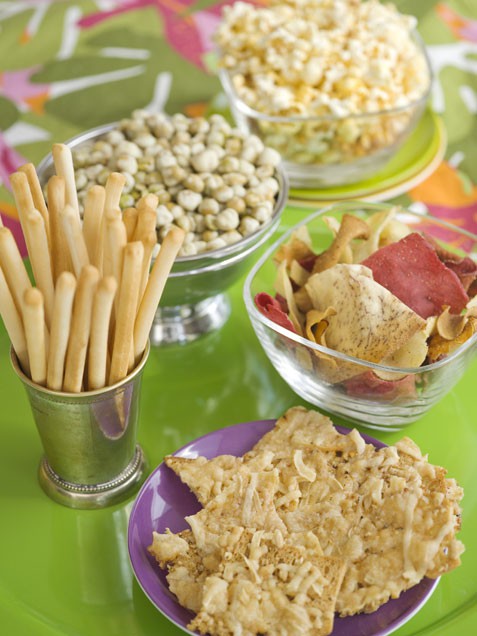 Download the movie soundtracks from the nominated movies and put together a play-list that goes from cocktails to coffee.
During the commercials have trivia questions ready for the crowd and give fun prizes for each game such as, gift certificates to the local movie theater, a bottle of champagne, or a copy of the evening's play-list are all great choices and will add an air of competition but never escalate to a "Civil War."
Signature Cocktail

For a "Silver Lining," serve a signature cocktail and infuse your own best picture personality into your Oscar bash! Besides, being easy to assemble and mix-up, it will free you up to enjoy your party and not keep you "Hostage," as the supporting role of bartender.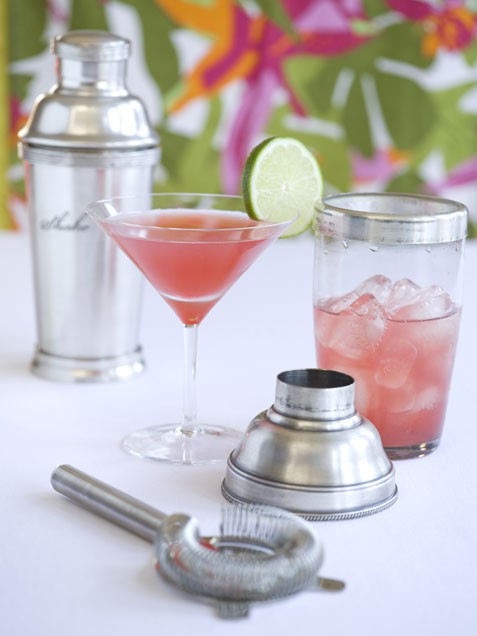 The Winner
Serves 4
6 oz. vodka
2 oz. blood orange juice
4 oz. ruby red grapefruit juice
2 dashes orange bitters
Champagne or prosecco to top
In a cocktail shaker filled with ice, mix all ingredients except champagne. Strain into glasses and top with Champagne.