He's your go to guy, and always has your back, so get him something great this Father's Day!
Surf's Up
Here are some essentials for your surfer Dude Dad, a retro board, mod shorts, and cool bracelet that is sure to make a statement when he's catching the waves.

Tech Savvy
For the guy who needs the newest stuff, here are a few favorites for sound, sight, and taste.
Better up your game, Dad's not missing a beat.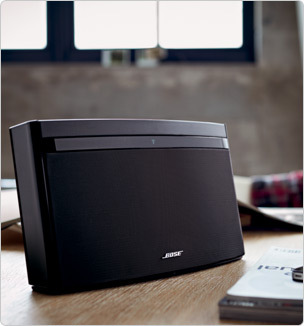 Daddy-o-Patio
For the backyard king, a grill that fits the bill, a trusty kegerator sidekick, and the tastiest BBQ sauces around. And to keep the grillmaster in style, mod shorts.
Sports Fanatic
Get his time right, he normally doesn't have much, keep him at a good pace with sneaks that practically run themselves, and get a cool bag for somewhere to throw all that sweaty stuff.
watch, gym gear, hit the showers