Wondering how to make Mother's Day a special day for mom?
Give her gift some thought, and chose something special, just like her, and oh yes, pick up your socks.
Put some stylish pep in Mom's step! Whimsical and vibrant, these flip flops go from the PTA meeting, to yoga, to the market, and a quick lunch with friends effortlessly.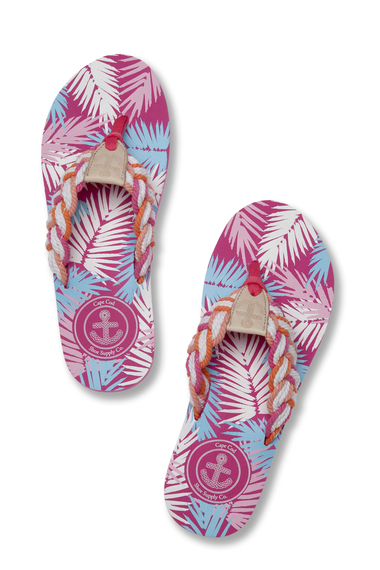 Perfect for the mom on the go! Gym clothes, plane essentials, beach must-haves, snacks for the kids, all find a home in this roomy vibrant tote.
A fragrant combination of blooming peony and dewy garden roses, filling your space with a fresh from the garden scent. This bright pink PASSION candle is both perfect for mom, and created in the memory of Evelyn Lauder and her devotion to Breast Cancer Research.
Give mom a gift that benefits her and the Queen of beauty's lasting legacy.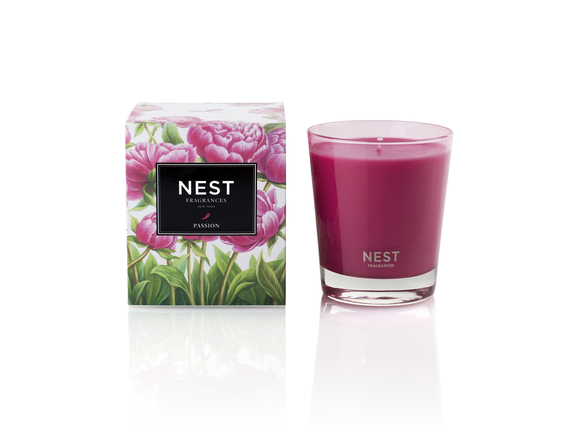 Elin Hildebrand lives on Nantucket and writes novels set on or around the island. Give mom her latest or a collection of her classics, and let her escape to the beach every time she flips a page.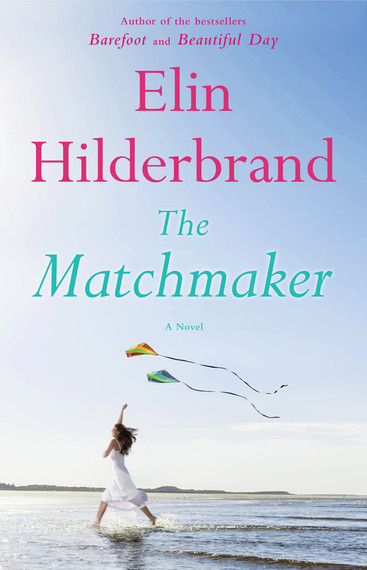 Give mom some color pop! Fun and fashionable, these tri-color opera length strands come in 2 colorways, hot pink/yellow/orange or in cool blue and aqua tones. Great with shorts, jeans, or a dress, just what mom needs, some playground panache!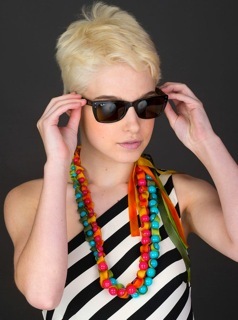 A light intoxicating blend of gardenia wrapped in white exotics, KAI perfume oil will make mom feel like a star, speaking of which Kai has a devoted Hollywood celebrity fan base such as Gwyneth Paltrow, Charlize Theron, and Jennifer Garner, and now, your mom.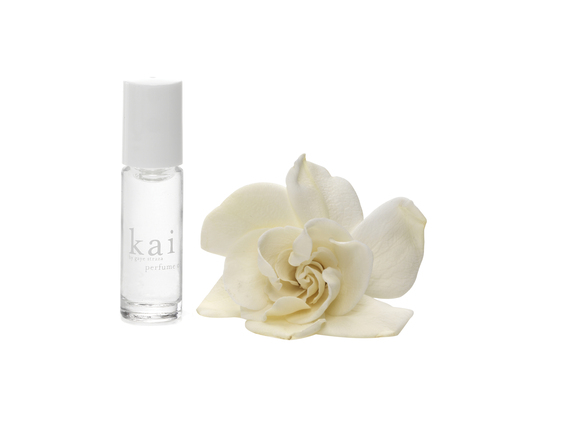 A pop of color to get her going in the morning, and all day through. A chic pattern on the mug punches up the posh. Coffee please!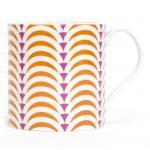 Keep mom warm and chic in this cashmere wrap, dress it up or down, this scarf goes anywhere and is sure to keep the spring breezes at bay.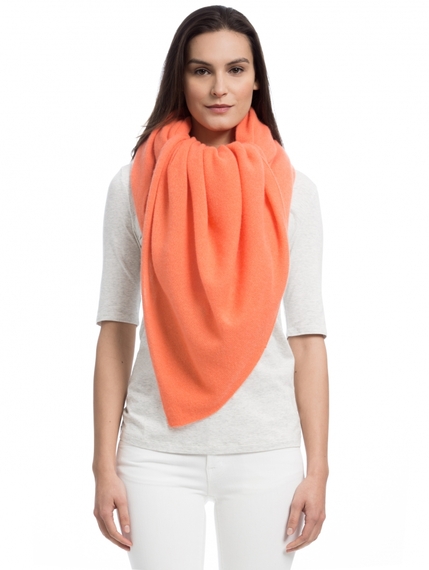 For the mom who loves nature, a garden in a bag is the ideal gift to keep her blooming all season long. American made, chose from a variety of gardens to go.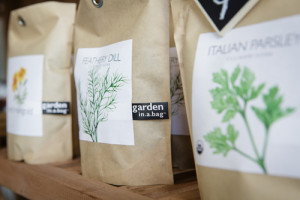 Give mom a little something chic to start the summer, a fresh white tunic can go from cover-up to the market in a flash, multi-tasking, just like mom.