Cheers are heard around the nation of England and across the entire globe as we collectively celebrate the birth of the future King of England. Lets welcome HRH Prince George of Cambridge by raising a glass and toasting the newest royal!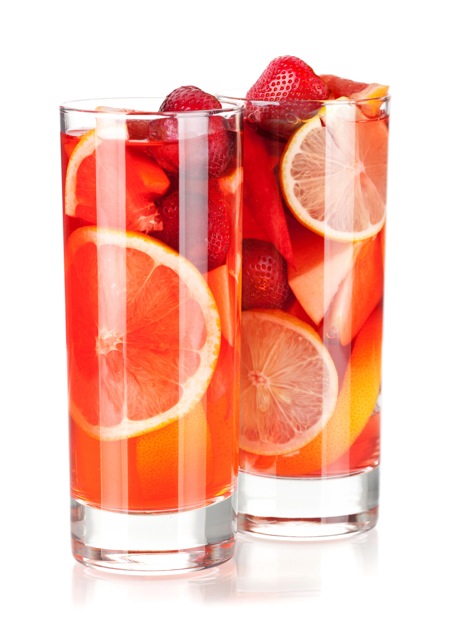 Photo courtesy Anchor distillery
The Kings Ginger Summer Cup
Serves 4
6 oz. The King's Ginger ( a ginger liqueur with touch of citrus)
8 oz. Cranberry Juice
8 oz. Organic Lemonade
Prosecco to top
In a cocktail shaker filled with ice, mix all ingredients except for Prosecco. Strain into ice filled glasses. Garnish with lemon wheels and fresh strawberries, top with Prosecco and serve.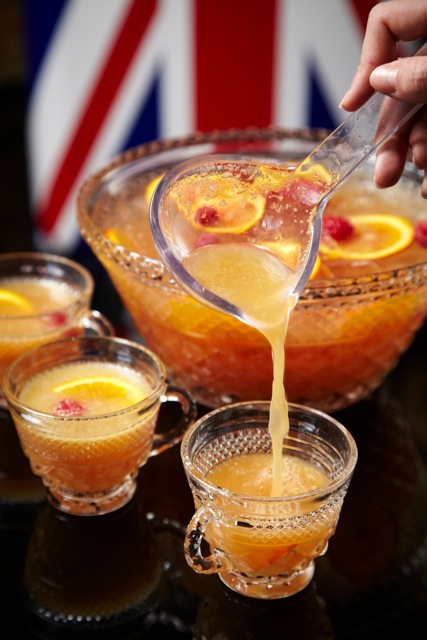 Royal Bloodline Punch
Serves 10
Adapted from Nick Strangeway
2 cups Beefeater Gin
1 cup Sweet Vermouth
2 cups pomegranate juice
3 cups freshly squeezed orange juice
2 cups raspberry sorbet
1 bottle Champagne
Orange wheels and raspberries for garnish
In a drinks dispenser filled with ice, mix all ingredients except Champagne. Add fruit, top with Champagne and serve.