This Valentine's Day, have your Valentine falling for these unique, whimsical and romantic gifts.
Romance is in the air. Created with the finest ingredients the Aerin Fragrance collection with five distinct scents: Gardenia Rattan, Amber Musk, Lilac Path, Ikat Jasmine and my favorite for this time of year, Evening Rose. Choose one that tells your story.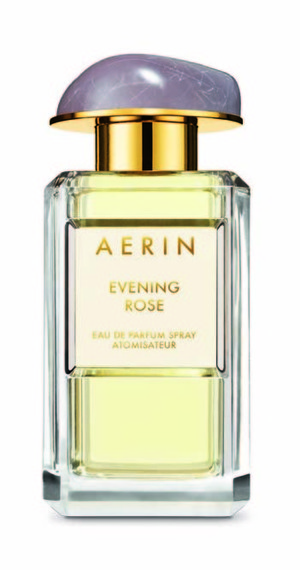 Classic with a distinctive downtown edge Illesteva glasses are designed in New York and made in Italy, how fabulous is that? Celebrity fans include Beyonce, Daniel Craig and Elton John. Join the hipsters and get a pair of glossy red shades this Valentine's day, you'll have everyone seeing red.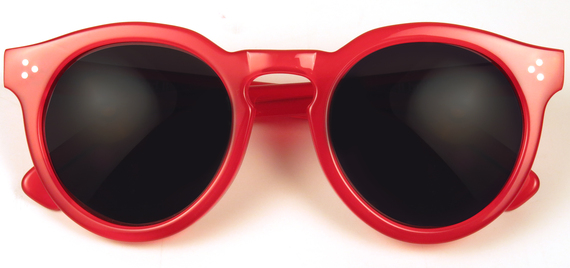 Chic and stylish, just like your Valentine these one of a kind pieces from designer Reggie Stone will make a statement of love. We are swooning over this La Vie en Rose from her La Bohemienne Collection. A playful, deconstructed necklace of luxurious knotted tie-dyed silk, hand sewn beaded crystals and silk ribbons. $275.00 retail.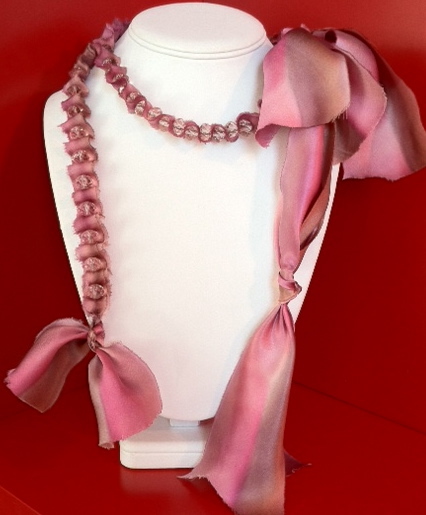 I like my charms in the form of gold -- fondant that is, Georgetown Cupcake's Charm Dozen are indulgent, gorgeous and delicious, all at the same time. Thank goodness there is a dozen because it's Valentine's Day, and who's going to stop at one? Georgetown Cupcake Charm Dozen -- 6 Red Velvet with gold 'love' heart charm fondant, 3 Chocolate Squared with gold 'xo' heart charm fondant and 3 Bubblegum Pink Vanilla with gold 'xo' heart charm fondant. $29/dozen.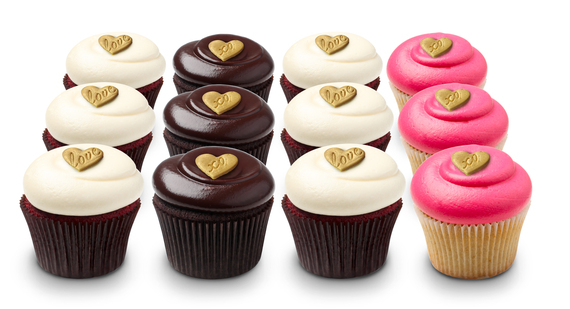 A great gift for sharing and enjoying with a loved one, Veuve Clicquot Rosé Couture is a chic offering for Veuve Clicquot Rosé. Designed to celebrate haute couture, this elegant case is designed to keep a bottle of Veuve Clicquot Rosé chilled for up to two hours and is perfect for a stylish Valentine. Retailing for $69.00, Veuve Clicquot Rosé Couture is available at fine wine and liquor stores nationwide.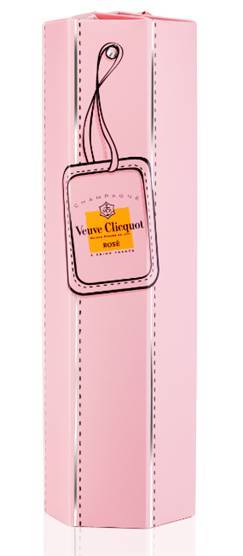 Sucre' A sweet Boutique from New Orleans, is a most magical place, where chef Tariq spins sugar like none other. They offer a Sweet Macaron Collection that is handmade with love from flavors inspired by the most romantic city in the world. Red and white Macarons filled with the perfect pairing of white chocolate and raspberry mousseline make for the sweetest treat! They're my latest addiction!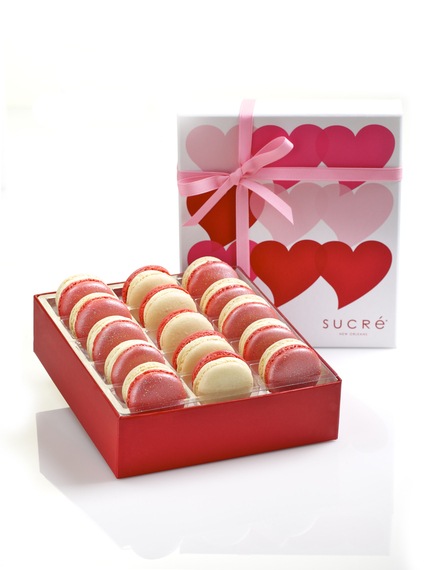 Wear your love not on your sleeve, but right smack in the front for maximum attention! How fun! C.Wonder's Je T'aime Intarsia Colorblock sweater is incredibly chic, perfect for your fashion-forward Valentine.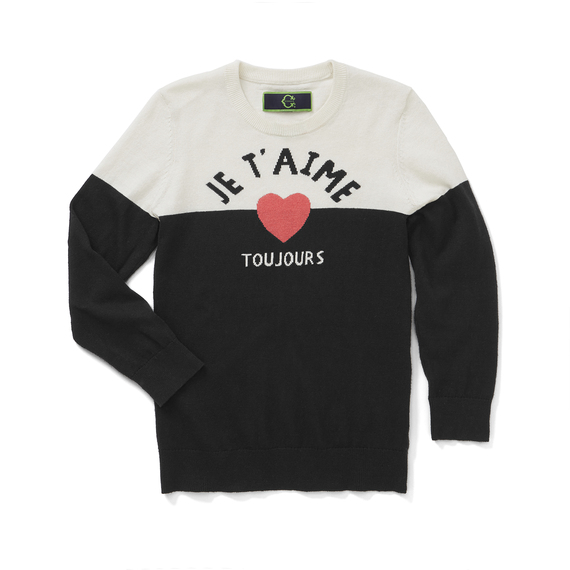 Moët & Chandon Rosé Impérial is a spontaneous and radiant champagne, with bright fruitiness, a seductive palate, elegant maturity and a lively, intense bouquet of red fruits, floral nuances of rose, and a slight peppery touch. This February, find it dressed to impress in the new Black Tie Box, a chic pink isothermal box which keeps your bottle of Moët Impérial Rosé chilled for up to 2 hours, preserving the crispness and supple qualities of the bubbly, with a convenient handle for carrying. Available for $59 at ReserveBar.com.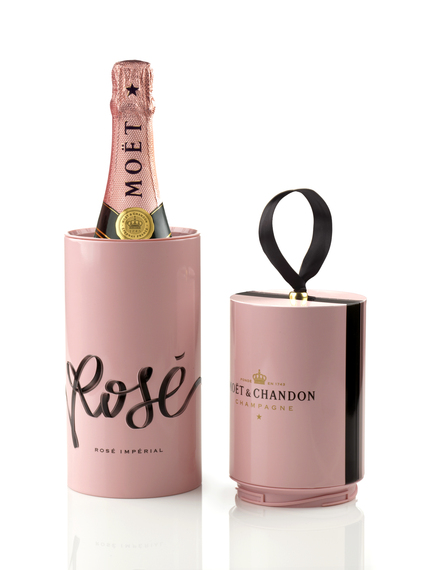 Light up your romance with a delightfully delicious candle, Duchess Peony from LAFCO. You can smell the blooms as if it was spring. Romantic, full and floral, it's a blend of full Camellia and Peony blossoms. Set in a rose toned blown glass container that looks undeniably chic in any room.