The George Washington Universtiy is composed of roughly 10,000 undergraduate students, hailing from over 130 different countries. Not to mention that GW is situated mere blocks away from the White House in one of the most influential political hubs of the world, as well as the nation's capital, Washington D.C. This student body is immersed in an environment where one should dress to impress. There is an understanding that "the first impression" is crucial, and so this generates a truly refined college style at GW.
Walking around George Washington Universtiy you see a multitude of students sporting all different styles, yet the prevailing look is business casual. From pencil skirts and button-downs to khakis and blazers, few students don sweatpants or sweatshirts to class. Yes, D.C is a more formal city, however many GW students not only attend class but also intern as well. This expectation of having an internship or participating in extracurricular activities in conjunction with schoolwork introduces a formal feel to the campus style.
Instead of rolling out of bed and running to class, most students prefer to throw on a look that will be relaxed enough for campus yet also ready for the workplace. One of the quintessential pieces that fits this bill is the chambray button-down. It is a less formal version of the classic white oxford. You can pair it with a lace skirt or skinny cords, both of which are versatile enough for any environment. The solid color and blue hue mixed with the jean fabric culminate in a versatile piece fit for anywhere.
This Fashionista embodies the GW campus style; she is put together yet playful. Her look is ready for a day spent around campus or plugging numbers in her cubicle. The combination of the chambray button-down and lace skirt is sophisticated, yet not stuffy. The addition of the bold turquoise necklace is a pop of color and texture that keeps her look from becoming too boring or predictable. The key to dressing for GW is taking business casual to another level with fun accessories that make the look more casual and add a younger feel.
Washington may be a formal city, yet the students at George Washington Universtiy balance formal and fun effortlessly. Instead of rolling out of bed and grabbing the closest T-shirt and pair of sweats, many opt for casual button-downs, colored cords or fun frocks. The expectation to look presentable for class combined with the fact that most students have internships generates a unique style on campus and a conscientious student body. Everyone is dressing to impress!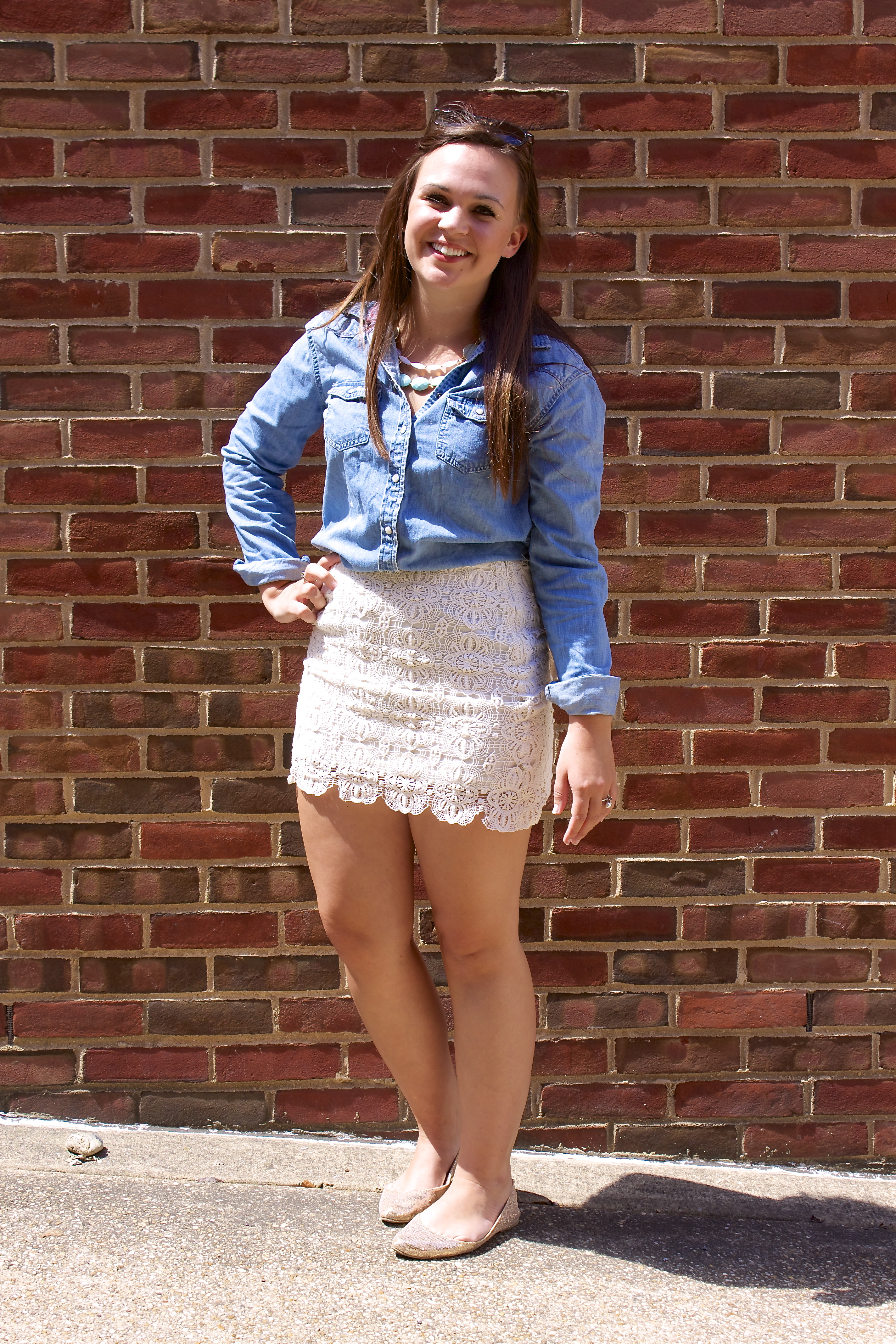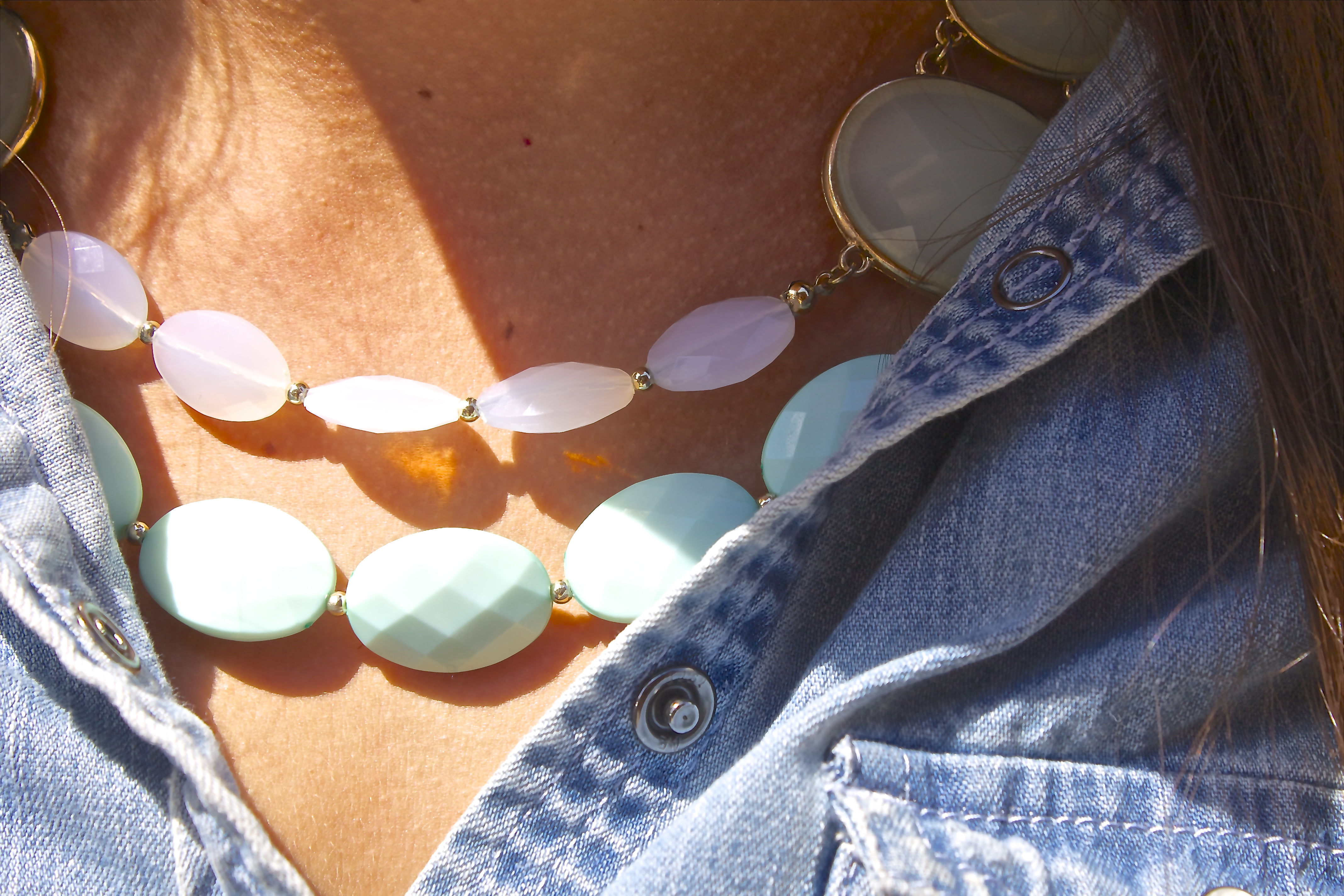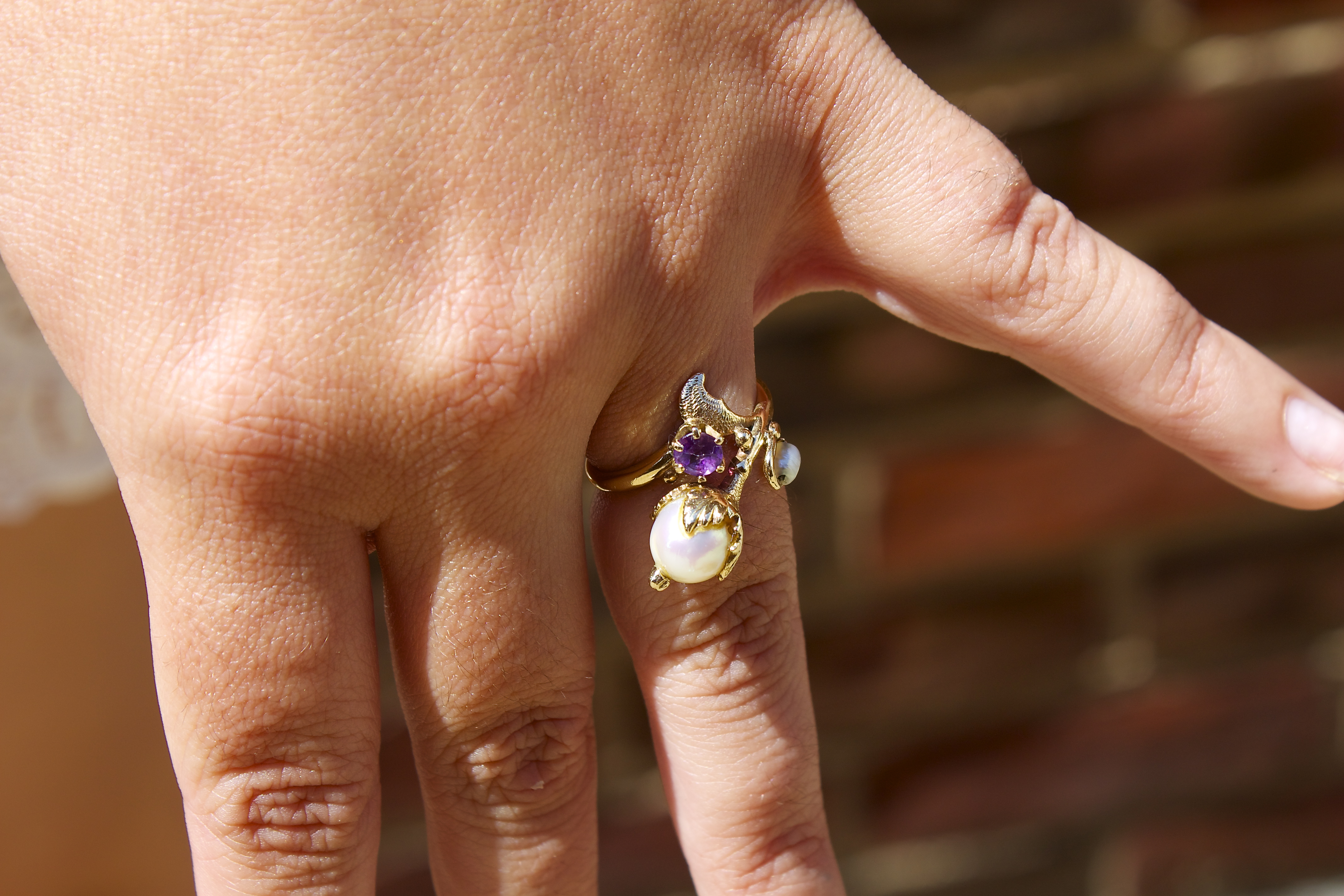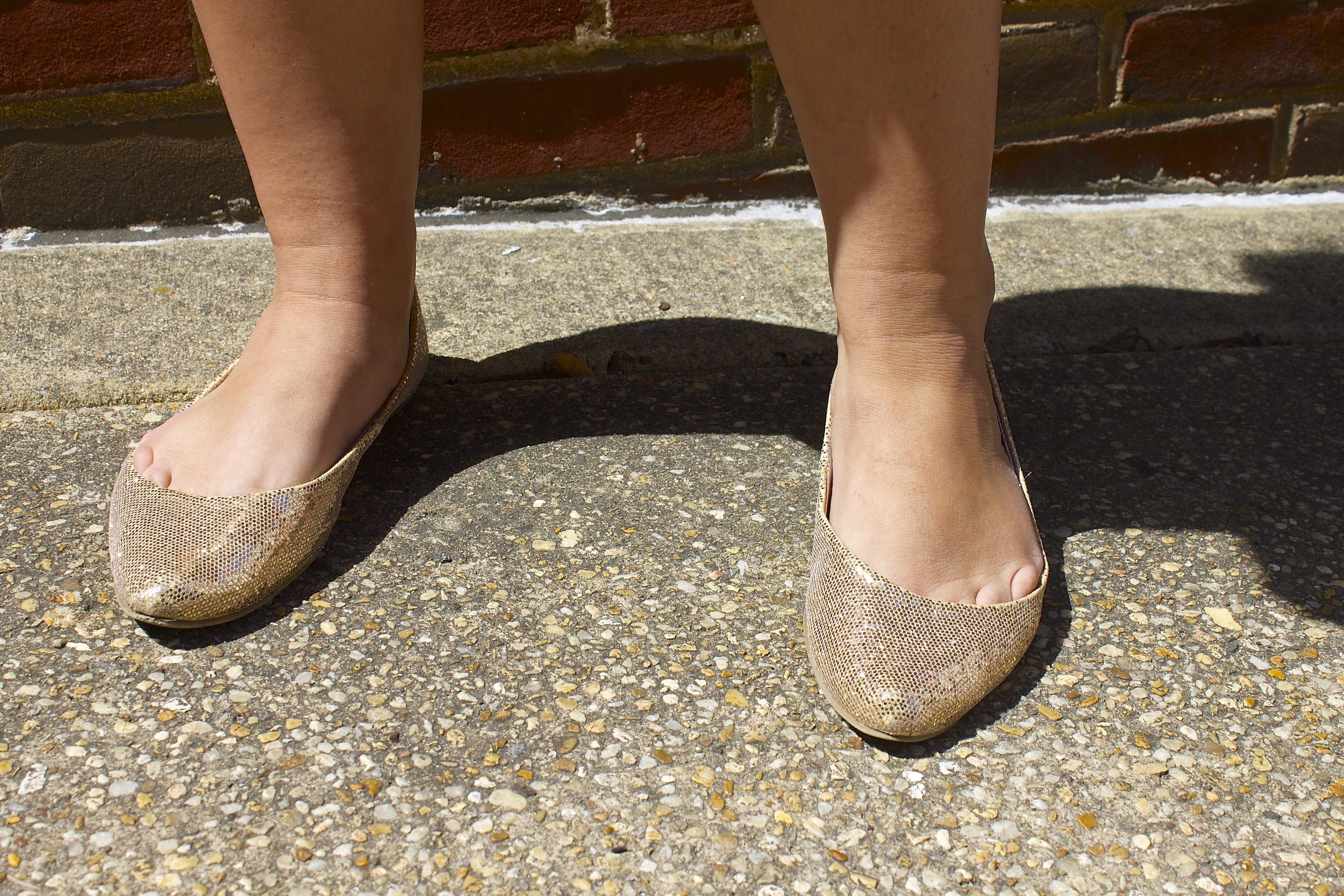 Lucy is a sophomore majoring in organizational sciences at George Washington Universtiy. She is an active member of the Sigma Kappa Sorority. After graduating, she hopes to pursue advertising in either Washington, D.C or Boston.