Near the border of the United States and Mexico lies S.T.C., a college with a Hispanic population consisting of more than 95 percent of the student body. The culture of both neighboring countries definitely plays a predominant role on a student's sense of style. During the summer, staying cool with triple-digit degree weather can be a challenge to some, and for others, adapting to the weather is what living in south Texas is all about.
Temperatures in Texas, as expected, are anything but comforting. Transitioning between seasons can seem somewhat of a blur and for the most part, acquiring a farmer's tan during any time of the year is inevitable without sun block on hand. But despite the Texas heat constricting sartorial possibilities, most students can efficiently execute their favorite summer looks with ease and style. There is without a doubt a special quality when it comes to how students in south Texas incorporate the latest trends into their own personal style. The blend of influences injected into each student's wardrobe is quite invigorating and unlike any other.
Today's Fashionisto, for example, mastered his summer ensemble with attainable wardrobe staples that are anything but stale. His effortless approach to styling a button-down shirt with a subtle polka-dot print adds the perfect dash of flair and sets the tone for this casual look. While a layered ensemble during the summertime can occasionally cause feelings of regret, this Fashionisto has nothing to worry about with his soft graphic tank top. This practical summer garment can be styled in plenty of ways which, in this case, is suitable for just about any sunny day in the city. The choice of colored denim is also an outstanding factor that impeccably showcases how to sport a bold pair without overpowering an entire ensemble. Finishing off with a cool pair of high-top leather shoes, a printed cap and a modern watch is by far the best way to achieve the ultimate summer look.
Learning the art of shopping on a budget is clearly one of the most beneficial lessons learned during college. Combining garments that can be worn year-round and stand the test of time is essential, especially for students on a budget. This Fashionisto demonstrated just how accessible it can be to style basic garments geared towards a particular season, and can effortlessly adapt to the next-- elevating any student's style in an instant.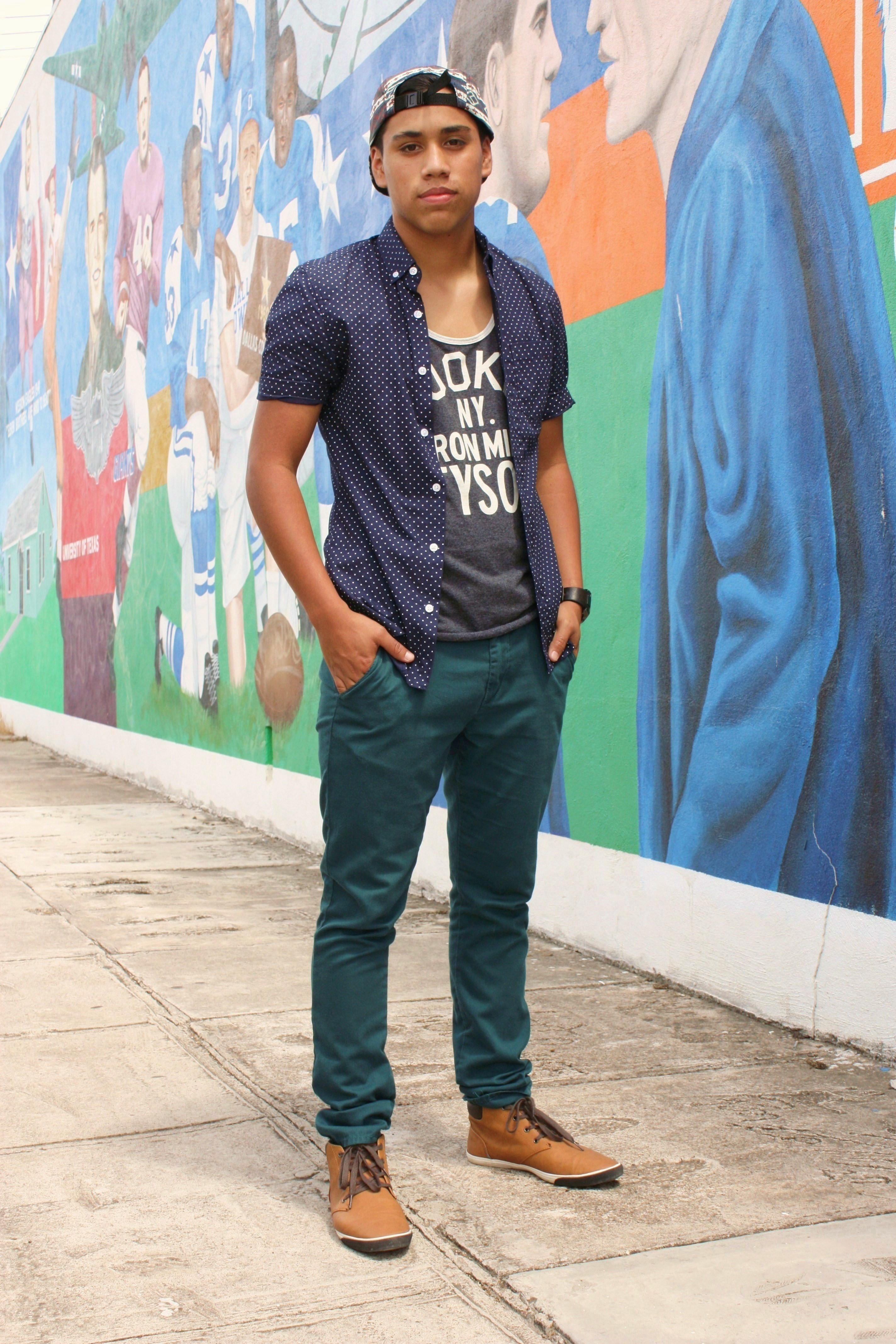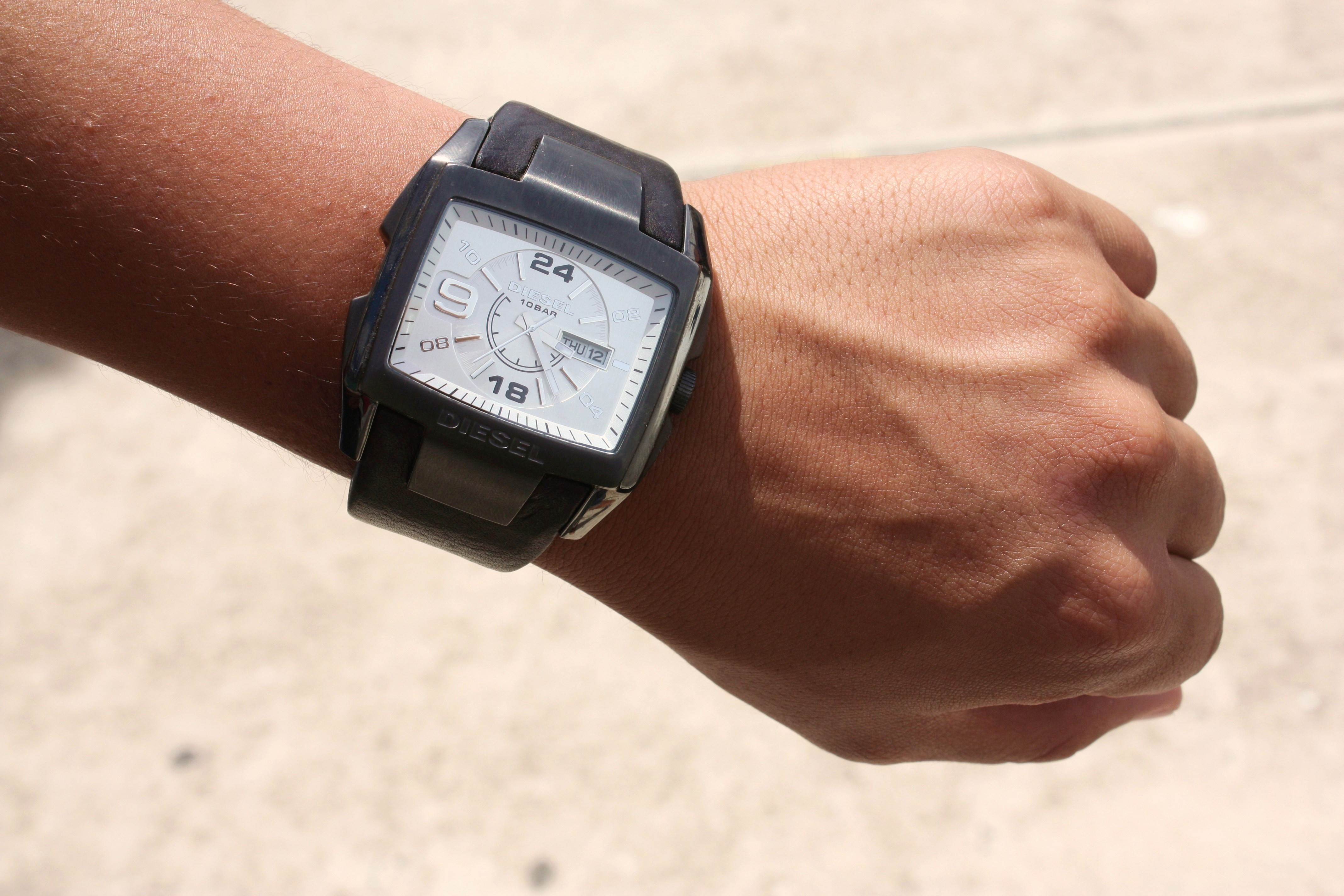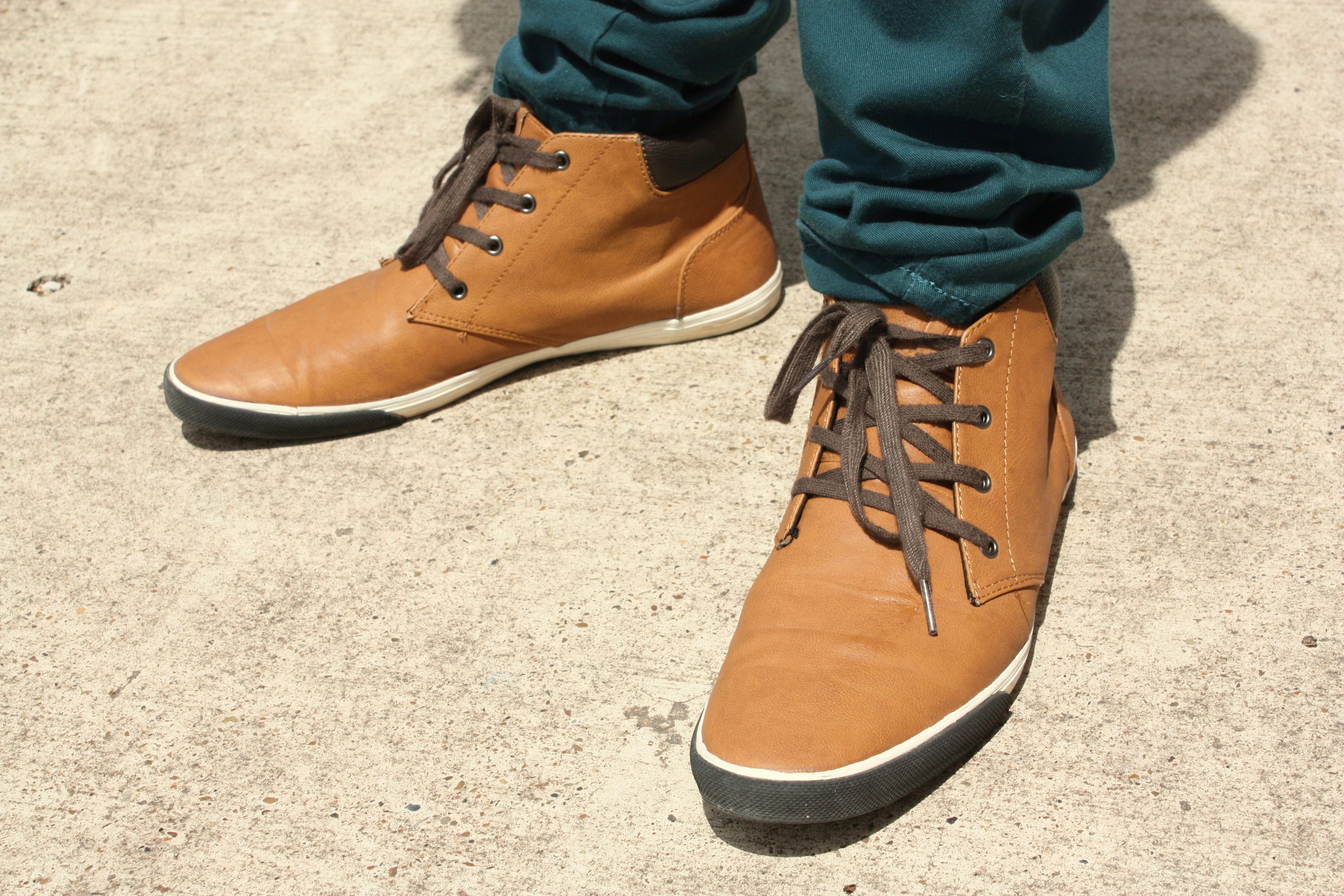 James Michael Vela is a student at South Texas College pursuing a degree in Technology Management. Along contributing to CollegeFashionista as a Style Guru, James also blogs and writes for Lady Couture magazine, a lifestyle and fashion publication. He aspires to continue on this path with a determination to work in New York City and engage himself in an industry where fashion and technology coincide.