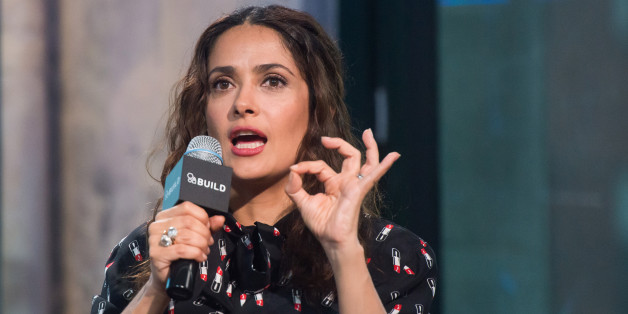 Hispanic Heritage Month is an annual event that celebrates and spreads awareness of Hispanic and Latino culture. Common Sense Media is joining the celebration by highlighting advice, role models, and great media choices that can help you and your family enjoy and incorporate more of these cultural touches into your daily lives.
By Maria O. Alvarez, Common Sense Media
Positive media role models have a huge influence on kids -- especially those who don't often see themselves represented positively in the media. But as more Latinos receive global acclaim for their accomplishments in media and tech, they chip away at stereotypes and offer kids of all backgrounds achievements to look up to and emulate. These influential Latino figures -- including award-winning actors, directors, writers, and entrepreneurs -- are making an impact on their respective industries as they change perceptions of cultural identity.
Stay tuned for more articles from Common Sense Media exploring and celebrating Latino culture in honor of Hispanic Heritage Month, which runs until October 15.

Common Sense Media is an independent nonprofit organization offering unbiased ratings and trusted advice to help families make smart media and technology choices. Check out our ratings and recommendations at www.commonsense.org