by Lilit Marcus and Amy Plitt, Condé Nast Traveler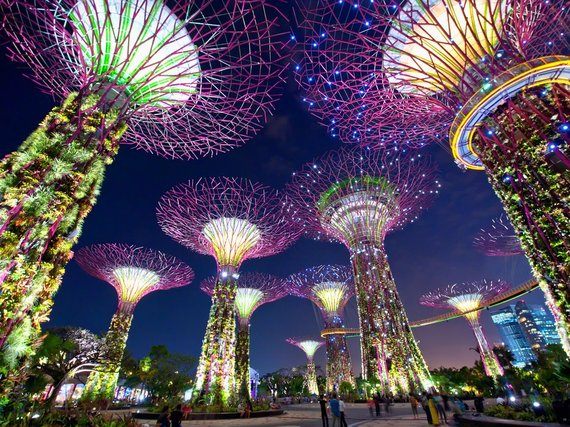 Getty
Every year, MasterCard puts together its Global Destination Cities Index, which tracks airline ticket purchases, souvenir purchases, and other travel spending data to figure out which cities are the most popular with tourists. Here's how the 2015 list differs from last year's.
1. London, UK
2014 ranking: No. 1
London once again topped the MasterCard list, with some 18.82 million travelers expected to visit in 2015. Unsurprisingly, it also takes the lead in terms of visitor spending--tourists are expected to shell out more than $20 billion in 2015.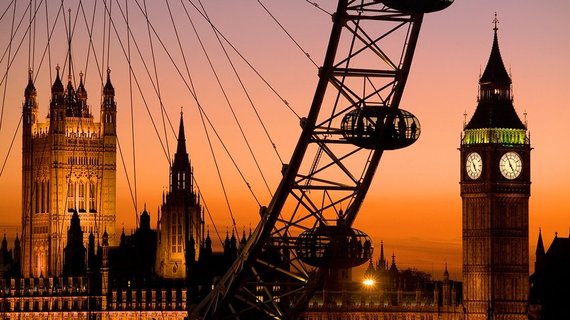 Getty
2. Bangkok, Thailand
2014 ranking: No. 2

Bangkok also remained in the same spot, coming in at no. 2 in terms of visitor numbers--around 18.24 million travelers are expected to spend some time in Thailand's capital. According to MasterCard, it's the city with the fastest growth in spending from 2014--it increased by 11.8 percent, to $12.36 billion.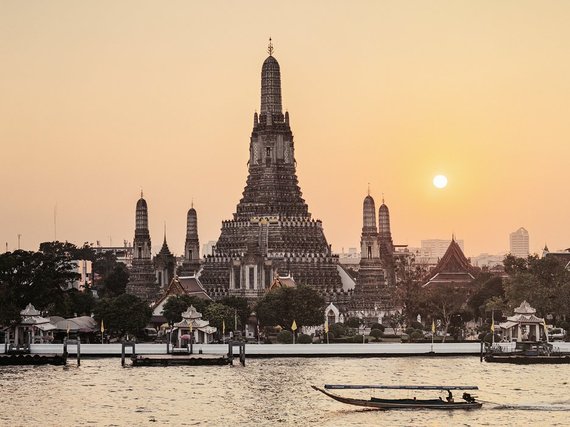 Getty
3. Paris, France
2014 ranking: No. 3
The city often called the most romantic place in the world is a perennial tourist favorite, with proposals in front of the Eiffel Tower a daily occurrence. The list of famous attractions--Notre Dame Cathedral, the Arc de Triomphe, the Louvre --seems endless, and the world-class cuisine attracts foodies of every stripe. So of course it remains near the top of the list, with approximately 16 million visitors expected in 2015.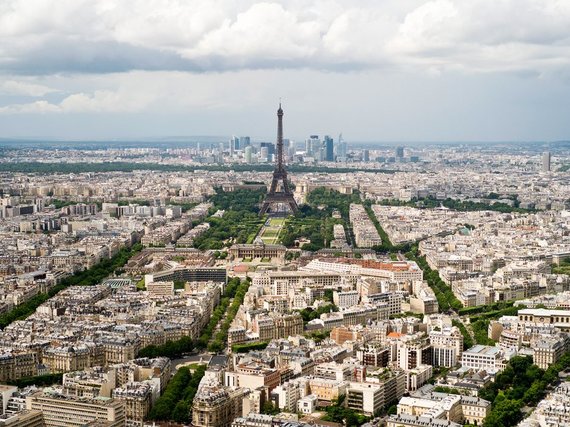 Getty
4. Dubai, UAE
2014 ranking: No. 5
Dubai moved up a slot in 2014, surpassing Singapore in tourist numbers--some 14.26 million are expected there in 2015, perhaps drawn by the city's over-the-top luxury, or outposts of cultural hot spots like the Guggenheim. Interestingly, Dubai also has the highest visitor-to-local ratio, with 5.7 tourists for every resident of the city in 2015--a big jump from last year's 4.8 guests per local.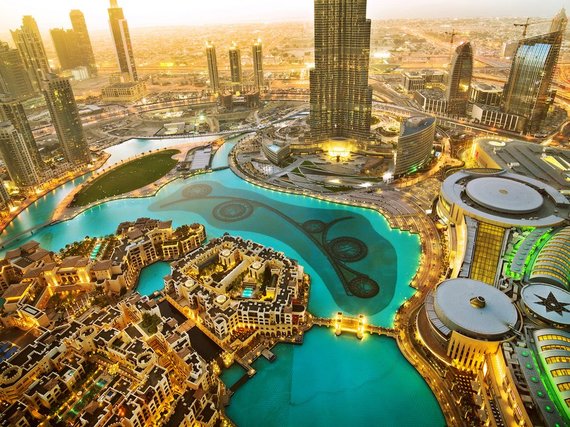 Getty
5. Istanbul, Turkey
2014 ranking: No. 7
Turkey's largest city also got a tourist bump from last year; nearly 13 million visitors are expected to visit landmarks like the Hagia Sophia and the Bosphorus this year, an 11.4 percent jump from its 2014 numbers. Its move up the list reflects its place as a growing tourist destination, as well as a big international air hub--which makes sense, given its location at the crossroads of Europe and Asia.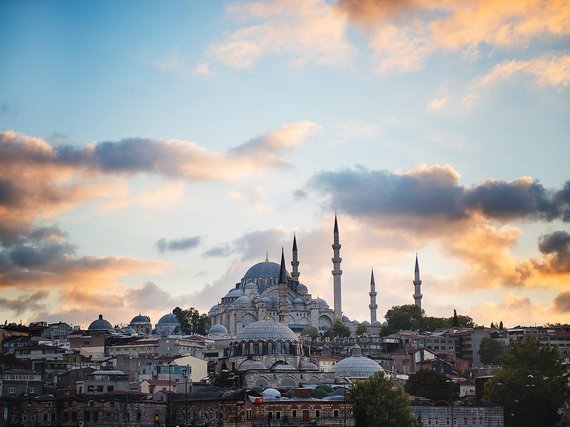 Getty
6. New York, NY
2014 ranking: No. 6
New York is a heckuva town--and one that remains hugely popular with international tourists, with more than 12 million visitors expected in 2015. While it's no longer the only North American city in the top 20--Los Angeles cracked the list this year--it remains the no. 1 destination in the continent, with L.A., Miami, Toronto, and Vancouver rounding out the list.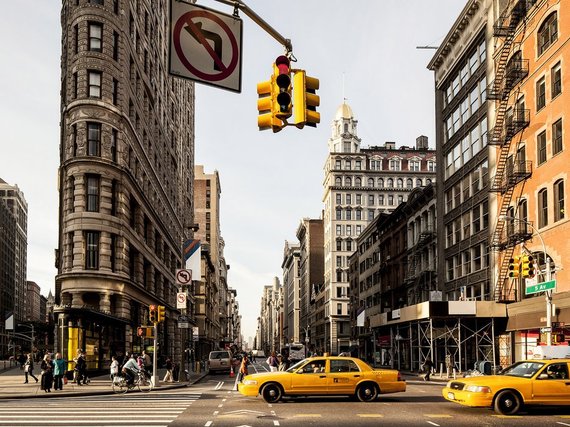 Getty
7. Singapore
2014 ranking: No. 4

Even though its projected visitor numbers increased slightly, Singapore's ranking dropped from 2014--Istanbul's rise is to blame there. But even though it's a small country (its nickname is the "little red dot"), Singapore's wide range of cultural offerings makes it a popular place to visit. English is one of the country's four official languages, so Western visitor numbers are on the rise. It's also a popular jumping-off point for tourists planning to visit other parts of Asia.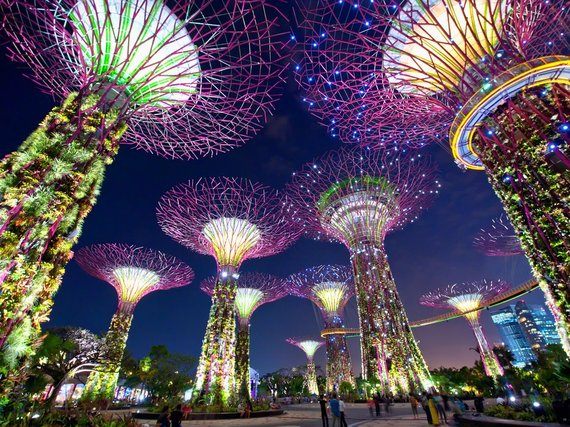 Getty

8. Kuala Lumpur, Malaysia
2014 ranking: No. 8
Kuala Lumpur has experienced slow but steady growth in tourism over the last few years. The majority of its visitors come from other parts of the Asia-Pacific region, including Australia (the fastest-growing group of visitors), Singapore, the Philippines, and Indonesia. Still, its relative affordability means that more North Americans are beginning to look to it as a potential destination in 2014 and beyond. It also came in eighth for visitor spending.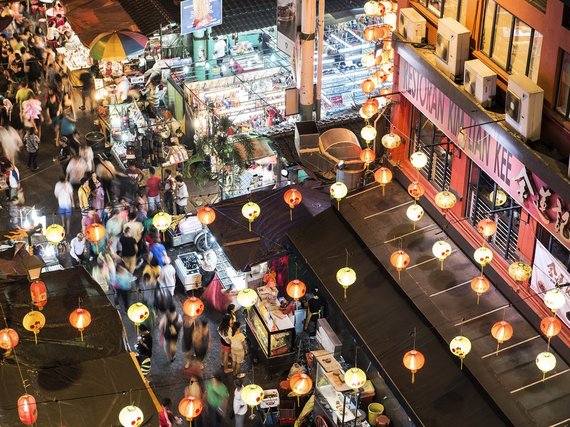 Getty
9. Seoul, South Korea
2014 ranking: No. 9

Korea's tourism numbers are on the rise, with 10.35 million visitors to the South Korean capital projected for 2015, up 5.2 percent from the year before. But it ranks quite high in terms of visitor spending: Travelers to the region will spend around $15.24 billion this year, putting it behind only London, New York, and Paris.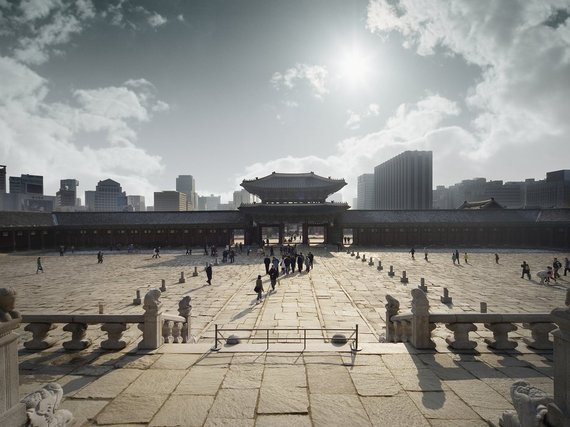 Getty
10. Hong Kong
2014 ranking: No. 10
Although Hong Kong is once again part of China, this semi-autonomous region is allowed to make many of its own rules. For example, tourists from the United States, Canada, and Great Britain can visit Hong Kong without a visa, although they will require one for the mainland. That relative ease makes Hong Kong a popular getaway in Asia and a way to get a taste of the country's rich cultural heritage--minus the planning.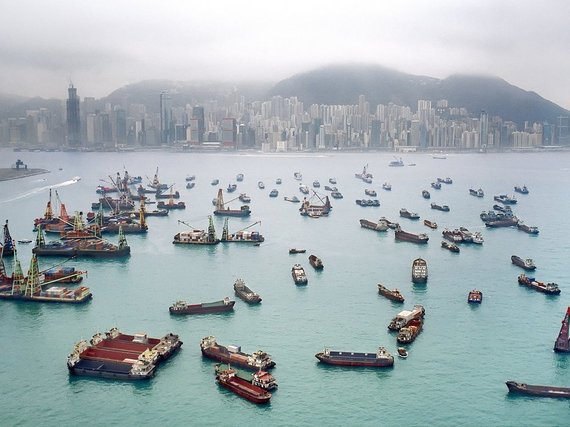 Getty
More from Condé Nast Traveler:
THESE Are The Best New Hotels in the World
The Most Dangerous Foods You Can Eat
The Top 25 Spas in the United States
Private Islands That Cost Less Than an NYC Apartment
10 Most Underrated American Cities
Also on HuffPost:
PHOTO GALLERY
Best Places to Travel in 2015
BEFORE YOU GO
PHOTO GALLERY
51 U.S. Attractions & Facts