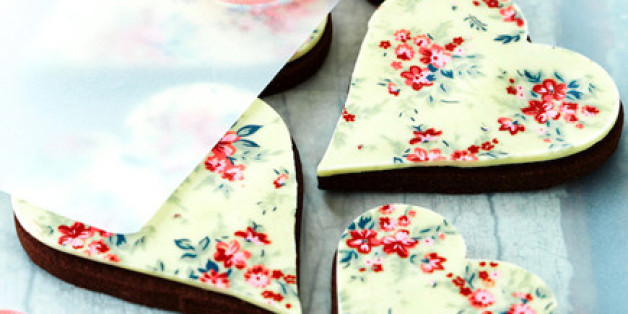 If you're staring down your calendar to Mother's Day, and have a mother who expects more than the standard-issue flowers, you're in luck. The sassy, classy gifts collected in this list can be crafted in one afternoon. And since crafting helps with stress, it may also help settle your worries about spending an afternoon with your mother.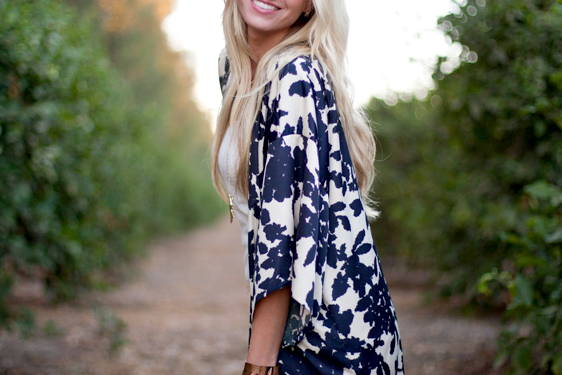 Kimono Jacket
Got a yard of fabric you've been waiting to expend on a special project? Pick this kimono jacket, a flowing statement piece that lets the fabric do the talking. Inspired by the traditional Japanese clothing, kimono jackets sway to the spring breeze, and they're a breeze to make. Keep Mom at the nose of the style scene by following these directions on Mighty Mannie's Youtube video or Leanne Barlow's kimono jacket tutorial.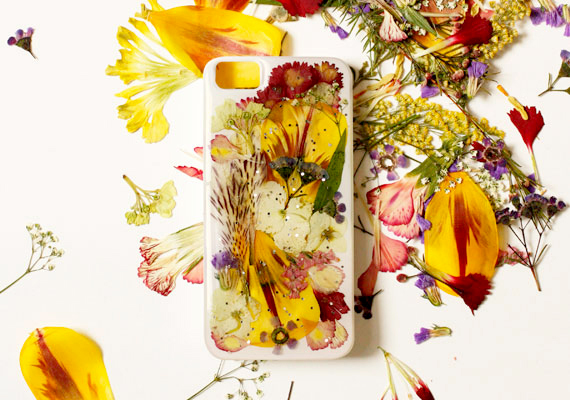 Real Pressed Flowers Phone Case
Did Mom ever keep an album of pressed flowers from her childhood garden? Either get her permission to snag a few or press some of your own to make her a real pressed flowers phone case using resin, basic crafting supplies, and this tutorial from Clare McGibben.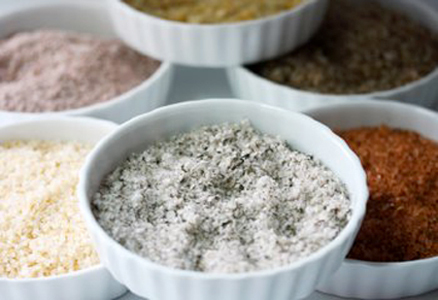 Flavored Salt in Mason Jars
Flavored salts are a gift for a discerning palate, especially if you make them in flavors like cocoa and vanilla, lavender and thyme, and even dried porcini. Store them in cute little mason jars and wrap with lace, burlap, or good old scrap fabric.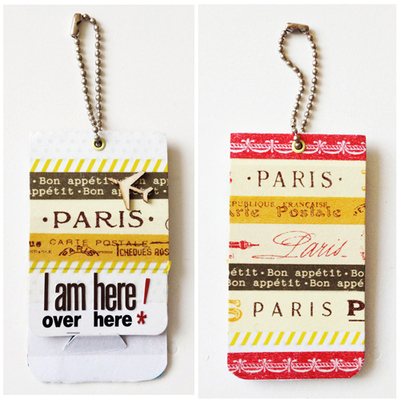 Washi Tape Luggage Tags
Simple is stylish, especially when armed with beautiful washi tape. This easy last-minute Mother's Day gift is perfect for the jet-setter in the family -- or the one with a permanent case of wanderlust.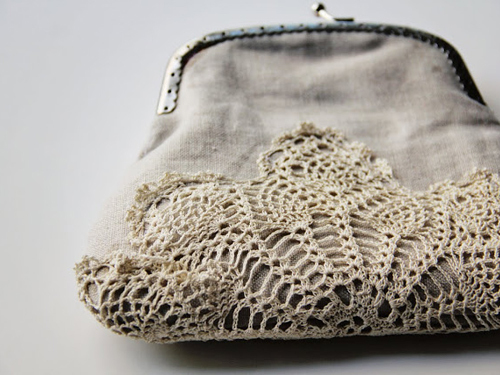 Mom's Clutch Updated With Grandma's Doilies
First, If Mom doesn't have a clutch, make her one with this simple tutorial using scrap fabric. When you're done, sew on one of Grandma's crocheted doilies to add a touch of whimsy and nostalgia. Mom will be thrilled to know that doilies are in style both in the home décor and in fashion.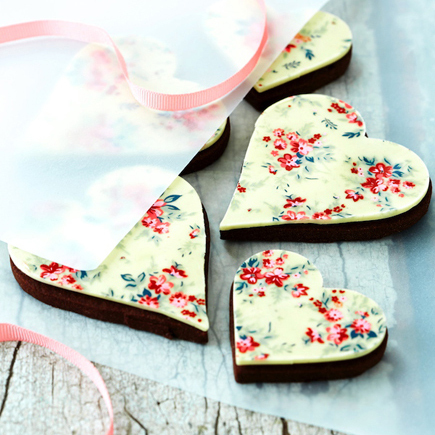 Floral Print Cookies
Cake pops and macaroons are still stylish, but we haven't seen a lot of homemade cookies with chocolate transfer sheet print. Try this cherry blossom print from Fancy Flours and CraftFoxes' floral print cookie recipe to welcome spring and Mother's Day -- and to totally floor Mom with your baking skills.