As many of you know, I believe that if someone volunteers to risk taking a bullet to protect me, I should stand up and help out. To help out, I've launched an Indiegogo Life fundraiser to raise money for women veterans via Swords to Plowshares. For every $1 donated, I'm matching it with $1, up to $1,000.
I decided to start the crowdfunding campaign after I was inspired by one of their employees, Starlyn Lara.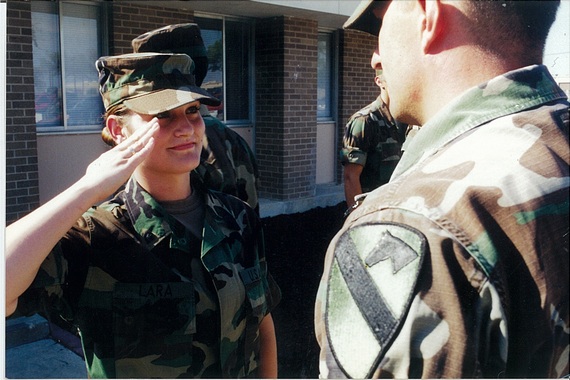 Starlyn said:
"Women are far less likely to identify as veterans or service members. I served in the Army for 12 years and did two tours to Iraq. Personally, when I left the military I wanted to just hang up my uniform..."
(You can read the rest of her story here.)
Starlyn's the real deal. She's a SF Bay Area local hero and veteran. She runs the Women Veterans Program at Swords to Plowshare, and is the main mentor for all the women in the program. She also provides community education, and is an absolutely tireless advocate for women vets.
I've supported Swords to Plowshares for some time now, and they're the real deal. They're a community-based, nonprofit veteran service org that provides wrap-around care to more than 2,000 veterans in the San Francisco Bay Area each year. They help vets break through the cultural, educational, psychological and economic barriers they often face in their transition to the civilian world. Their mission is to heal the wounds, to restore dignity, hope, and self-sufficiency to all veterans in need, and to prevent and end homelessness and poverty among veterans.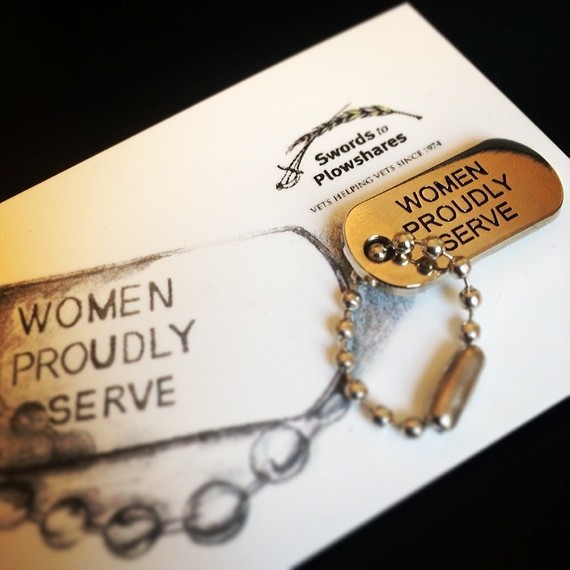 When I heard about Starlyn's story and the work she's doing to give back, it only reaffirmed my need to support women veterans. And I hope you'll help out, too. Remember, for every $1 you give, I'll match it with $1, up to $1,000. The campaign's running through March 25th, so help us reach our goal and please share the message.