What are you capable of doing? Below are 7 examples of what people can accomplish with a positive mindset and can do attitude.
1. Oprah Winfrey was fired from one of her first jobs because they said she was unfit for TV. The most successful woman in television didn't believe it.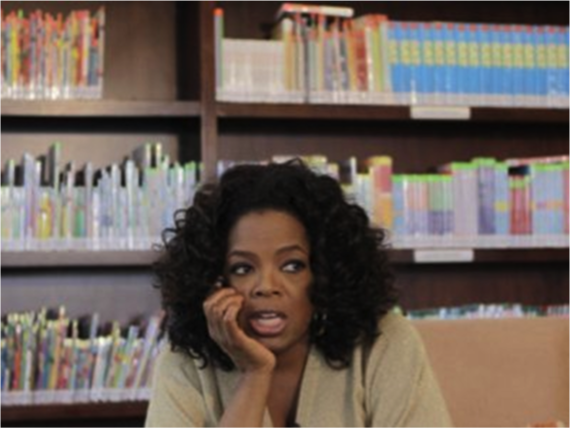 2. Walt Disney was fired by a newspaper editor because they said he lacked imagination and didn't have any good ideas.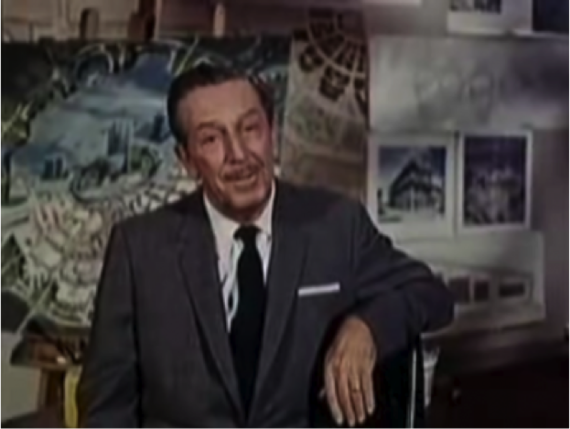 3. Liz Murray from homelessness to Harvard: How the daughter of drug addicts turned her life around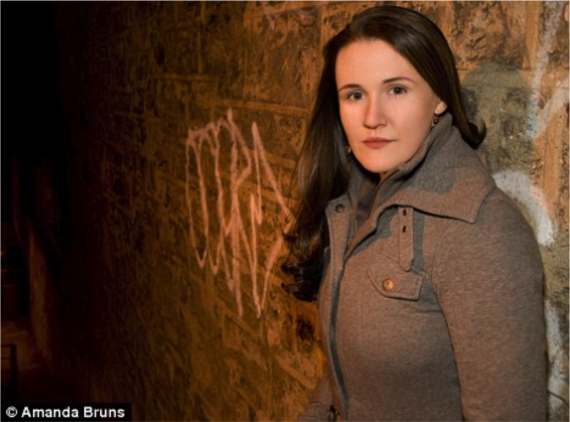 4. Bobby Martin Football Player with no Legs from Dayton, Ohio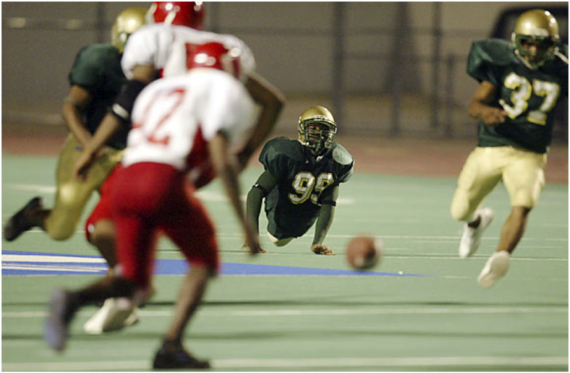 5. Mark Inglis - Man with no legs climbs Mt. Everest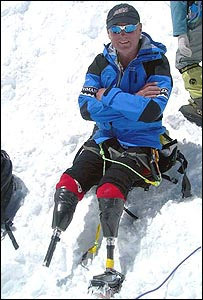 6. Nick Vujicic Man with no limbs teaches people how to get up in life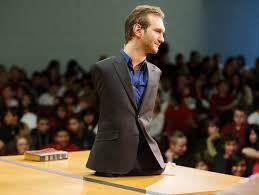 7. Randy Pausch - Professor that inspires millions of people with his dying speech "The Last Lecture: Really Achieving Your Childhood Dreams" at Carnegie Mellon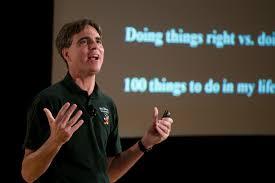 Craig Zamary also wrote:
Youth Entrepreneurship - Top 10 Reasons Why the U.S. Department of Education Should Consider this http://www.huffingtonpost.com/craig-zamary/youth-entrepreneurship-to_b_8959570.html

Why Entrepreneurship Should be Taught in 1st Grade https://www.linkedin.com/pulse/20140702190942-18761896-why-entrepreneurship-should-be-taught-in-1st-grade?trk=mp-reader-card
and more....