Since launching in 1994 Sónar Festival of Advanced Music and New Media Art has drawn international audiences. Those who have not made the trip to Barcelona before might be surprised by the genuinely robust digital art programme -- this is not a festival that only caters to pill-popping ravers, it's a melting pot of music, art, performance and industry-led talks.
This year, Sónar highlighted a very modern reality: there are no clearly defined roles within the creative sector anymore. Multi and interdisciplinary practice has become the norm and lines have been blurred between creators, artists, technicians, performers, DJs and even audiences.
Sónar curator José Luis de Vicente reflected on this message, saying it is "a cultural space that is constantly shifting".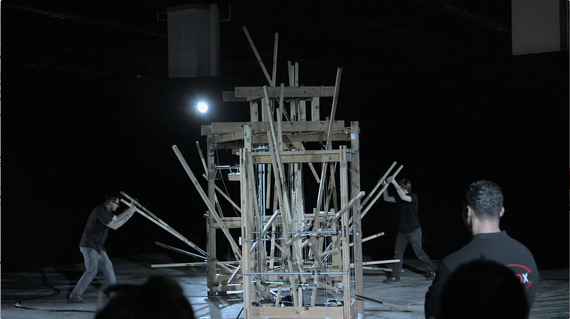 Aiming to push digital media boundaries, this year the creators of Sónar arranged for creatives from the audiovisual industry to meet digital e-commerce experts to search for new business models and ways of working.
"We want to be an agent in the way the culture of tomorrow takes place", said de Vicente.
Richie Hawtin is a Sónar regular. Striving to create experiences that go beyond those at a normal festival, he described his style as: "eccentric mind-bending Plastikman ambience and full-on dance floor".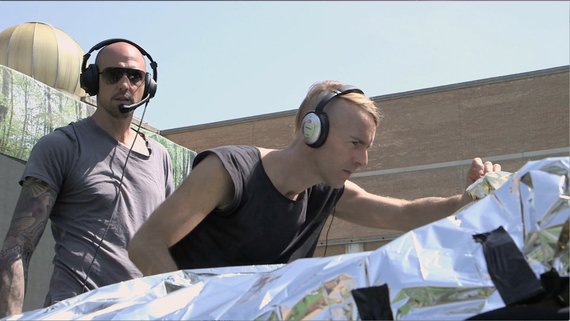 Text by Ruth Amelung for Crane.tv
For more cultural news follow Crane.tv on Twitter or find us on Facebook or Instagram