Culturalist.com is the place to shape, share and debate your opinions on anything and everything through Top 10 lists. Want to join the conversation? You can make your own list of the Top 10 Best Films Directed by Steven Spielberg by selecting your favorites, ranking them in order, and publishing on Culturalist.
Legendary director Steven Spielberg is celebrating his 68th birthday today, and we're reliving his prolific career behind the camera to identify the best-of-the-best. What's on your list? Weigh in on some of the best movies of the past 40 years by sharing your list on Culturalist.
Spielberg has adapted a number of books to the screen, but none bigger than his take on Michael Crichton's tale of cloned dinosaurs run amok, Jurassic Park. Directing the most successful film ever made at the time of its release is the sort of thing that defines a director's legacy; Jurassic Park marked the third time Spielberg achieved that milestone, breaking his own record that had stood for 11 years.
#4. E.T. the Extra-Terrestrial (1982)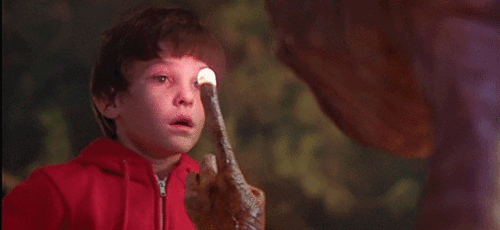 Often in the running for the greatest works of science fiction, E.T. brings to life Spielberg's own childhood imaginary friend that helped him cope with his parents' divorce in 1960. With tens of millions of people having experienced its wonder since, E.T. takes top prize as the world's most popular imaginary friend.
#3. Raiders of the Lost Ark (1981)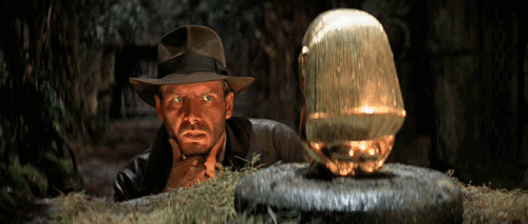 World, meet Indy. Raiders tried to recapture the spirit of the serialized adventure stories of radio plays in the 1930s and 1940s, and in the process produced a cultural phenomenon that's still going strong over thirty years later.
The powerful story of Oskar Schindler's efforts to save the lives of over a thousand Jews during the Holocaust catapulted Liam Neeson to stardom and earned Spielberg his first Oscar for Best Director.
Jaws was the film that launched Spielberg's career, and remains one of the greatest monster movies ever made. With incredible tension lurking just beneath the water (and the most iconic score of any film ever, courtesy of John Williams), Jaws was the prototype of the summer blockbusters that followed it.
Agree? Disagree? Come join the conversation by visiting Culturalist to see all of this year's nominees and make your own list of the Top 10 Best Films Directed by Steven Spielberg now!