Big show this week, chock-a-block full of genre film goodness! First, Dan Persons sits down with director Gareth Edwards to talk about his uncommonly soulful and sharply observed alien infestation film, Monsters. Then, we'll take a journey into the Hereafter, as special guest John W. Morehead, of Theofantastique, joins Dan, Lawrence French, and Steve Biodrowski for an in-depth discussion of Clint Eastwood's drama of people confronting the afterlife, scripted by Peter Morgan and starring Matt Damon. Is this another Oscar-worthy contender from the director of Unforgiven and Billion Dollar Baby, or does it disappoint? Listen in and find out.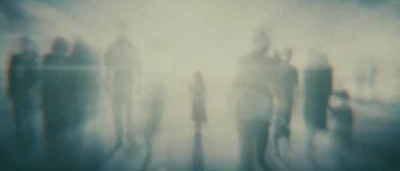 Check out previous episodes of the CFQ Podcast
v1n36 - Suspiria
v1n35 - My Soul to Take
v1n34 - Let Me In

For the latest news on horror, fantasy, and science fiction film and television, visit Cinefantastique online.