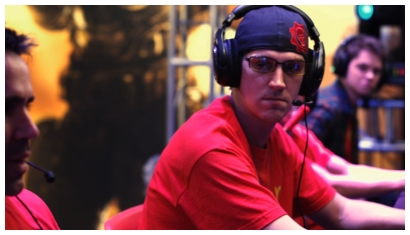 Aside from being a regular fixture on Kevin Smith's Smodcast network, Jason Mewes has been keeping busy as an actor, taking the persona that started as a philosophical dope peddler in Clerks and growing and maturing it in myriad ways. The latest incarnation shows up in the road-comedy Noobz, as a middle-aged video gamer trying to lead his team to gold and glory during a mammoth tournament. We got a chance to talk with Jason about the film, as well as his new animated series for Kevin Smith, and not a little, general geek nattering.
Click on the player button to hear the show, or right-click the link to download.
Mighty Movie Podcast: Jason Mewes on Noobz.