Recently, an adviser told me how one of his clients was scammed out of hundreds of thousands of dollars by his son.
Let's call the client "Bill," the son "Robert," the adviser "Phil" and the advisory firm "Registered."
Phil works on a team at Registered with another wealth adviser and a portfolio manager. All three interact with Bill. Phil is the primary contact. Phil has a long history with Bill. He knows all of Bill's family members.
Bill is in his late 70's. He retired from his job as a high-ranking executive with a large pharmaceutical company many years ago. He has a recent history of strokes. Bill has made a full recovery, although his family members believe he has suffered some cognitive impairment. There has been no official adjudication of impairment.
Bill contacted his wealth adviser team and said his son found a "stock guru" who promised very high returns, with little risk. He instructed the team to make a significant transfer from his investment account to his bank, so he could wire money to his son. Bill also insisted that Phil not be told about this transaction because "he would be opposed to it."
The team members told Bill they were very suspicious of the investment and asked to speak to Robert directly. A conversation ensued between the team and Robert. After learning more details, the team strongly recommended against the investment, telling Robert that it would be inconsistent with the fiduciary obligation of the firm to do otherwise. The son replied as follows: "I am more of a fiduciary to my dad than you are."
Bill insisted the wire transfer take place. Registered sent the money to Bill's bank. Bill then wired the money directly to Robert.
Robert spent the money and never invested it. The money is gone and unlikely to be recovered.
I asked Phil whether this experience caused him to change any policies in place at Registered. He said it did. Here are the changes the firm made:
1. All clients have been told to consider sending a letter to Registered in which they instruct the firm to ignore any instructions to keep any information about their account from anyone in the firm.
2. The letter also authorizes the firm to delay implementing instructions to transfer funds that appear irregular or unusual, until the firm determines that the client is acting competently.
3. Depending on the situation of the client, the letter may authorize the firm to disclose the request to a designated family member or other trusted adviser (lawyer, accountant, trust company, etc.) and not to follow the instruction until the other person or entity consents in writing.
I have implemented these instructions in my own investment accounts.
The problem with cognitive impairment is that it can creep up on you and you don't know when you are impaired. It's at that time when you become most vulnerable to scams. When the scam is perpetrated by a family member, you may be defenseless.
Don't put off protecting your assets in the mistaken belief that fraud can't happen to you. By some estimates, there are at least 5 million cases of financial abuse against senior citizens in the U.S. every year.
It's your money. Don't let anyone -- including family members -- scam you out of it.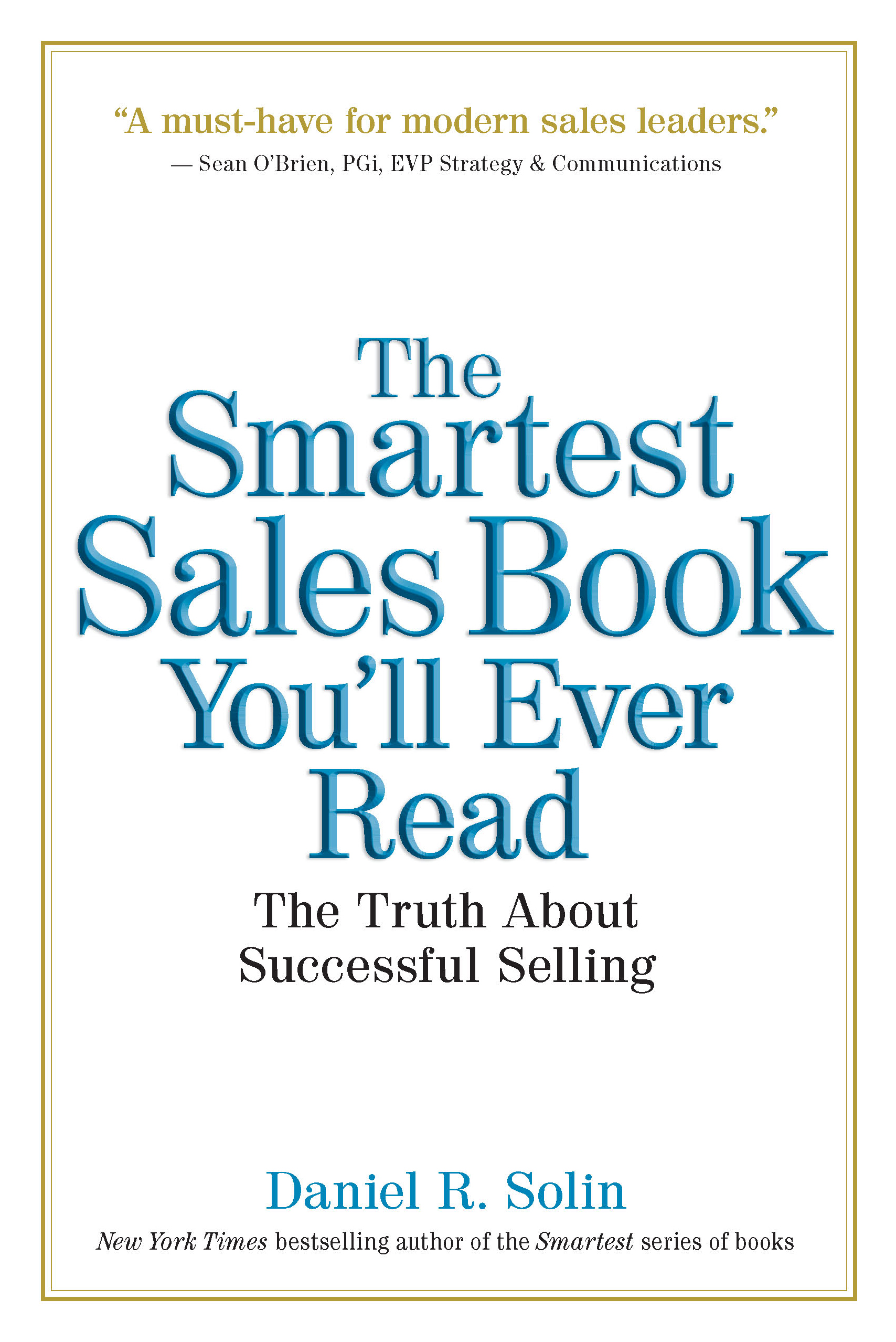 Dan Solin is the director of investor advocacy for the BAM ALLIANCE and a wealth advisor with Buckingham. He is a New York Times best-selling author of the Smartest series of books. His latest book is The Smartest Sales Book You'll Ever Read.
The views of the author are his alone and may not represent the views of his affiliated firms. Any data, information and content on this blog is for information purposes only and should not be construed as an offer of advisory services.