I feel like a broken record when I say that guys are impossible to shop for, but it's true! And, Valentine's Day might just be the hardest occasion of all because men plus romantic gifts equals awkward most of the time. But, here are a few Valentine's Day gift ideas for guys that they'll be more likely to brag about than gag over. You're welcome.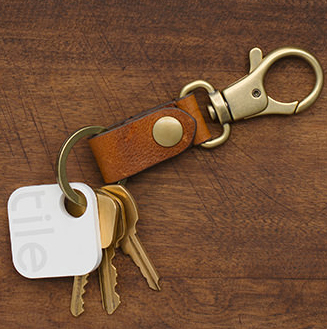 Tile
It's a little tile that tracks the location of whatever you attach it to whether it's luggage, keys, a Valentine heart or even your kids! From gadget heads to weed heads to retirees, this little gift is worth bragging about. It looks cool too, so they won't feel weird about it being visible. Keep your V-day message casual by giving this gift solo, or attach it to something valuable like a new bag or camera.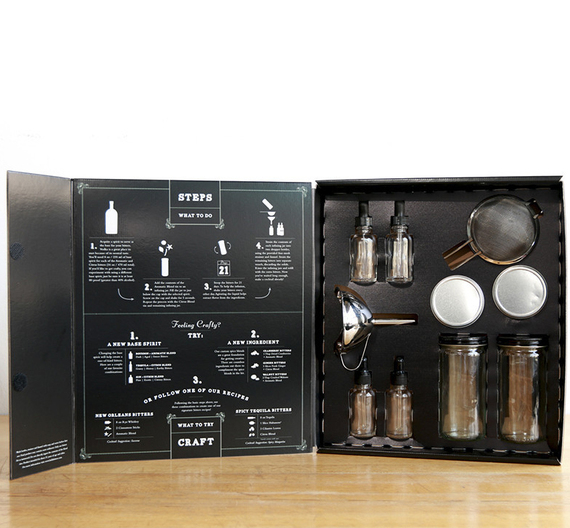 DIY Bitters Kit
Goods of Record is an awesome resource for well designed, high-quality, made in USA products for men and this Bitters Kit is all that and super trendy to boot. This is a crazy cool gift for the wannabe mixologist in your love life. Wrap up a few other ingredients to make a signature Valentine's Day cocktail and set the mood dial to "swizzle." $64.95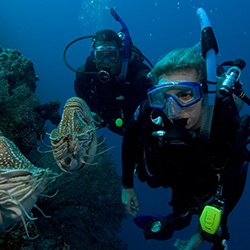 PADI Diving Vacation
For the ultimate bonding experience, and splurge, explore the crystal clear water and spectrum of colors in one of the world's most beautiful bays on a PADI diving vacation. You can both get certified in as little as a 3-day weekend or you can start by taking classes in your home town before embarking on your trip for the open water portion. If you're already certified, even better! Just pick a dive center and book your trip.
Dana Holmes is an ageing hipster mom in Brooklyn, NY and founder of Metro Mom Club, a source for urban moms who want to keep their edge and raise healthy, fun, thoughtful, bad ass city kids. She has been writing about etiquette, occasions, gift ideas, trends and family fun for more than a decade and has been interviewed by the New York Times, Associated Press, TODAY in NY and many, many more.