This weekend launched the first ever Chicago Alternative Comics Expo. Unbeknownst to the swarms of people walking around, downtown Chicago was filled with tons of artists, print makers and everything in between.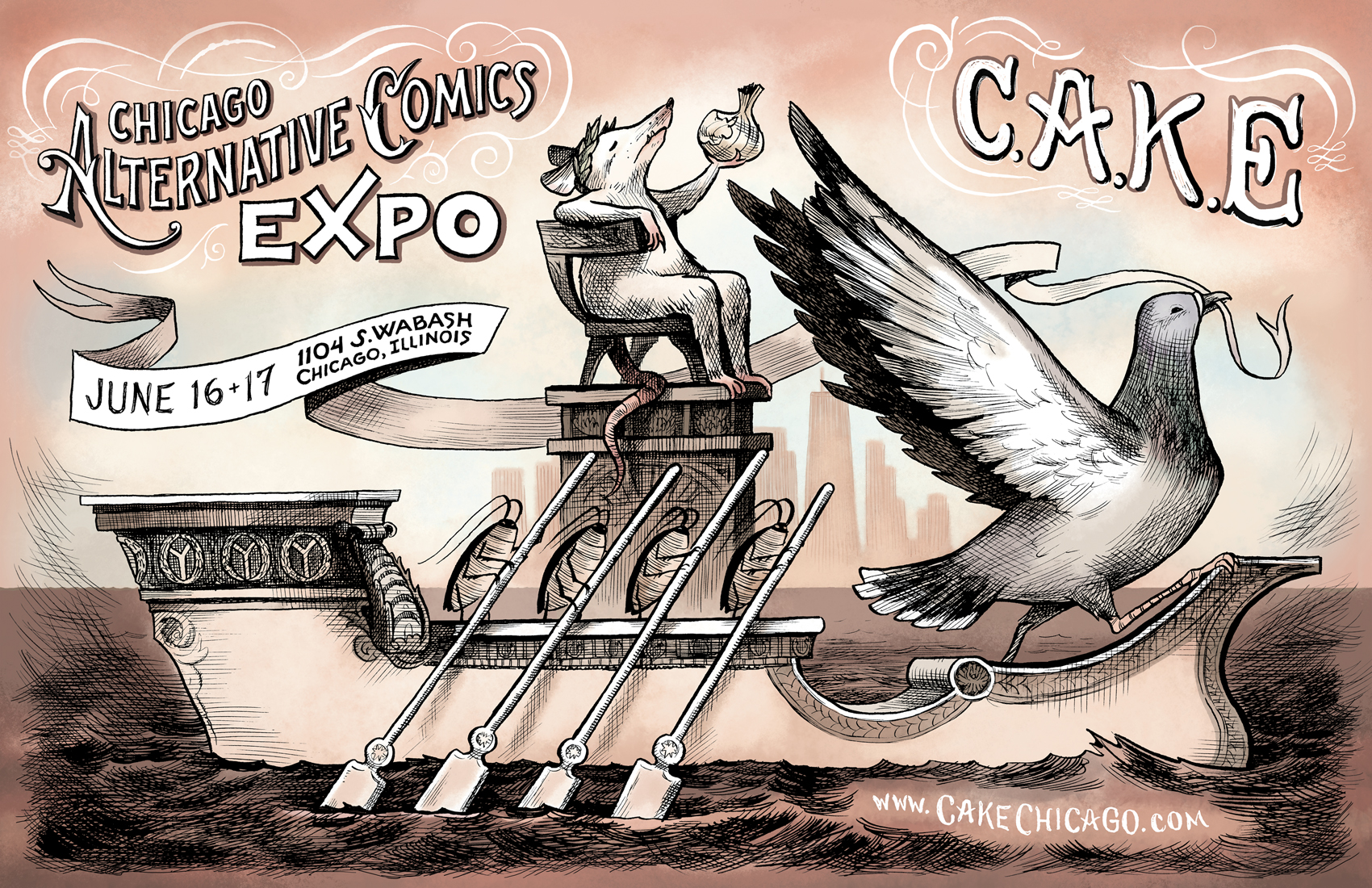 What separated this show from a standard comic convention was the clear focus on alternative art and variety in an already diverse medium. There seemed to be a good assortment of art styles and content, which are most times few and far between among bigger comic conventions around the country. This show definitely embraces the weirder and other side of comics alot of people don't even know exist. This is a show for the underdogs.
I was only able to attend Sunday of the show, but I got a chance to check out alot of cool stuff and meet with a few creators.
RJ Casey and Eric Roesner started Yeti Press less than 10 months ago, yet in the short time have already published 10 books and the list goes on. They are also the creators of Pecos which they just published issue #2 a few months ago. It's described as a "wacky western."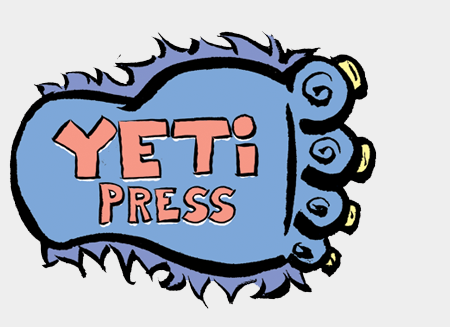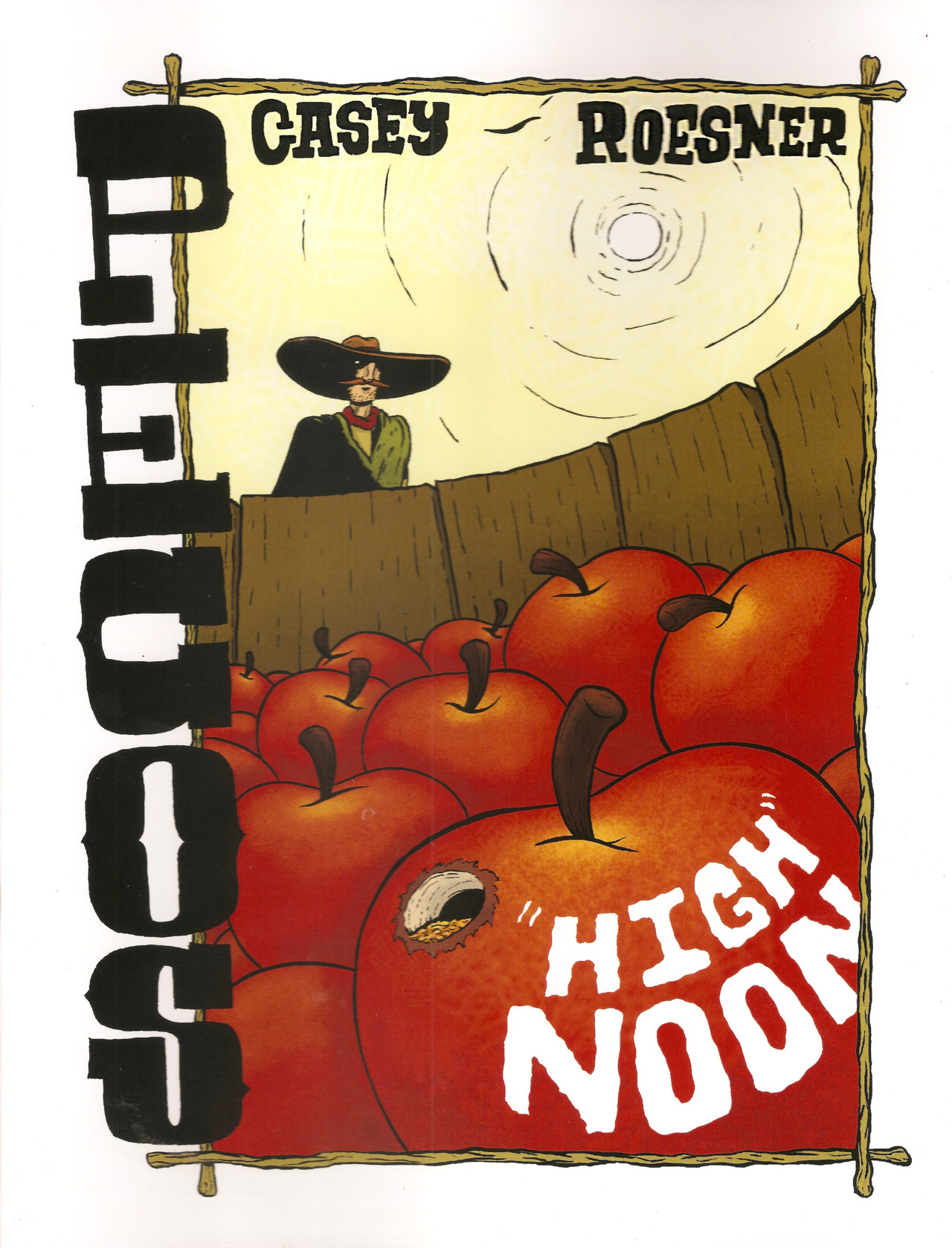 Eric Scheidt and Matt Koerber are the creators of Birthday Boy Comics, a book of short stories that features space aliens, worms, tiny police men and last but not least, George Wendt.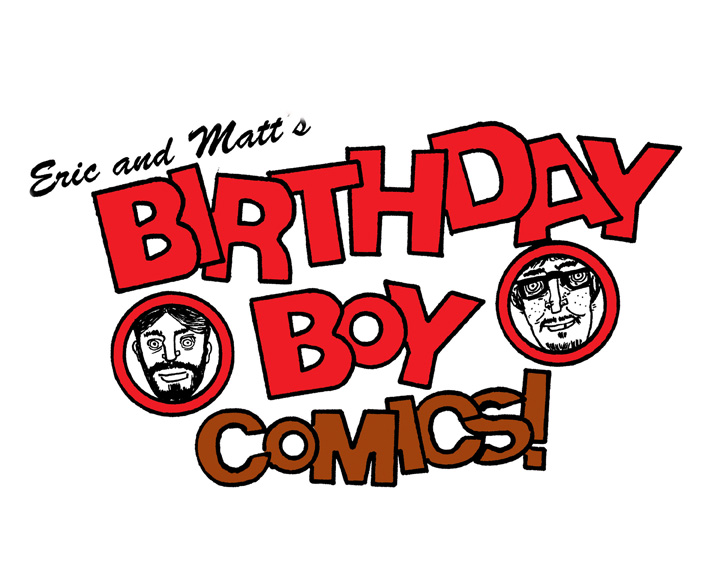 Nate Powell is a writer/artist from Bloomington, Indiana. His books include Swallow Me Whole, Any Empire and most recently The Year of The Beast along with writer Cecil Castellucci.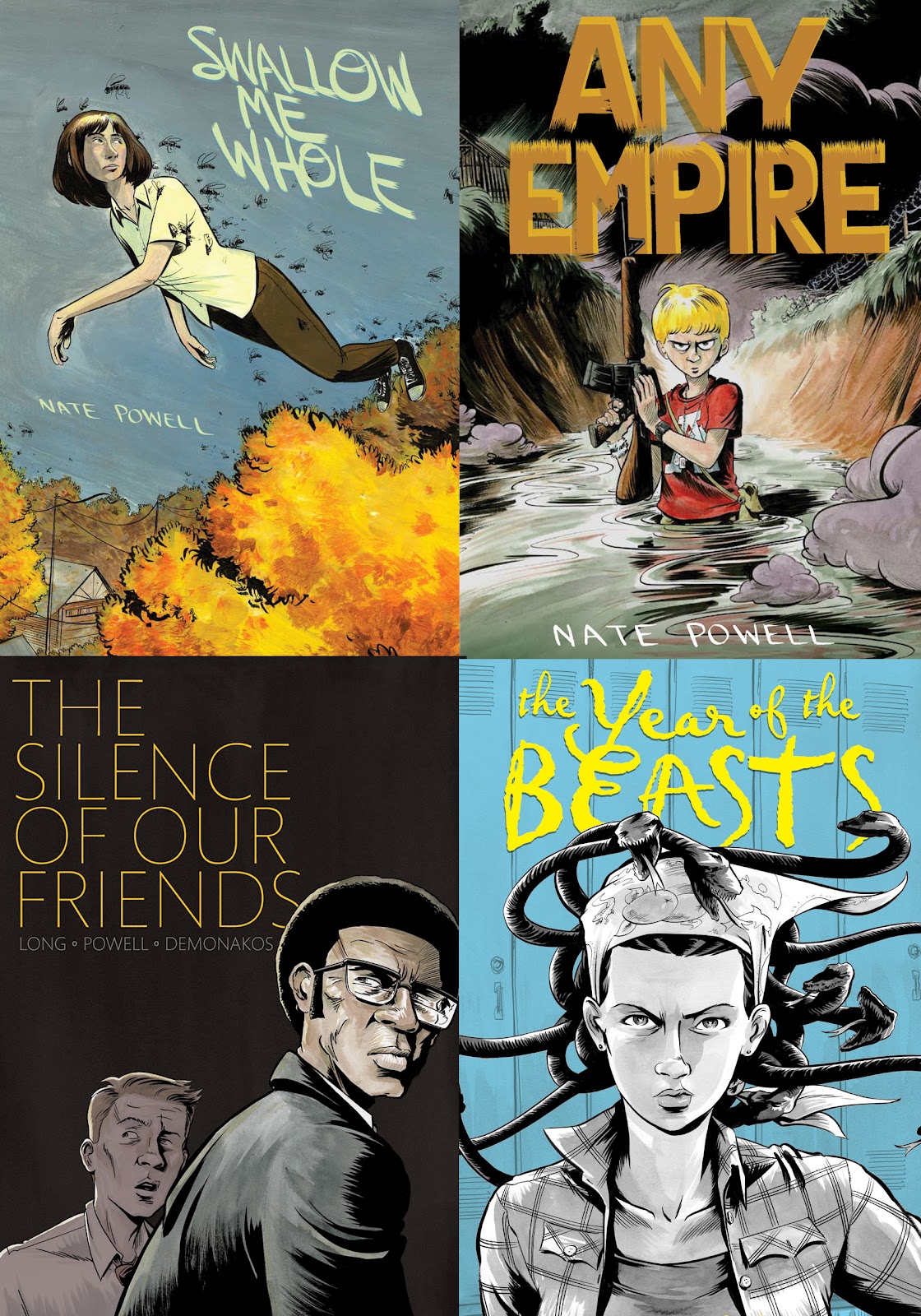 Sean Dove is a designer and illustrator from Chicago, Ill. He's the writer and illustrator of Fried Rice in which the second issue was released this year. He is also one of four Chicago comic creators that run Four Star Studios, a company that produces digital comics specifically made for iPad.
Jonathon Bell Wolfe is an illustrator, and musician from Chicago, Ill. He's written and Illustrated two issues of his book Tread Lightly among others.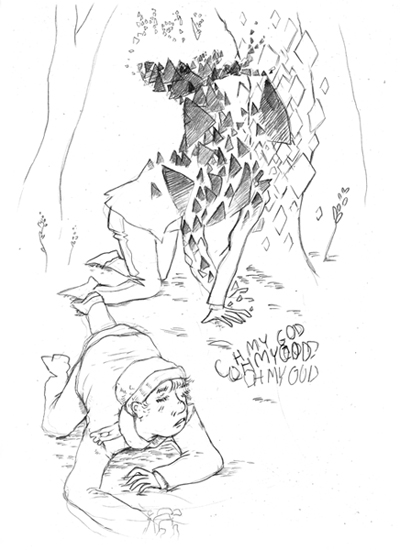 Jeremy Sorese is an illustrator from Chicago, Ill. His latest book, Curveball is the first volume of a larger graphic novel.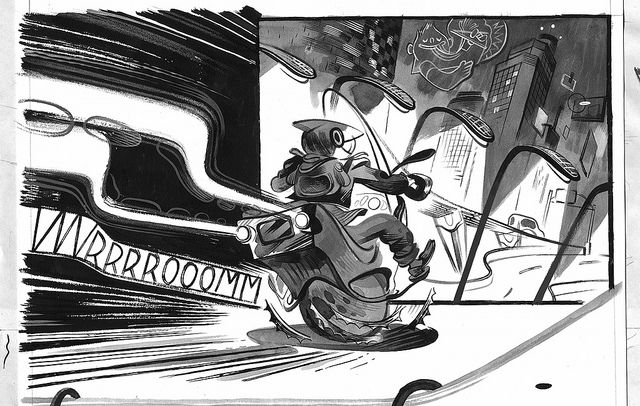 I wish I could have done both days, because I'm sure I missed out on all sorts of great artists.
Comics are a hugely diverse medium, and it's great to have crowds embrace that and take chances on things they normal wouldn't. The show seemed to be a hit, and I for one am excited to see how it progress over the years! Can't wait for next years CAKE!
As always, read more comics!