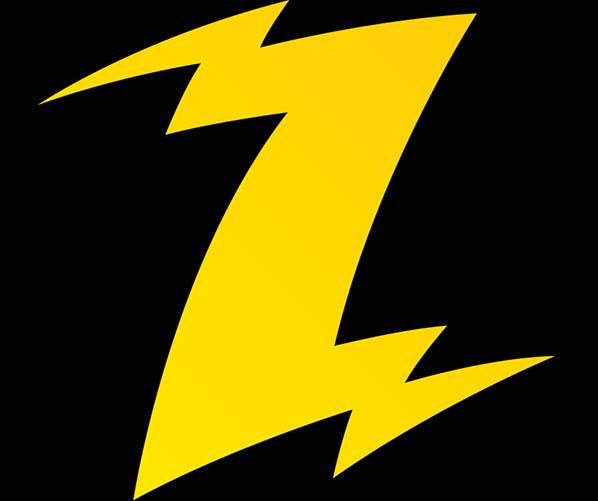 So there's this guy, Grant Morrison.
You may have heard of him.
In August of 1987, British Science fiction anthology 2000 AD printed the first of many years of stories of Zenith, by Grant Morrison and Steven Yeowell.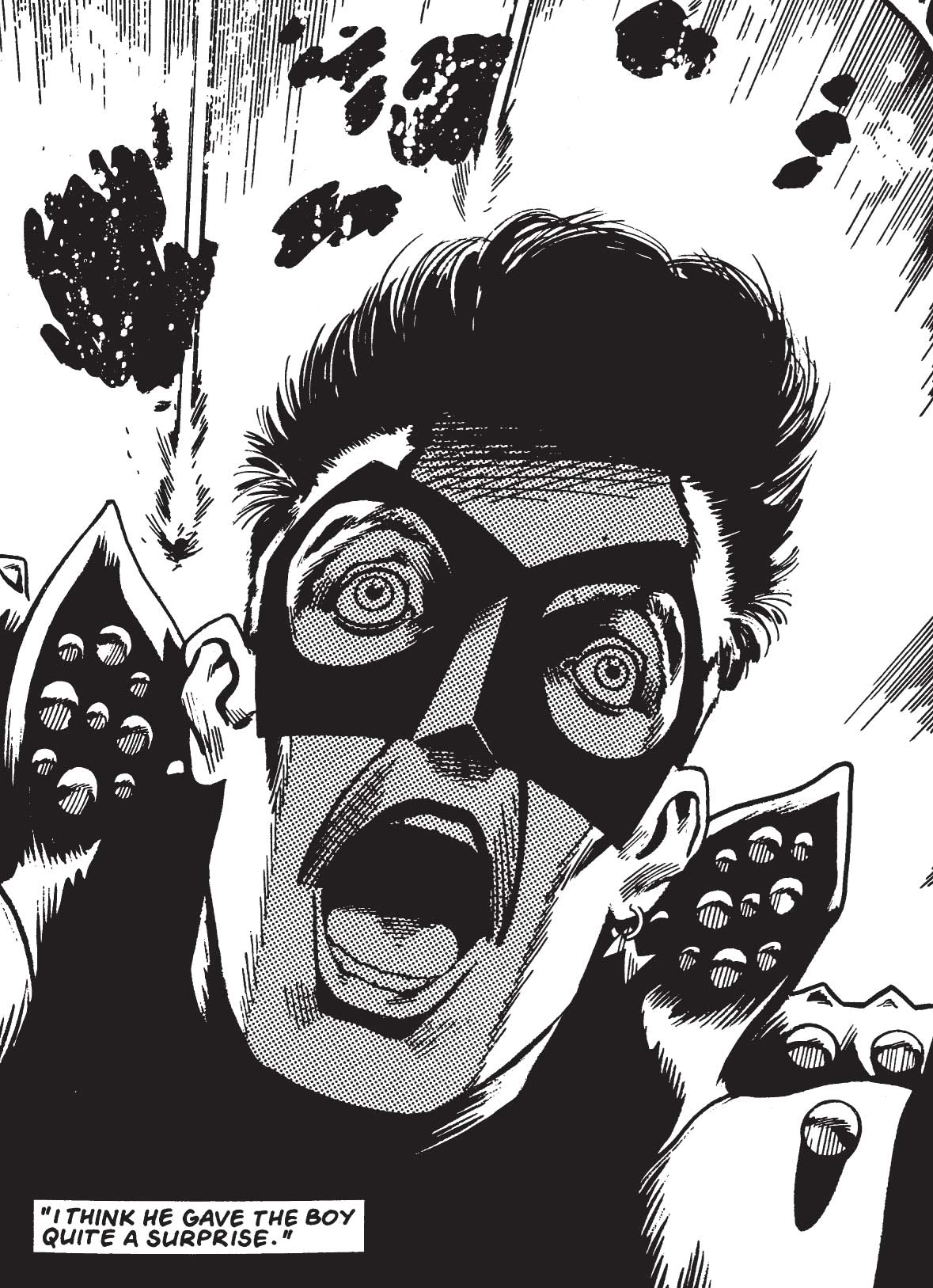 According to the website, 2000 AD:
"Zenith is the world's first "Superbrat" -- a vain, self-obsessed, egotistical pop
singer whose only interests are girls, partying, and where he is in the charts. Yet he does not realize that there are mighty forces at work which seek to enslave the Earth -- and use him to do it!"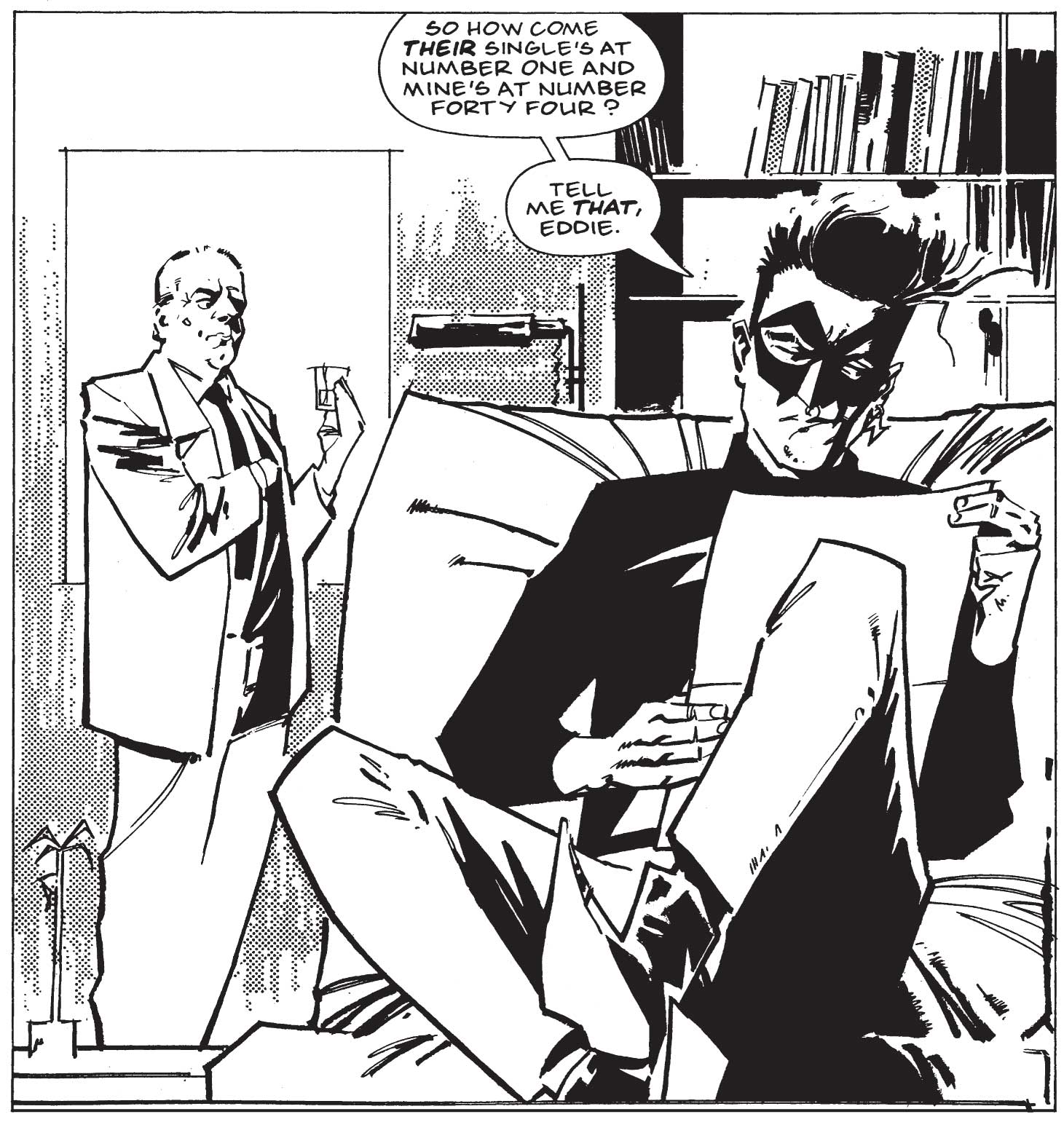 This book has been out of print for years and is considered Morrison's breakthrough work, which directly landed the attention of DC Comics to hire him for Animal Man, and after that you could probably say that the rest was history.
Morrison, along with Alan Moore and Neil Gaiman basically changed the scope of American comics and their influence is still felt, if not more to this day.
I have been getting into 2000 AD stuff through Judge Dredd, and have been discovering loads of great stories that those lucky Brits have been enjoying for over 30 years.
The amount of talent involved in these books is staggering, and it's no secret that a huge amount of these creators hit it big. Zenith is no different, as it's slick, political and ambitious as hell.
The collection will feature all four series, or 'phases' as well as later stories by Morrison and Mark Millar, most known for his series Kick-Ass that spawned two volumes and a feature film, and an upcoming sequel.
As a huge Morrison fan, I can't wait to get my hands on this book as it features an insane amount of content, that of which a lot of his fans probably have never got to read due to it being out of print and its outrageous resale prices.
Pre-orders for it start July 1, and it's only limited to 1,000 copies so I'd try and grab your copy once the pre-order launches. It's only available via http://shop.2000adonline.com/ and will be released in December 2013.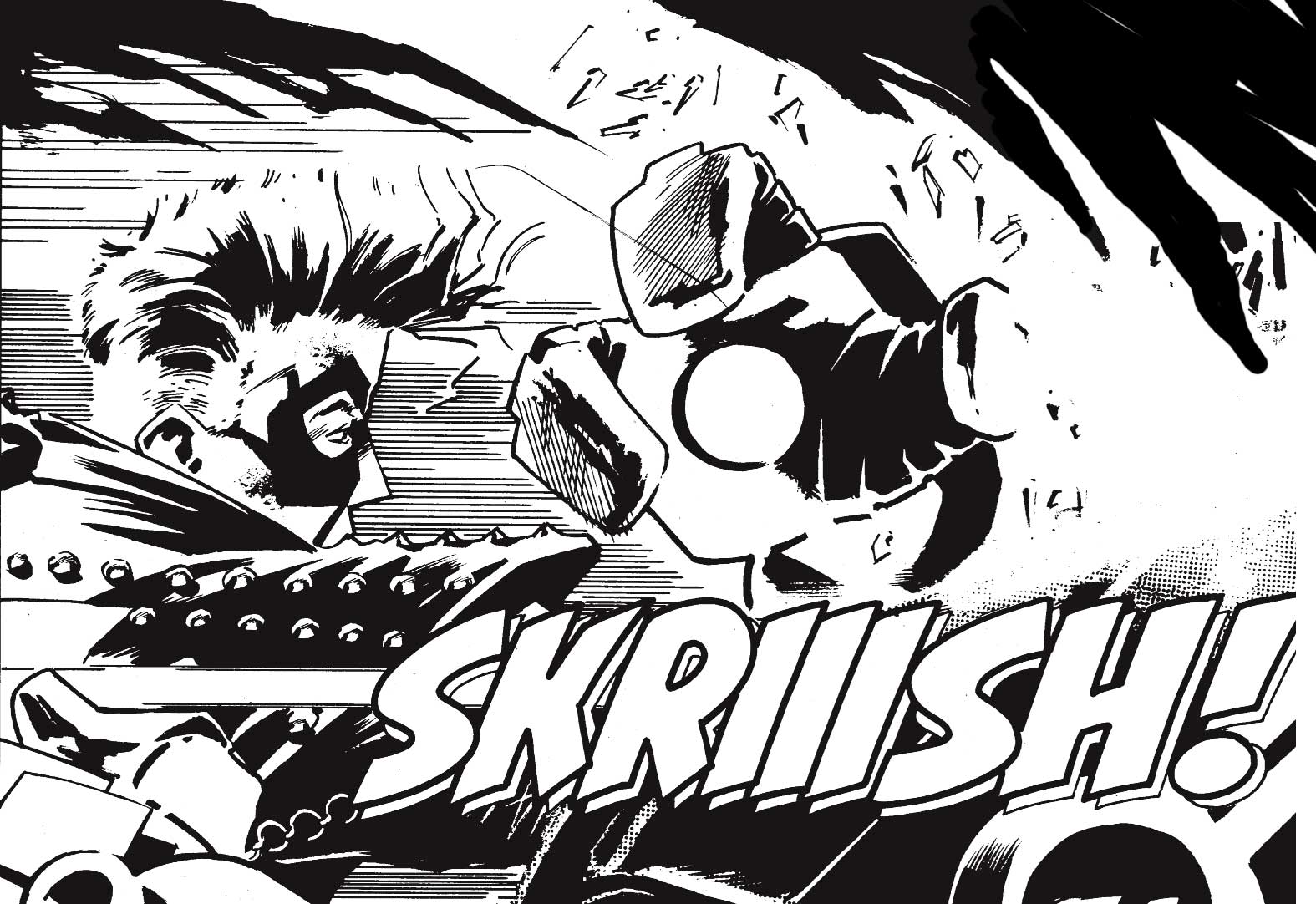 All Images courtesy of 2000AD/Rebellion