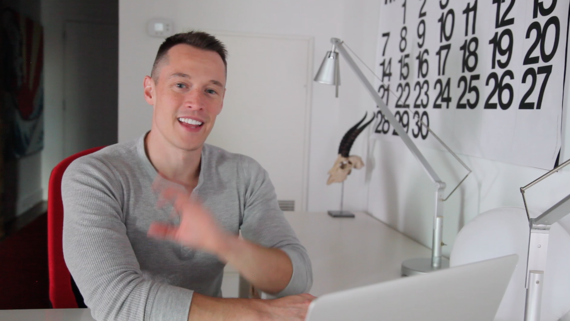 For nearly a decade, I've been making LGBT-themed videos - and posting them on the internet. Surprisingly, people watch them. In fact, almost 400 million to date.
I've learned a lot over the years, and much of that has come through the constructive criticism and feedback from the people who have watched my content. I'm the first to recognize that there's always room for improvement - and I continually raise the bar on what I do.
Lately, I've received a lot of criticism for the perception that I only feature young, white, muscular gay gays.
It turns out, I don't.
The problem is, those videos with the young, white, muscular gay guys get a disproportionate amount of views, shares and engagement. And thus, those are the only videos that people tend to see.
So let's talk about it.
And if you're interested in seeing some of the non-hunky shirtless content that I make, I invite you to watch this playlist from our most recent project: The Lost Boy Tour.