The South has evolved y'all. Ok, maybe that's speaking a bit prematurely, but on a recent visit to Music City, AKA Nashville, TN, what I found beyond the deep fried everything, was a city on the verge of being socially awesome for the gay community.
Nashvillians shocked the hell out of me with their kindness and open arms. Honestly, when I was heading down South, I was a dreading the possibility of feeling uncomfortable in social settings.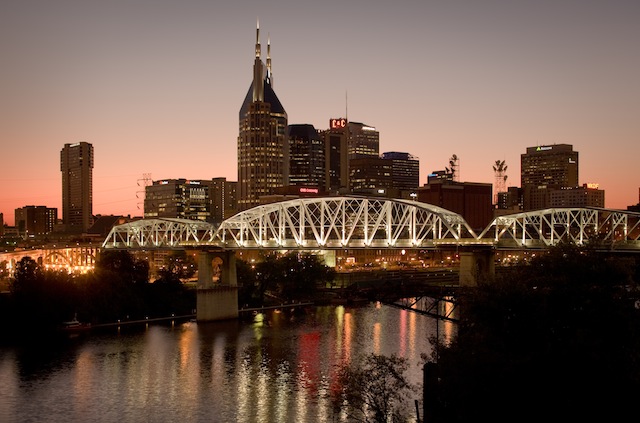 Well, in my week there, I basically showed my face and 100 percent of my out personality all over town, including the honky-tonk bars, and I was more than welcomed. Truth is, nobody even cared. Now that's not to say I'm not someone who stands out, because I am, but locals just went on with their business and smiled.
Is Nashville gay friendly? Yes. Is Nashville the next gay Mecca of the South? Well, it sure has a high population of gays, but in my opinion, lacks the motivation from within the community.
Tennessee has some of the harshest and most backwards laws against gay people in the country, but why punish a city for state politics? To me, Nashville is like my other "gayvorite" city within pure conservatism; Scottsdale, Arizona.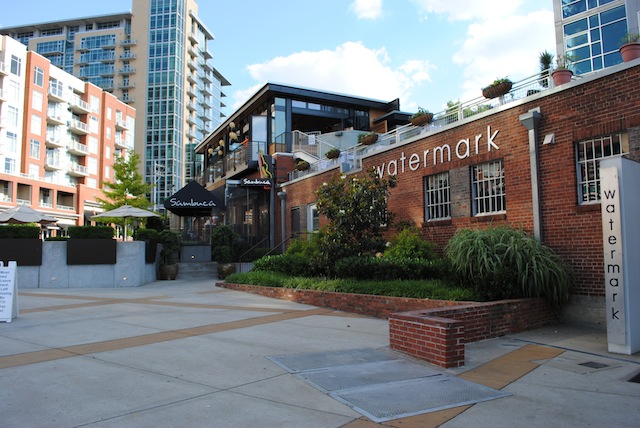 Like its counterpart to the West, Nashville is trendy, fashionable and mostly consists of people who chose to move there. And now that the hipsters have officially invaded and taken over East Nashville, the city's cool factor has reached epic scales.
Nashville is music, and not just country music, but all music. And people who love music are happy people, and truly happy people don't hate anyone. Are there gay bars? Yes. Are they any good? That's debatable. But who needs designated bars when you are welcomed everywhere? I'm all about having gay bars and going to them on occasion, but when will the gay community realize that they should be enjoying all a city has to offer, instead of frequenting the same 'ol bars? Why not a mix of both?
Now back to the community. What really impressed me after meeting with many local LGBT organizations within the city, was the fact that there were that many organizations in the first place. Are they all successful? No. Can they be? Absolutely. But the community needs to get their sh*t together and work together. Each of these organizations is trying to do good. Why not work together and work under an umbrella system? Unfortunately, The closest thing to an LGBT center is currently struggling to pay rent and has a non-existent donor base. Where are all the gays with money? We know you are there...isn't it time to step it up a bit?
Within the same spectrum, the HIV resources are amazing and doing well. The community is educated and taking care of their own. And although HIV prevention and education is high priority within the LGBT community, it's not the only issue that needs attention.
The good news? Music City is growing, and growing quick. The job market is amazing, the cost of living is low and more and more businesses are flocking towards it. With the massive new convention center just built and the largest downtown hotel, The Omni, now open, Nashville is proving that it has the capacity to handle and welcome visitors.
Some of you are probably rolling your eyes at what you are reading right about now, but don't be so quick to leave Nashville off your travel radar. One visit and you'll be convinced. And if you are looking to relocate away from high rents and the insanity of the inundated major cities you currently dominate, head down South, take over and lend a helping hand to your fellow gay brothers and sisters who are so close to enhancing and fortifying their existing community -- something that most of us already take for granted.
Top Nashville LGBT/HIV Resources:
Tennessee Equality Project
Nashville Cares
Out Central
Music City Sisters