HBO has a message for fans of Game of Thrones, Curb Your Enthusiasm, True Detective and Deadwood.
Be patient.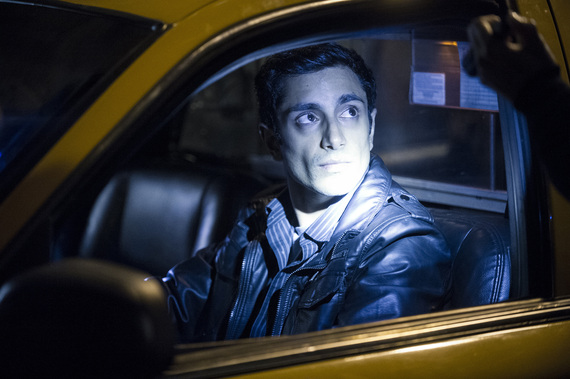 But in the meantime, the channel is hoping to keep viewer happy with hits like The Night Of (above) and Veep, plus new shows featuring the likes of Jon Stewart and Sarah Jessica Parker.
HBO's new president of programming, Casey Bloys, told TV critics Saturday that creativity requires patience. Sometimes, a lot of patience.
Game of Thrones, as previously announced, will not have its usual spring premiere next year. It will arrive later in the year, at least late enough so the show won't be eligible for the year's Emmy awards.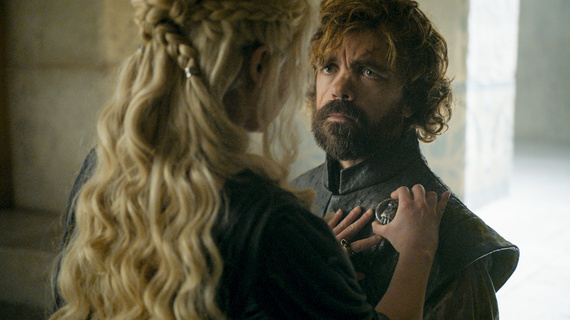 That's disappointing, Bloys said, "but it's something we have to live with."
He confirmed that the seventh season will include 13 episodes, and said there is no firm number yet for season eight.
Curb Your Enthusiasm, Larry David's comedy about his neurotic life, has been taking a break since the end of its eighth season in September 2011. It "is about to begin production" for a ninth season, said Bloys, and will premiere on an unspecified date in 2017.

True Detective has only been gone for a year, but the widespread acclaim for the anthology show's first season evaporated in the second and there has been little talk of a third.
Bloys said it still could happen. "It's not dead," he said. "It's a valuable franchise for us."
He said HBO hasn't found the right idea for a third season yet, and noted that showrunner Nik Pizzolatto has since moved on to other projects. He would probably join any future True Detective seasons in an advisory role, Bloys said.
Deadwood has been dormant since 2006, but Bloys said the long-rumored, near-mythic wrapup movie is still percolating.
"[Creator] David [Milch] is working on the script," said Bloys. "I haven't seen it yet, but I assume it will be very good."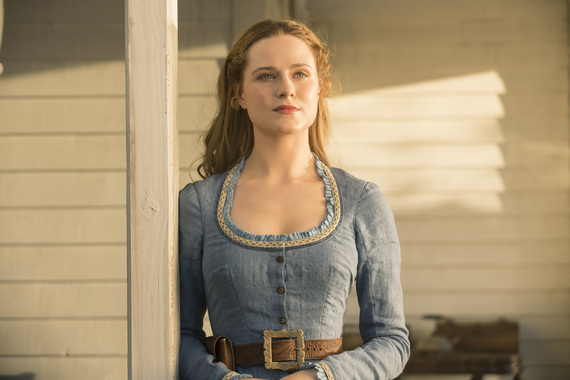 What's more definitely on HBO's schedule is the TV series version of the movie Westworld, which will debut Oct. 2. Evan Rachel Wood (above) and Anthony Hopkins are among the stars.
Jon Stewart, late of The Daily Show, is creating a new animated series that Bloys said he hopes will premiere for HBO in October or November.
It will be built on a parody of a cable news network and Bloys said it will feature "Jon's own voice, both figuratively and literally."
The unnamed project will be designed largely for online distribution, incorporating news close to the time it breaks. The material will also be organized into a show for HBO's television channels, probably in a half-hour format.
Sarah Jessica Parker, an HBO favorite from her years starring on Sex And The City, returns Oct. 2 at 9 p.m. ET with Divorce, a dark half-hour comedy.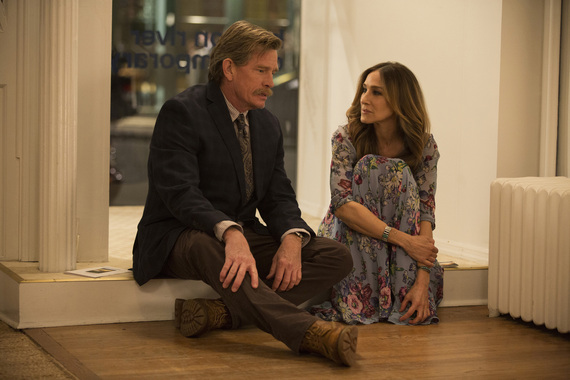 She plays a suburban wife and mother who wants to break away from her life with her husband, played by Thomas Haden Church (above), and finds it's not easy.
Going back to television "was like a muscle that had slightly atrophied," Parker said. "You have to remind it what to do. But it felt very natural, and it reminded me why I love television."
Divorce will be paired with another half-hour comedy, Insecure, which debuts at 10:30 p.m. ET on Oct. 9. Insecure was created by Issa Rae and follows the lives of two best-friends black women in their late 20s as they try to figure out what's next.
On a more somber note, Bloys said he decided to cancel the expensive series Vinyl because "we weren't sure. . . we could get it from good to great. . . and we weren't sure it was worth our resources to try to move the needle."
He praised Vinyl, but admitted "it didn't land as we would have liked."