Legitimate Work from Home Opportunities
My name is David Ingham and I am a Senior Project Manager Consultant. With 10 years experience running projects in London.
On October 13, I decided to follow my lifelong passion. And to find a way to create a full time income from the Internet, and working from home.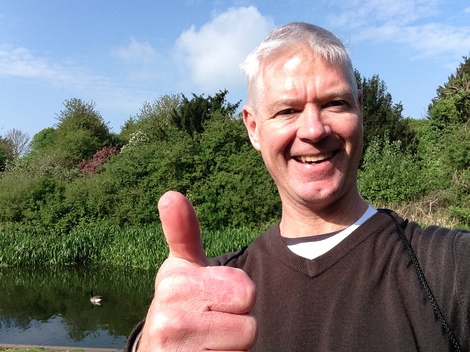 I get asked the key question: "David where can I find legitimate work from home jobs?"
As on the internet there is so much information and who can you trust and do business with?
The experience can be over whelming with you running around in circles looking for work from home opportunities.
Where does someone start to evaluate Work from Home jobs?
Here are the Top Ten Tips when evaluating Work from Home Companies
1. Most important thing is to find a mentor who is already successful online and has had his own failures. And become successful due to persistence and not giving up at the first hurdle.
2. Find a mentor that can be in your shoes, be sympathetic to your needs as we all need to overcome obstacles in our path. Mentors can guide us through these obstacles and tough times and make us believe that success online is possible.
3. A good mentor will be able to recommend Work from Home Opportunities to you.
4. Do your own research on the company and only look at companies that have a good track record of at least 4 years and are compliant to the countries laws.
5. The best work from home opportunities are ones who can ship products or deliver services to multiple countries. As this gives you an opportunity to leverage time zones and generate more sales and profits.
6. The internet is changing our lives and the way we market products and services. I am sure you have heard the term on the Internet Marketing world called "building your list". So what is a list? A list is the collection of email addresses from prospected clients or customers. That has seen your offer/advert also referred to as a lead page or squeeze page. And have entered their name and email address on a form that you displayed.
7. So you are generating a database of your potential clients email addresses that is your "list". You will use an auto responder to capture all the email addresses and to build a relationship with that list and share your offers. I use Aweber as an email responder service.
8. The skill comes with getting personal with your list and sharing pictures and videos so people can get to know you and trust you and then buy from you.
9. YouTube is a great way to share your products, services and to share trainings to help build your own brand and help your customers.
10. Internet Marketing training is an important part to the puzzle to create success online. Be patient work with your mentor, go through the training you get. You can start your work from home business part time after work. Until you have built your experience on how to market online, building your list, creating relationships and trust with your customer base.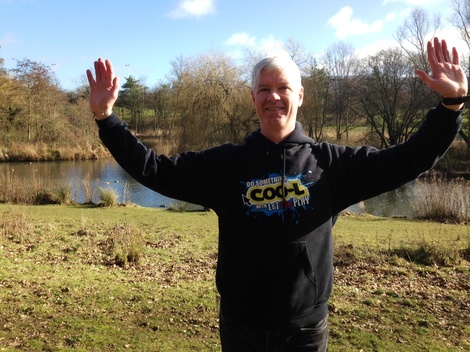 So let's recap building your list is key to create success on line, With your Offer squeeze page and your auto responder storing all your emails and then you building a relationship with your customer base.
Here you go some great fundamentals on how to get started in a Work from Home Opportunity.
I have teamed up with Successful Mentors that are helping me succeed online.
I did a video this week on my ritual that I do every day and walk at our lake here in Stevenage, UK.
Work from Home Opportunities Ideas Video
I am dedicated in helping and empowering others in creating Work from Home Opportunities.
To your Success and Abundance,
Visit David's site here.