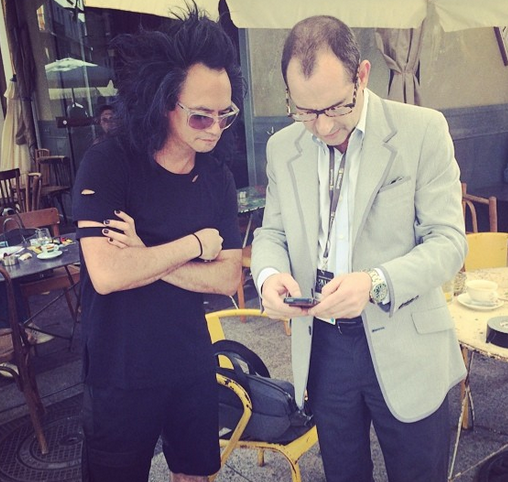 "The sharper your senses are, the more your skin tingles about what consumers are thinking - the more likely you are to do great work."
Rob Norman, GroupM's Global Chief Digital Officer, sat down with me in Cannes to talk about all things digital. At GroupM, Rob is responsible for developing their digital capabilities while establishing their thought leadership position in the digital space. An industry veteran, Rob stressed the importance of the Cannes Lions Festival, highlighting that it encourages clients and agencies to do great work, and at the end of the day, that's what this industry is all about - great creative and great storytelling.
Watch as Rob and I discuss the power of storytelling, brands that are getting right, and how he keeps up with new products and shifts in the marketplace.