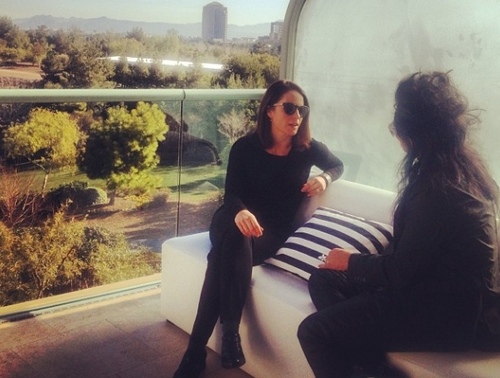 At CES this past week, I had the pleasure of talking to Group M's Chief Innovation Officer, Cary Tilds, on some of the tech trends she saw at CES, and where she thinks the future of technology heading.
"We use to talk about the year of mobile. This is the year of change. Change or die," she said. I absolutely love that, and could not agree more. Cary highlights that marketers need to innovate on multiple fronts in order for brands to change and evolve, as the landscape evolves at such a rapid pace.
Watch as Cary and I also talk about her favorite tech coming out of CES, the importance of design in technology, and the exciting activations that GroupM did around innovation at the show.