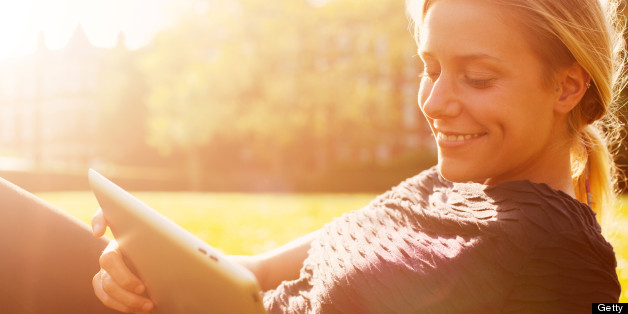 As a former faculty member and current community college president, I proudly wear the label of educator. But I also wear another label just as proudly: that of activist. For before colleges and universities were buildings and sprawling campuses, we were a movement -- a movement centered on giving countless young people access to the American Dream. And higher education did indeed have an impact: with degrees and training, millions of Americans were able to make better lives for themselves.
I believe deeply that community colleges are still part of a crucial movement in our great country -- that we are critical to the future economic health of our country and the continuation of the American Dream.
I understand the power of movements firsthand. I personally have benefited from so many of them, from the woman's movement to the civil rights movement to the gay rights movement. I am often struck by the audacity and courage that movements take; the deliberateness and spontaneity that drive transformation and evolution. Movements require a duality in thinking: the ability to be present and to plan for the future.
I am humbled and awed by the community college movement. For as the first in my family to attend college, I understand how higher education can change the trajectory of a family. For my six-year-old son, college is now a given, not just a hope.
That opportunity must extend to all, not just the children of college graduates. As President Obama noted in his speech last month at Knox College in Illinois:
The days when the wages for a worker with a high school degree could keep pace with the earnings of somebody who got some sort of higher education -- those days are over.... And that brings me to the second cornerstone of a strong middle class -- and everybody here knows it -- an education that prepares our children and our workers for the global competition that they're going to face.
Yes, the community college movement has never been more necessary to the American Dream.
That is why I love my job; my opportunity to work as an educator-activist. I love working in an organization that means something, that has breadth and depth in the community. We make real the promise this country has made time and time again: education is a right, not a privilege. As such, the community college stands ready to ensure that the entrepreneur and the government worker, the immigrant daughter and the native son, the gifted and talented student and the developmental student, the returning veteran and the working reservist, and the high school graduate and the dislocated worker all have access to their version of the American Dream through higher education.