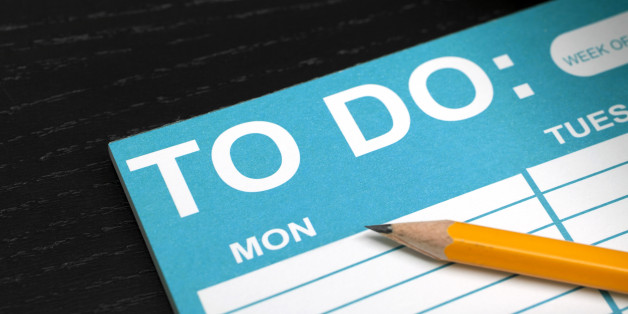 Happy February! How's that New Year's resolution going? If you're anything like the average consumer, it might not be going as well as you hoped. Thirty-five percent of all New Year's resolvers don't make it through the end of January. And for those with fitness-related resolutions, the second week of February (right now, in other words) marks a dramatic decline in gym attendance.
Sound grim? With only about one in five people sticking with their resolutions for an entire year, you may wonder what the use is in making a resolution at all. But this year, I challenge you to reframe the way you think about introducing healthy changes into your life.
Forget January 1 and the inevitable mid-February setback. Research shows that Monday is the day people are most open to introducing healthy new changes. With 52 of them in a year, the day offers an ever-renewing chance to get back on your resolution wagon.
Ready to make the commitment? To inspire you, I polled leading food and lifestyle influencers about their 2015 Healthy Monday resolutions. Here's what they had to say:
Marcus Samuelsson, Chef and Restaurateur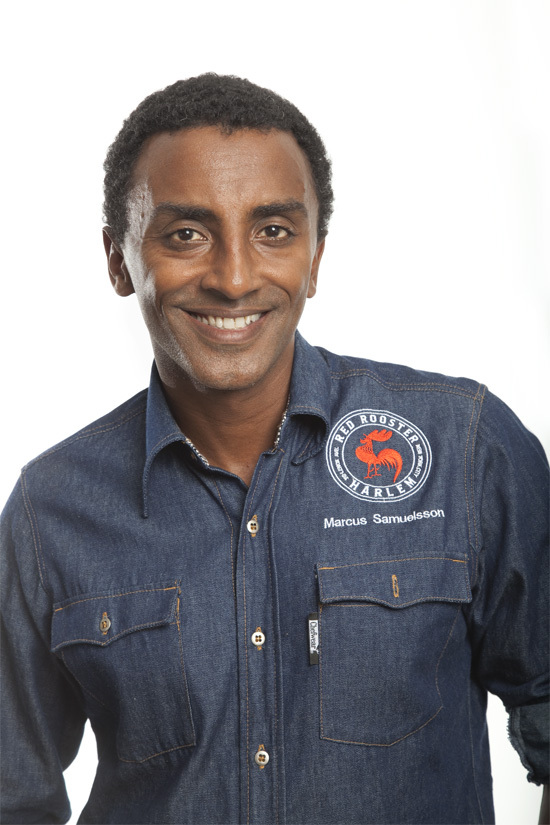 For my Healthy Monday resolution, I'll use every day as an opportunity to eat and enjoy good, healthy, delicious food and live an active life. So, instead of thinking of what you shouldn't have or have to do, just make a simple choice that day. Instead of hopping in a car, walk where you need to go. Go to a market and grab whatever fruit or vegetable looks yummy and cook it up. Every little choice you make adds up and that¹s what makes it naturally a part of your lifestyle. It also helps to get those around you involved. Grab a friend to go for a run with you. Make dinner for your honey. Teach your kids how to make a salad with you. It's more fun that way!
Acacia Courtney, Miss Connecticut 2014 and The Monday Campaigns ambassador
Photo: Catherine Fiehn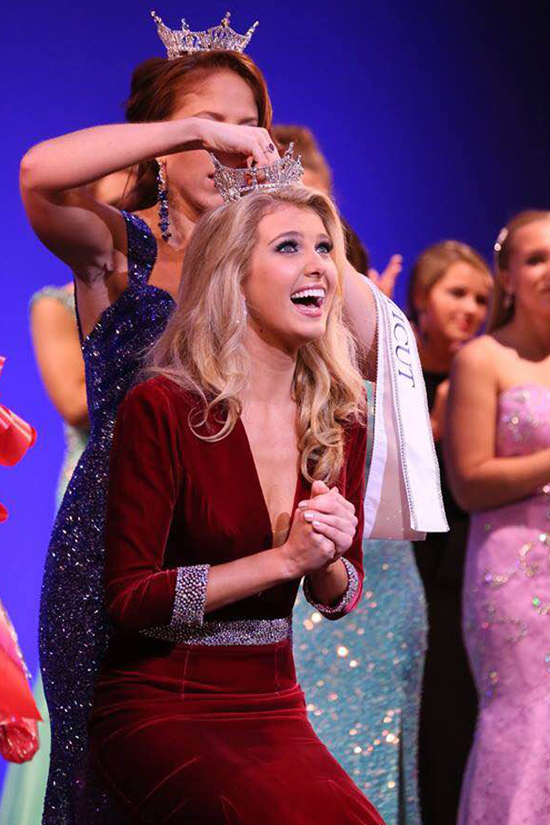 My 2015 Healthy Monday resolution is to make health a group activity. Working out with my friends and family keeps me accountable, but it also makes it fun! I look forward to the time I get to spend exercising with those I care about, and it's an added bonus that I know we're doing something great for our health.
Bill Yosses, Director of the ChopChop Cooking Lab and Former White House Chef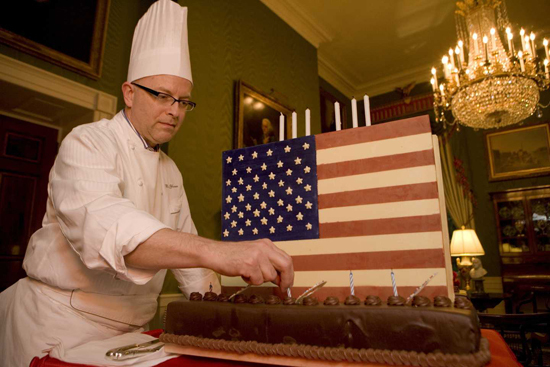 Actually my resolution is to cook more with others: friends, family, new acquaintances and especially kids. I am constantly amazed by their creativity and skill with food when they have the chance to express themselves freely on the plate. We underestimate our kids' abilities. With a little coaching and supervision they can take off!
Susan Ungaro, President of the James Beard Foundation
Photo: Susie Cushner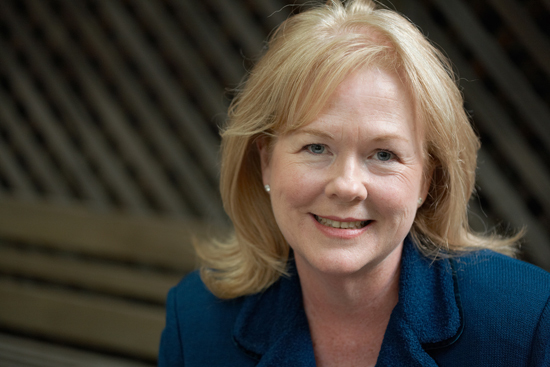 Monday is the day I know I can make up for my overindulging sins of the weekend. The first day of the week always offers a fresh start for body and soul. Like a kid, I like starting my Monday mornings with a light breakfast of my youth: toasted oats cereal with bananas or blueberries. And the motivational mantra for living smart: "If it is to be, it is up to me" -- they are the 10 most powerful two-letter words.
Sharon Palmer, RDN, Registered Dietitian Nutritionist and Author of Plant-Powered for Life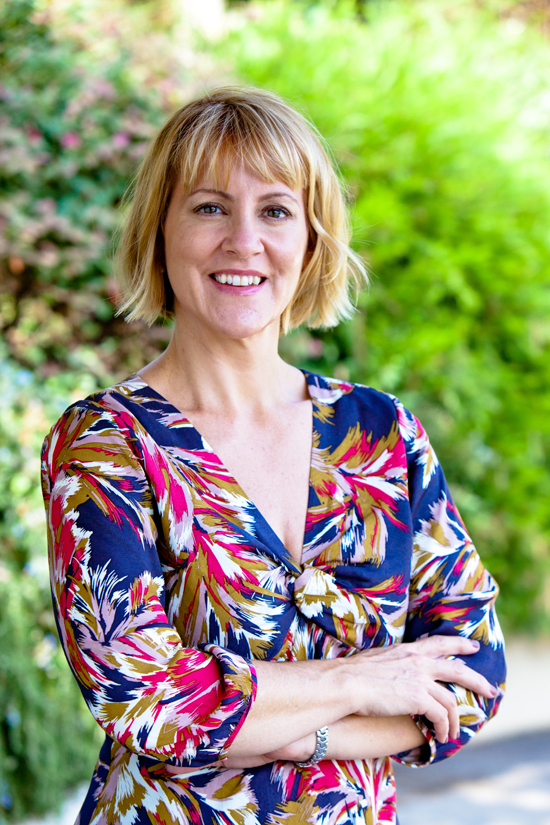 My resolution is to try one new healthy, plant-based recipe every Monday for the whole family and to stay focused by writing a weekly menu at the beginning of the week. I like to spend time every Sunday -- my best day for planning and grocery shopping -- and create a menu and shopping list for the week. That way I start off the week right on Monday, and keep moving from there. In fact, I recommend that everyone find one day a week which is your best day for planning and take just a few minutes to write out your menu for the week. It can be as simple as scribbling your dinner menus for the week, and transferring this info to a shopping list. Even if you are super busy, just try one new recipe a week. The other days can be more about your old easy favorites -- such as tacos or spaghetti night.
Richard Pérez-Feria, Editor-in-Chief of Now It Counts Magazine, former Editor-in-Chief of People en Español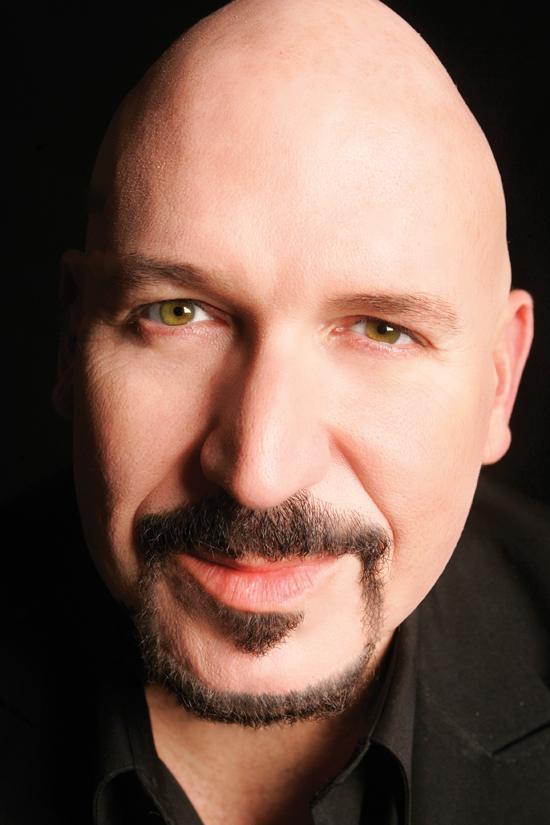 Every Monday I remind myself that going to the gym is just as important (if not more so) than going to a meeting with my boss. I'd never dream of skipping a meeting with my boss, and if you treat your gym appointment the same way, you can't lose.
So what will your 2015 Healthy Monday resolution be? Check MoveItMonday.org, TheKidsCookMonday.org and MeatlessMonday.org for resources to help you out along the way and don't forget -- if you have a mid-week slip-up, another Monday is right around the corner!