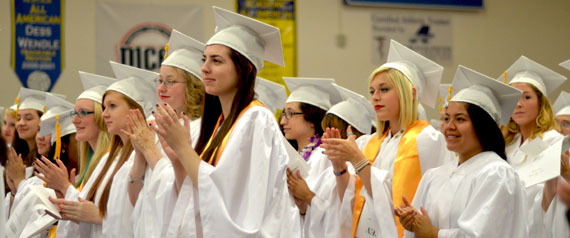 Photo Credit: Cottey College located in Nevada, MO
This was a fantastic year for college graduations. Hats off to all graduates!
As a women's college advocate, I thoroughly enjoyed blogging about the class of 2014 and simply couldn't resist one more commencement-related blog post. My first blog post Crazy Cool Commencement Caps and the Women Who Designed Them was followed by Graduating College Women Talk About "The Douglass Difference" and First-Generation Student Graduates with Honors and Shares Her College Experience.
Having viewed numerous commencement photographs from women's colleges across the country, in this blog post, I'll share with you several of the images I found memorable.
Mount Holyoke College located in South Hadley, MA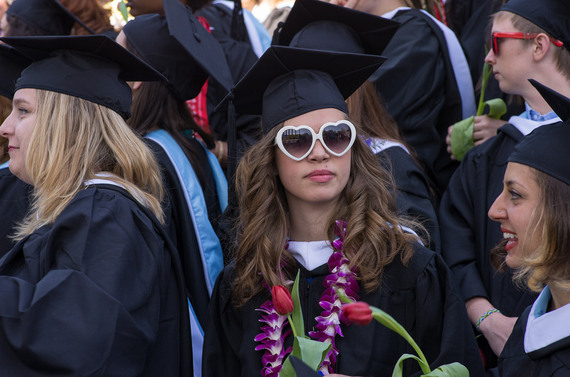 Photo Credit Mount Holyoke College / Deirdre Malfatto
Mills College located in Oakland, CA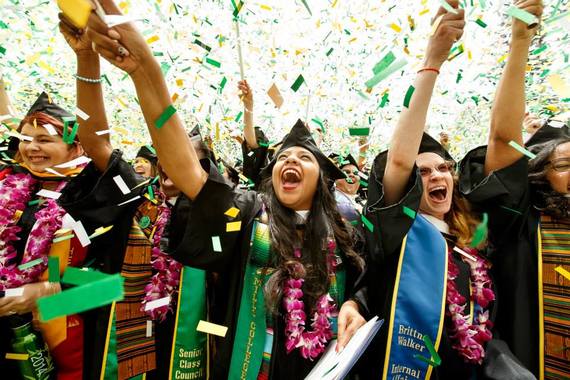 Photo Credit: Mills College
Bryn Mawr College located in Bryn Mawr, PA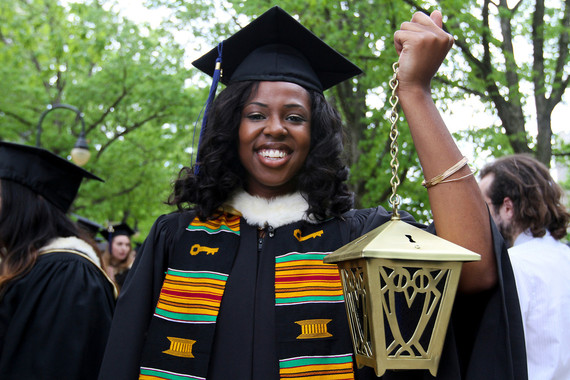 Photo Credit: Paola Nogueras
Wellesley College located in Wellesley, MA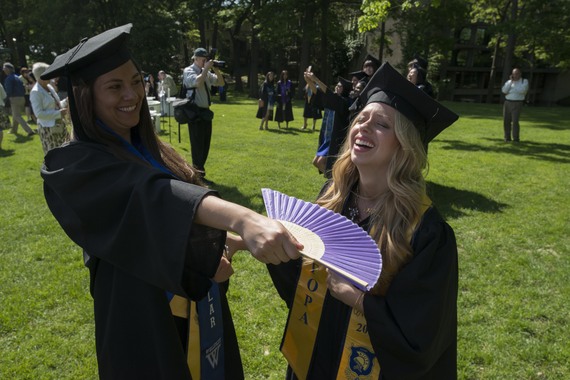 Photo Credit: Richard Howard
Ursuline College located in Pepper Pike, OH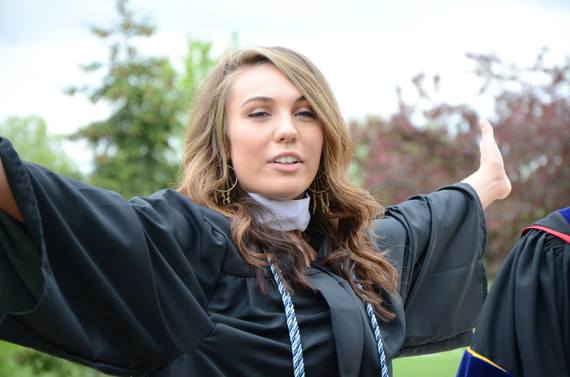 Photo Credit: Ursuline College
Cedar Crest College located in Allentown, PA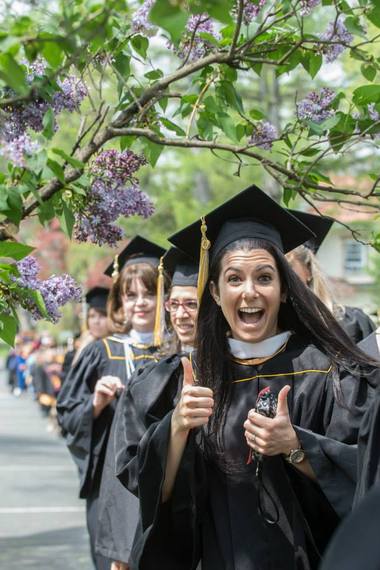 Photo Credit: Cedar Crest College
Bay Path College located in Longmeadow, MA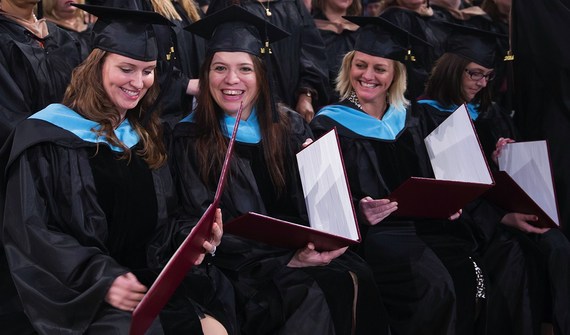 Photo Credit: Paul Schnaittacher
Moore College of Art & Design located in Philadelphia, PA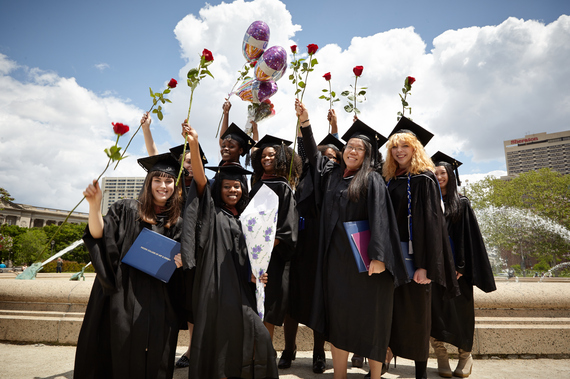 Photo Credit: Moore College of Art & Design
Stephens College located in Columbia, MO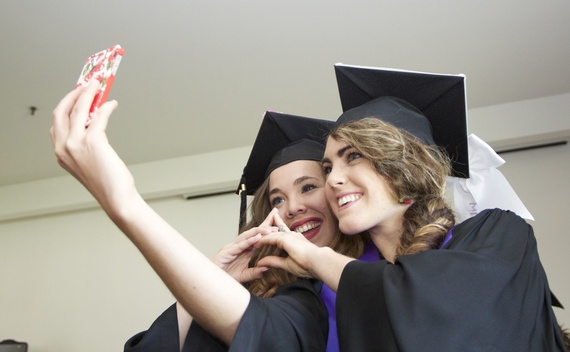 Photo Credit: Stephens College
Scripps College located in Claremont, CA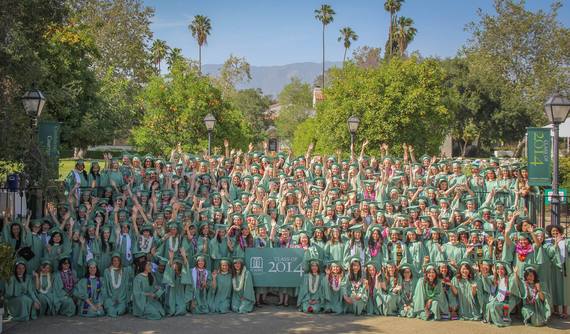 Photo Credit: Scripps College
Sweet Briar College located in Sweet Briar, VA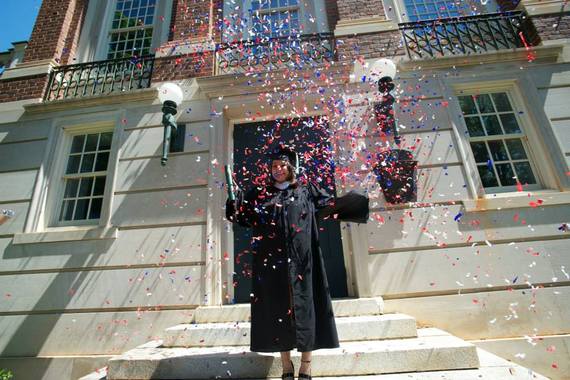 Photo Credit: Sweet Briar College / Meridith De Avila Khan
University of Saint Joseph located in West Hartford, CT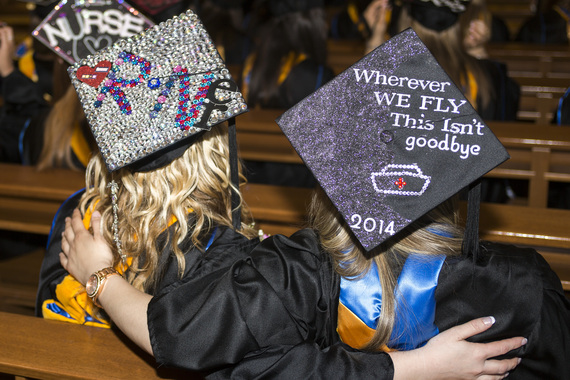 Photo Credit: University of Saint Joseph
Wesleyan College located in Macon, GA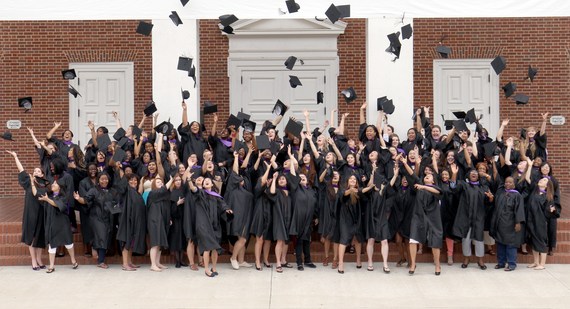 Photo Credit: Roger Idenden
Smith College located in Northampton, MA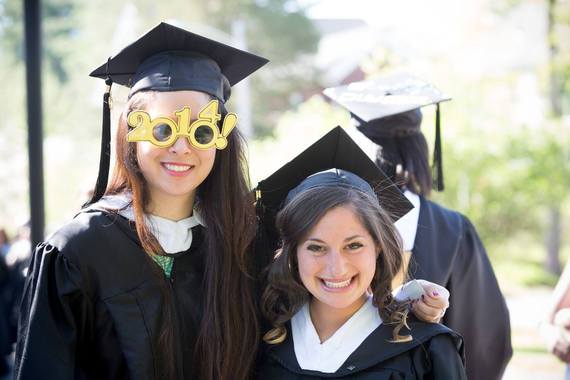 Photo Credit: Smith College / Sam Masinter
St. Catherine University located in Saint Paul, MN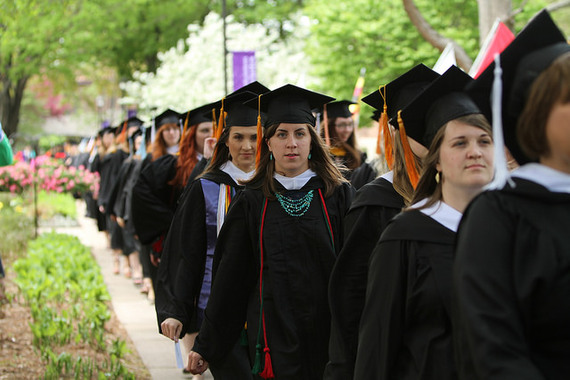 Photo Credit: St. Catherine University / bfreshproductions
Mount St. Mary's College located in Los Angeles, CA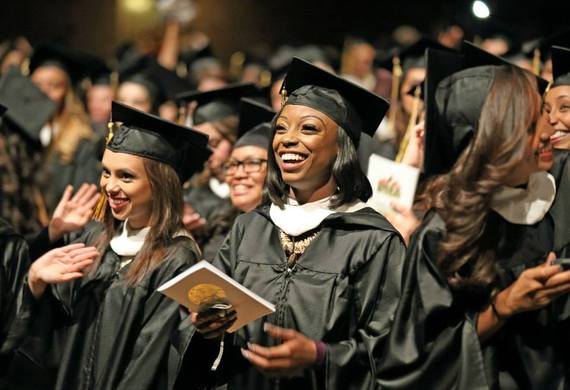 Photo Credit: Mount St. Mary's College / Glenn Marzano
Saint Mary's College located in Notre Dame, IN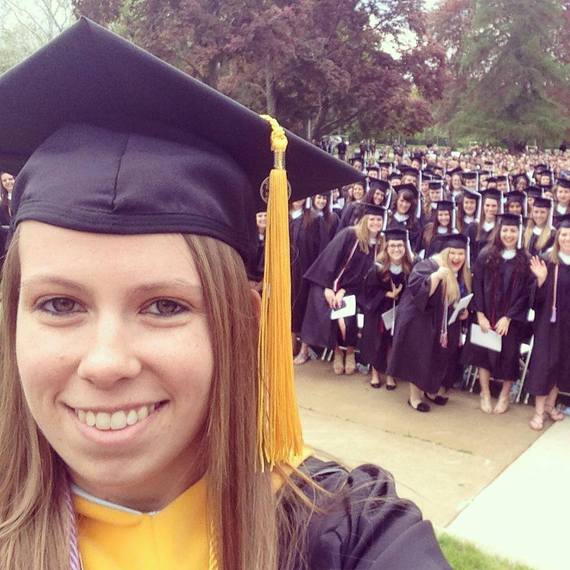 Photo Credit: Brianne Michaels, the 2014 Valedictorian from Saint Mary's College